COVID-19: Currently, we do not plan to change our procedures as a result of the government's relaxation of regulations. Our offices remain closed but our staff are working, and telephones are fully operational. We offer meetings via video, and 'Drive In' appointments for Notarial services. Please contact us if you have any queries. More >>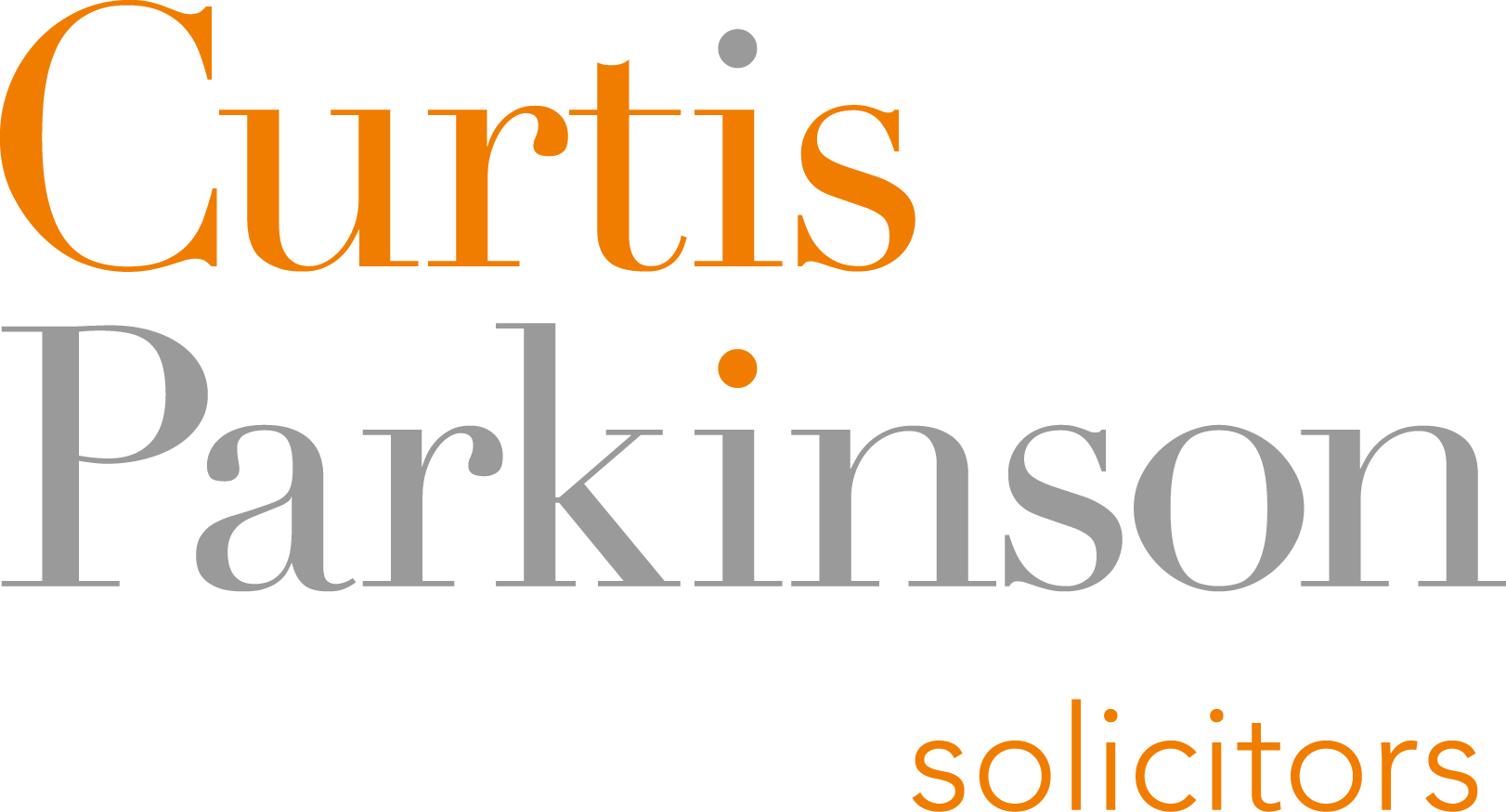 Know your boundaries
Most of the time relations with neighbours are harmonious, but it doesn't take much for the situation to deteriorate to something far from friendly.
Disputes between neighbours are a common occurrence. A recent survey from GoCompare found that 28% of Brits have fallen out with a neighbour and, of those asked, 11% come from maintenance of a boundary fence or hedge. Resolving neighbour disputes can be complex. And stressful.
This is just one aspect of the wider, and common, world of boundary disputes. Neighbours may think they have right to part of your land, or that it is your responsibility to maintain something on the border, but you disagree.
There are cases of people putting in new fences and moving the fence further into their neighbour's land. This might be accidental, but with a long-standing fence border, common sense would dictate that it should remain where it was. This move is often deliberate.
These disputes can become costly and even violent, and not easy to solve. Take as an example the couple who were forced to sell their home and pay £50,000 in legal fees after a violent dispute with a neighbour over a shared driveway.
Of course, the situation needn't get that far, but it is important to know where you stand and what action you can take. Here we will take you through the basics of what you need to know about boundary disputes.
So, what exactly is a boundary dispute?
Despite that fact that when you buy a property there is a defined border, in practice boundaries can be unclear and may even have moved over time.
Disputes arise from determining which boundary line is correct. For example, in a row of terraced houses, which house is responsible for maintenance of the right or left border wall or hedge?
Who has the right to a specific piece of land is where the problem occurs.
The most common causes of boundary disputes are:
changes to walls
responsibility for repairs
encroaching on another property or reaching beyond the boundary line
land access refusal
hedges or trees growing into another property
objections to extensions
How do I determine where my boundary is?
In short, this is not easy and is why these disputes can get so complicated.
In theory, it should be as simple as obtaining a title plan for your registered property from the HM Land Registry. The titles show where the general boundaries are markers.
But the word 'general' is the important one here! The information is based on large-scale Ordnance Survey mapping and is generalised. Any nuances like slight bends in the boundary or objects like bay windows are not considered.
These titles will also not be able to tell you which boundary feature you are responsible for.
You can establish the exact boundaries through a boundary agreement, which can be added to your and your neighbour's title plans via an application. You can also request a surveyor to produce a detailed plan of the property to indicate the exact boundary lines. When complete this plan and application can be sent to the HM Land Registry for future reference.
Consider what's at stake
Of course, the best action to take is pre-emptive! Communicate with your neighbours, be civil and undertake all necessary repair and maintenance work you believe is your responsibility. Make your neighbours aware of everything you are doing that may affect them in any way – if possible do it in writing, including via email. This paper trail could be vital should a dispute occur in future.
Also, it is worth considering if the neighbour owns the property. If they are renting approach the landlord directly with any issues.
What is the value of the land in question? This may affect your decision to take matters further.
If in doubt – seek professional help
If communication breaks down and all else fails, you should seek expert legal advice. In beginning, a good route to take would be mediation. This could solve the issue without both parties incurring huge costs. And can often create a positive outcome quickly.
If court action is unavoidable, your lawyer will guide you through the litigation process and do their best to ensure that the matter is resolved as soon as possible. However, disputes that result in Court action are likely to take some time and are not inexpensive.
The Royal Institution of Chartered Surveyors (RICS) has a boundary dispute hotline, which is very useful. They can offer advice to help you reach an agreement with your neighbour but are not legally able to.
We are here to help
The key throughout is communication. Be practical. Boundary disputes can often get out of hand, generally arguing over a small piece of land. The situation can become very personal and invariably highly stressful.
If you have a boundary dispute or need advice on a related property matter, please contact us.
Please note that all views, comments or opinions expressed are for information only and do not constitute and should not be interpreted as being comprehensive or as giving legal advice. No one should seek to rely or act upon, or refrain from acting upon, the views, comments or opinions expressed herein without first obtaining specialist, professional or independent advice. While every effort has been made to ensure accuracy, Curtis Parkinson cannot be held liable for any errors, omissions or inaccuracies.