Coronavirus – COVID-19: Whilst our offices remain closed, all our staff are working and our telephones are fully operational. We're also offering meetings via video for advice on Wills, Lasting Power of Attorney or Probate and 'Drive In' appointments for Notorial services. As ever, please contact us if you have any queries. More >>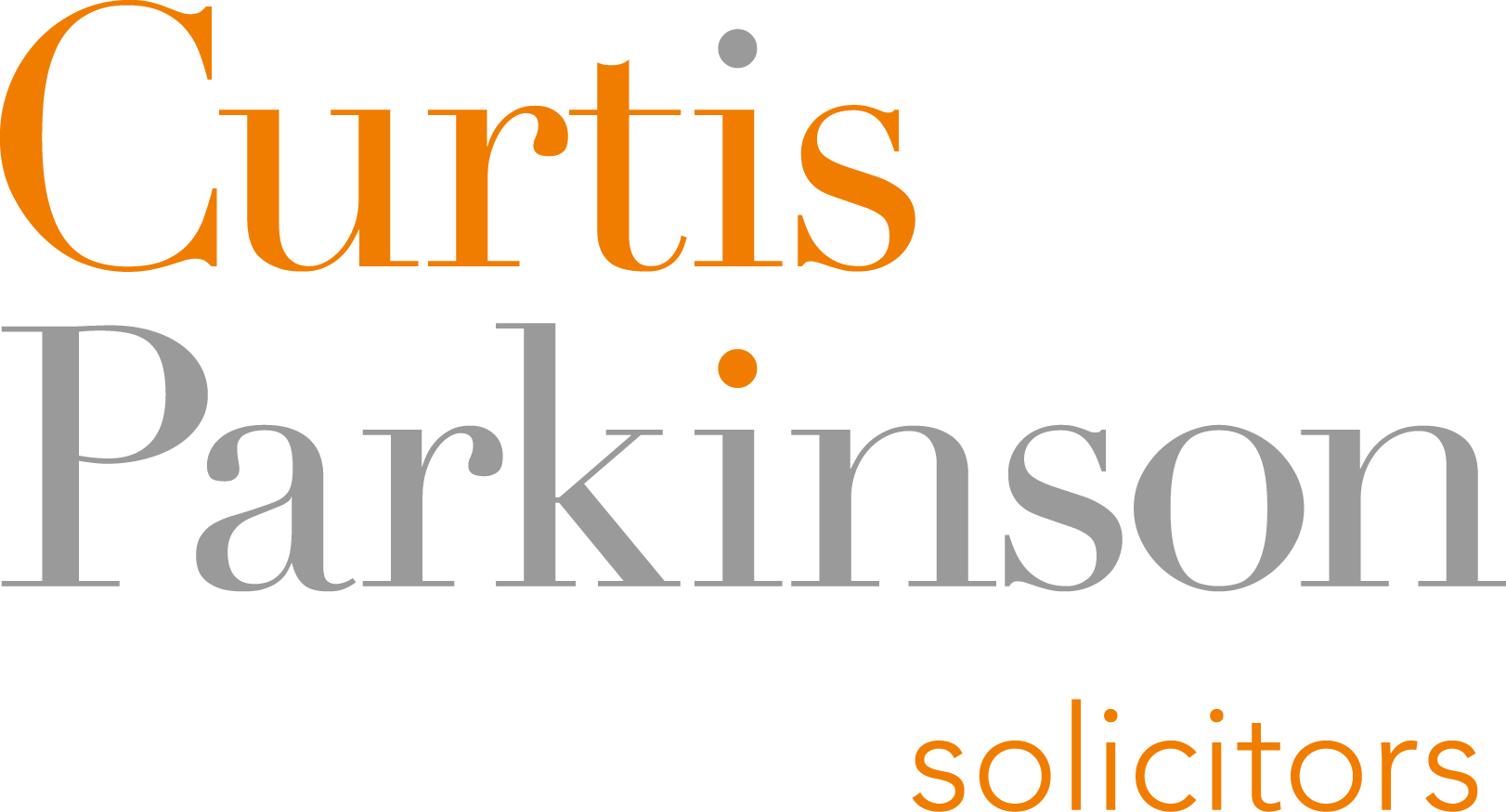 What happens your online accounts after you die?
Planning what happens to your assets when you die is common, you've probably at least given it a passing thought. What will happen to your home, your savings, your collection of stuffed rabbits when you are gone? It's essential to establish who gets what and what you want to happen to your assets.
But in today's digital age things have got a little more complex. With so much of our lives lived online, almost everyone is creating a digital footprint. This can include everything from social media accounts, to bank account log-ins, music collections and even family photos. As our activities increasingly leave the real world for the digital, it's important to establish what happens with our 'digital assets' as well.
So for those of you who may not know where to start, here's a simple guide so you can establish how best to make sure you're protected.
What exactly is a digital asset?
Generally, a digital asset is anything you can open online like social media, email, bank accounts, photo sharing and other assets such as websites or domains you own. More widely it includes anything that you've stored online or on your computers, such as documents, videos, photographs, music files and almost everything else that is created and stored in the digital realm.
Where do the problems lie?
Think about what you do on your computer and online generally. How much of that activity is only accessed through a password that only you know? How many sites, accounts do you have that have important assets that only you know about? The answer is usually 'a lot' and if you don't make provision for this they will be lost forever.
This is particularly problematic with social media accounts, which usually contain a fair amount of personal information and assets. Losing this would be a shame.
Certain digital assets will be worth money, like any digital intellectual property, cryptocurrency or online payment accounts. You might want to leave those monetary assets to your loved ones so provision would need to be made in a Will.
Other 'assets' are more complicated. For example, you don't 'own' anything purchased through in your iTunes, so it has no value as such, but it could be something that people can get pleasure out of. If you want to read more about this example, in 2012 the actor Bruce Willis was embroiled in a spat with Apple over the ownership of music on his iTunes, which he wanted to leave to his children.
Domain names can be particularly problematic. If you die just before the fees become due and no one has access to make a payment, that domain name (along with whatever it was used for) could die. Domain names can be worth money and / or intrinsic to a business venture.
In short, there is a high chance your digital assets will either be lost or their benefits unrealised without the correct planning.
So, what can I do?
Whether your digital assets have monetary or sentimental value, you should specify to whom these assets pass on your death.
With a solid digital inventory and letter of instructions, your family/executors will be able to wind down or use those assets according to your instructions.
You mentioned a 'digital inventory' – what do you mean?
It's the central pillar to protecting your digital assets, clearly identifying then and recording them so that your family can access them later.
You will first need to establish whether the asset is truly an asset; for example it may only be a license that cannot be passed to another user.
Your instructions (including your list) should be stored securely somewhere. You can take advantage of the paid services on offer that allow you to store your passwords and usernames in an online 'safety deposit box'. These details can then be made available to a nominated person following your death.
The main issue with both approaches is that you need to keep all your passwords up to date on the digital inventory.
That sounds simple enough – but is that the case?
Not exactly, the law can complicate matters.
Whether, or how, you can pass on ownership of your digital assets will depend on the terms and conditions of each agreement. Unfortunately, there isn't a standard set of rules when it comes to this so these should be checked. And you will need to make sure this information is up-to-date.
What else should I consider?
You might want to tie this all up legally, by adding a digital assets clause to your Will. Those digital assets with monetary value and/or intellectual property rights attached to them should not only appear in the letter but should also be the subject of a specific legacy in the will.
With this, you can even allow your family the right to decide who should benefit from your digital assets, or specify exactly who gets what.
We're here to help
If you would like more information on managing your digital assets, please do not hesitate to contact us.
Please note that all views, comments or opinions expressed are for information only and do not constitute and should not be interpreted as being comprehensive or as giving legal advice. No one should seek to rely or act upon, or refrain from acting upon, the views, comments or opinions expressed herein without first obtaining specialist, professional or independent advice. While every effort has been made to ensure accuracy, Curtis Parkinson cannot be held liable for any errors, omissions or inaccuracies.