COVID-19: Currently, we do not plan to change our procedures as a result of the government's relaxation of regulations. Our offices remain closed but our staff are working, and telephones are fully operational. We offer meetings via video, and 'Drive In' appointments for Notarial services. Please contact us if you have any queries. More >>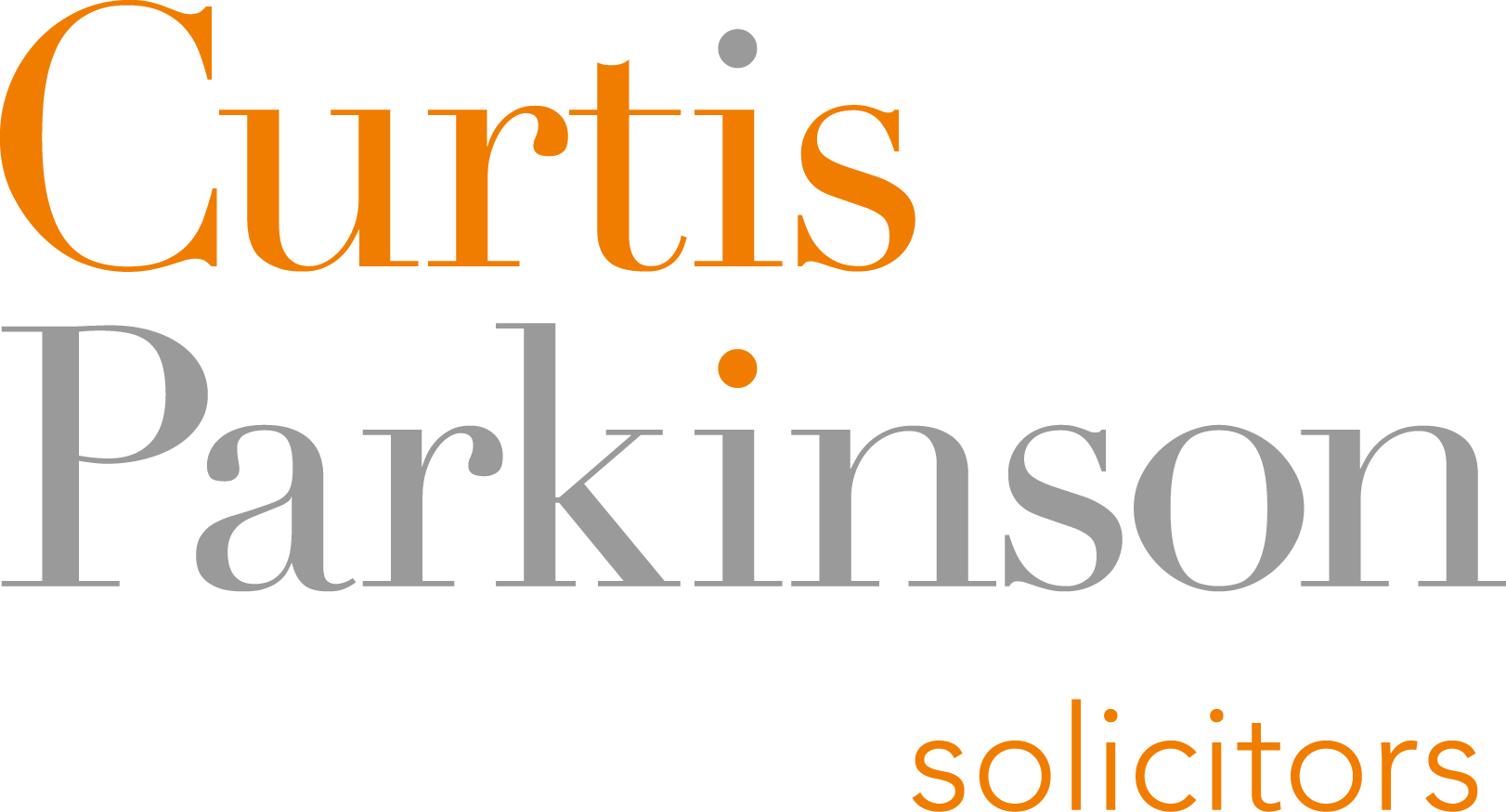 What's involved in Court of Protection proceedings?
It can be stressful to find yourself involved in Court of Protection proceedings, especially when it's unfamiliar territory for you.
The Court of Protection was set up to safeguard vulnerable people who lack the mental capacity to make decisions for themselves. These decisions may relate to the person's finances or their health and welfare.
When a dispute about a vulnerable person's affairs occurs, the Court of Protection is legally obliged to get involved and resolve those disputes.
Generally, Court of Protection matters run smoothly but there are occasions where more complicated disputes arise and it might help you to seek advice from a specialist to resolve them.
Court of Protection Proceedings
When proceedings get underway, the close family of the individual are usually included in the proceedings, having received a copy of the application, which gives them the of response.
Depending on the circumstances, this might be an application by a relative to become the Deputy of the protected individual, or an application by the Local Authority to place the individual in a care home.
It could also be an application to approve a proposed financial transaction on behalf of the individual concerned.
Challenging an application
If you have received an application or you want to respond to proceedings started by someone else, you should confirm you want to be part of the hearing so you can give your views. You will need to complete an official form COP5 or "Acknowledgment of Service". This official guidance note will help you to understand the process.
You are entitled to make a 'position statement' or a formal witness statement. At this point it would be advisable to seek specialist advice to help you understand what your options are and where you stand.
Position and witness statements
A position statement is a short formal document (usually one or two sides of A4) which sets out your position for the Court.
If you need to go into more detail about why you disagree with the facts stated in the application and you have supporting evidence to give, then you would need to compile, file and serve a formal witness statement. This is known as a COP24. A copy of this form can be downloaded here.
Court hearing
Those challenging the application will then be able to attend a Court hearing. It is at this stage that the process might include care workers, GPs and psychiatrists in ascertaining the capacity of the person in question.
If you are challenging the application, once again, we would advise you to at least seek specialist legal advice or at best to take a specialist legal representative with you. They will be well versed in Court procedures, will be able to put your case to the Judge and will ask the witnesses questions on your behalf.
Should I seek legal advice?
Court of Protection proceedings can be daunting. If you need further information or advice our specialist team of lawyers would be very happy to help. Please contact us to make an appointment.
Please note that all views, comments or opinions expressed are for information only and do not constitute and should not be interpreted as being comprehensive or as giving legal advice. No one should seek to rely or act upon, or refrain from acting upon, the views, comments or opinions expressed herein without first obtaining specialist, professional or independent advice. While every effort has been made to ensure accuracy, Curtis Parkinson cannot be held liable for any errors, omissions or inaccuracies.