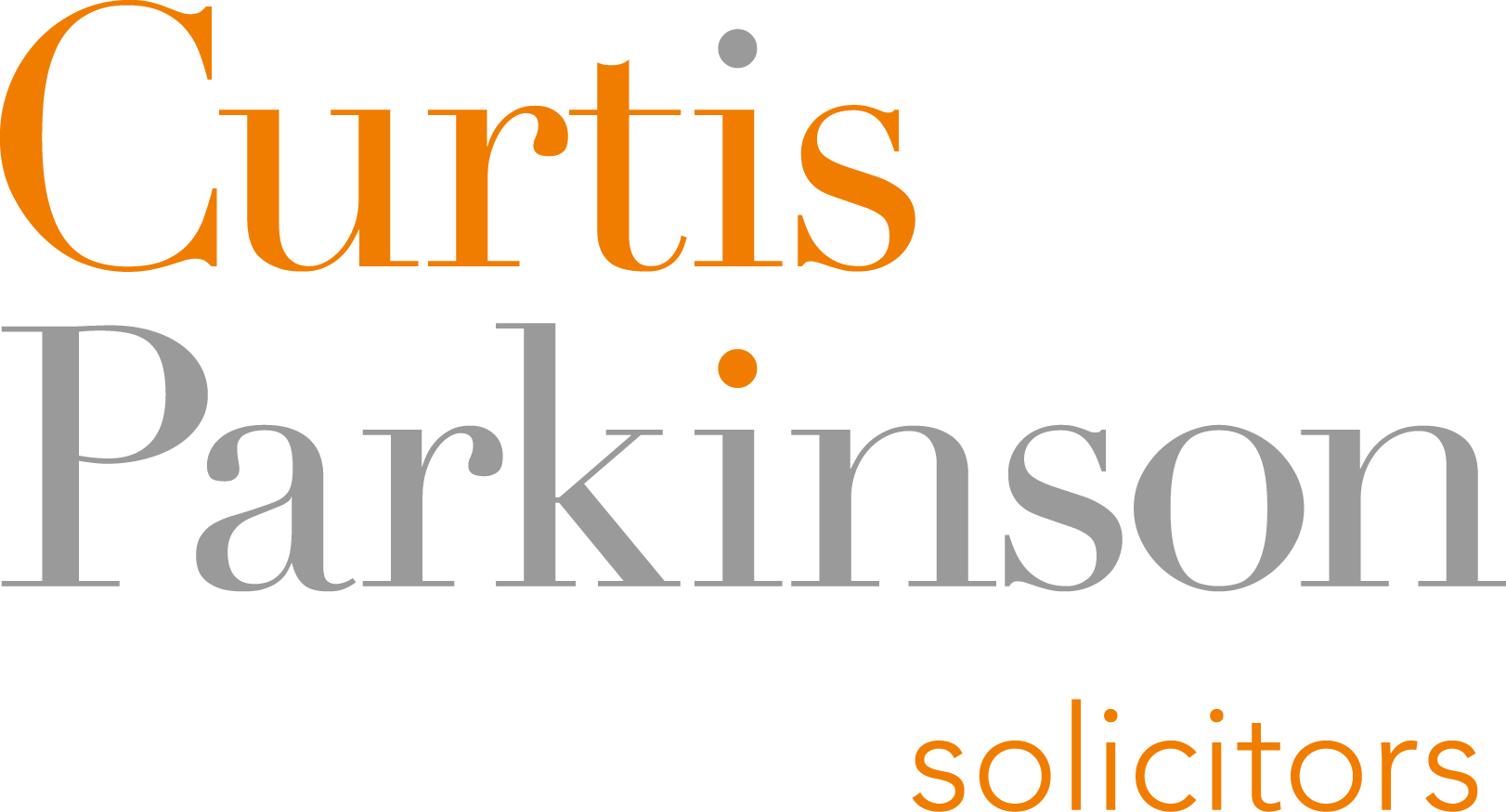 Deathbed Gifts and Your Estate
The Coronavirus pandemic has driven many to think more about organising their Estate after they die.
If you make a Will, you can stipulate who your beneficiaries are. However, surveys show that fewer than 50% of the UK's adult population have made a Will. Furthermore, experience over the past months shows that circumstances can change very quickly and, without a Will, navigating through legal formalities can be difficult.
So, in this context, what are deathbed gifts and how do they workl?
In certain circumstances, the law does allow someone close to death to give something to someone without having to write a formal Will. This type of bequest is often called a 'deathbed' gift or 'donatio mortis causa' (DMC), to use the legal term.
What is A Deathbed Gift?
A deathbed gift is a gift made by a dying person; considered a gift made during that person's lifetime, but it becomes a reality on their death. Whatever is gifted – property, money or other assets, does not count as part of the person's Will or the person's Estate if they die without a valid Will in place (known as Intestate).
Individuals who are seriously or terminally ill or about to undergo major or risky surgery often consider leaving deathbed gifts. Especially if they have not had the time to organise their affairs.
Requirements For Valid Deathbed Gifts
Contemplation of impending death: The person making the gift (known as the donor) must either know they are dying or believe their death is imminent. The law does not require the person to be in a hospital or for death to be inevitable.
Conditional on death: The gift is dependent on the donor's death and is not valid during their lifetime. The donor can revoke the gift at any time.
Delivered to the intended recipient: The gift must be given or 'delivered' physically. This condition does not apply if the donor makes a gift to an Executor.
When the donor dies, the deathbed gift is valid if the gift meets all the requirements.
Importance of Case Law
If a family member or someone with an interest in the deceased's Estate challenges a deathbed gift, the person given the deathbed asset must prove the legacy is valid. If the matter proceeds to Court, the circumstances surrounding the deathbed gift come under intense scrutiny. This recent case highlights how closely the Courts apply the deathbed gift requirements, even when there is sympathy for the claimant.
Davey & Anor v Bailey & Ors [2021] EWHC 445 (Ch)
Alan and Margaret Bailey both died within months of each other in 2019. They did not have children but were close to each other's families. They had both made Wills in 2009, appointing each other as sole executor and beneficiary. However,  Margaret died first of terminal cancer, leaving her entire Estate to Alan, urging him to make a new Will in her MacMillan checklist.
However, Alan died of a heart attack, only four months after Margaret's death, before completing his new Will. Dying without a Will left his Estate intestate. In line with the intestacy rules, Alan's Estate passed to his immediate surviving relatives, excluding Margaret's close family.
Margaret's brother and sister claimed that the MacMillan checklist completed by Margaret in preparation for making her Will left their house to them. Furthermore, they also claimed that Alan had informed them that he wanted them to have the property and gave Margaret the appropriate documents to support this.
So, how did the DMC rules apply in this case?
It's clear that Margaret 'contemplated her death' from cancer. One of the critical requirements for a deathbed gift.
However, it is less clear that this gift was conditional on Margaret's death. Evidence strongly suggests that Alan planned to include these gifts into his new Will after Margaret's death. So, the second requirement was not satisfied.
Margaret's brother and sister could not establish the third requirement because no one had delivered the 'gift'. The MacMillan checklist may have alluded to a desire on Margaret's part, but it didn't amount to delivering a title deed or document showing entitlement to the property.
Deathbed gifts carry risk
Deathbed gifts are rare, but less so since the pandemic. Davey v Bailey underlines the fact any gift must adhere to strict requirements. Such gifts are often controversial. Legal challenges from disappointed heirs are likely, especially as a Will does not automatically revoke a deathbed gift.
Our Advice
Undoubtedly, many people have found themselves in difficult circumstances during the Covid-19 pandemic, and deathbed gifts offer alternative options under challenging circumstances. But they are subject to strict requirements.
Our advice is not to rely on them. Instead, put in place detailed and carefully thought-out planning during your lifetime. If you need further information or advice about planning your Estate, please contact us. We're here to help.
Please note that all views, comments or opinions expressed are for information only and do not constitute and should not be interpreted as being comprehensive or as giving legal advice. No one should seek to rely or act upon, or refrain from acting upon, the views, comments or opinions expressed herein without first obtaining specialist, professional or independent advice. While every effort has been made to ensure accuracy, Curtis Parkinson cannot be held liable for any errors, omissions or inaccuracies.