Coronavirus – COVID-19: Whilst our offices remain closed, all our staff are working and our telephones are fully operational. We're also offering meetings via video for advice on Wills, Lasting Power of Attorney or Probate and 'Drive In' appointments for Notorial services. As ever, please contact us if you have any queries. More >>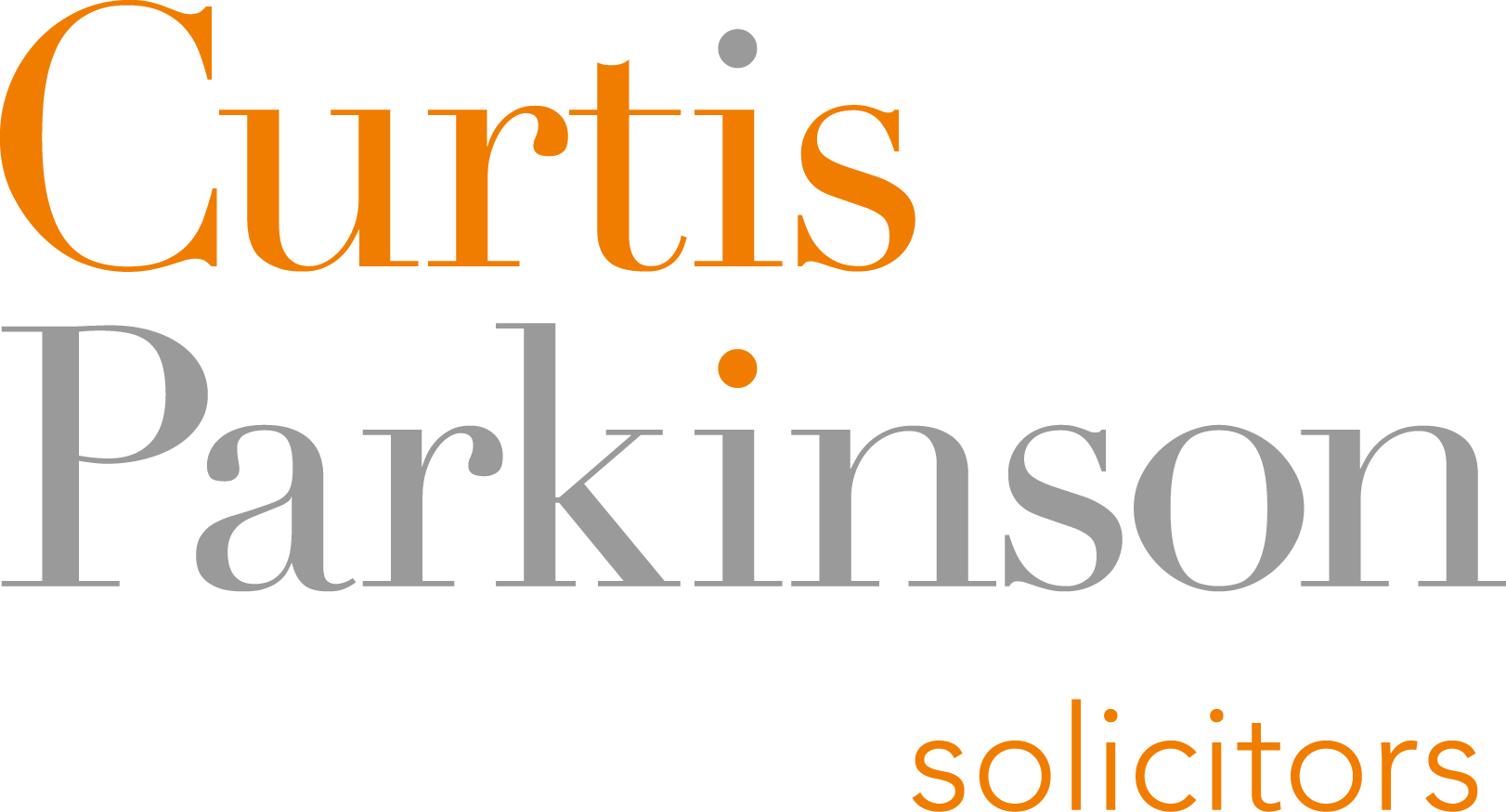 "
Roger is very thorough, very clear and very professional.


MCK

"
I have consulted Roger before when needing help with litigation and dispute resolution. This time he was as helpful as ever. He was able to get to the nub of the matter and present the arguments so that the other party had to agree.



Peter D. Rymann

"
We got an appointment quickly and the staff were very helpful. We would thoroughly recommend Curtis Parkinson to anyone.



Mr & Mrs Slater

"
Very quick and I felt at ease with everything. Great service.



BWR

"
You get things done quickly and and use plain language.



D. J. B. M

"
I would recommend Curtis Parkinson! Very straight forward and uncomplicated.



J. S.

"
I'd recommend Curtis Parkinson for the service I was given. They were always very helpful and gave me lots of information. Always there when you need them.



Mr Dennis Cockayne

"
I would recommend Curtis Parkinson for being so helpful. They've done everything they could do since we started using them.

"
I would recommend Curtis Parkinson on their expertise and advice. Roger gently assisted us in defending the case fought against my mother's estate. We were kept informed and everything was explained at each step.



G WADE

"
Very efficient and pleasant and got back to us when asked. Guidance of what to do when, how and why. Never sold a property before and it can be very confusing but felt involved. Very quick. Listened and had my best interests at heart. Gave me a 10% discount with a loyalty card.