COVID-19: Currently, we do not plan to change our procedures as a result of the government's relaxation of regulations. Our offices remain closed but our staff are working, and telephones are fully operational. We offer meetings via video, and 'Drive In' appointments for Notarial services. Please contact us if you have any queries. More >>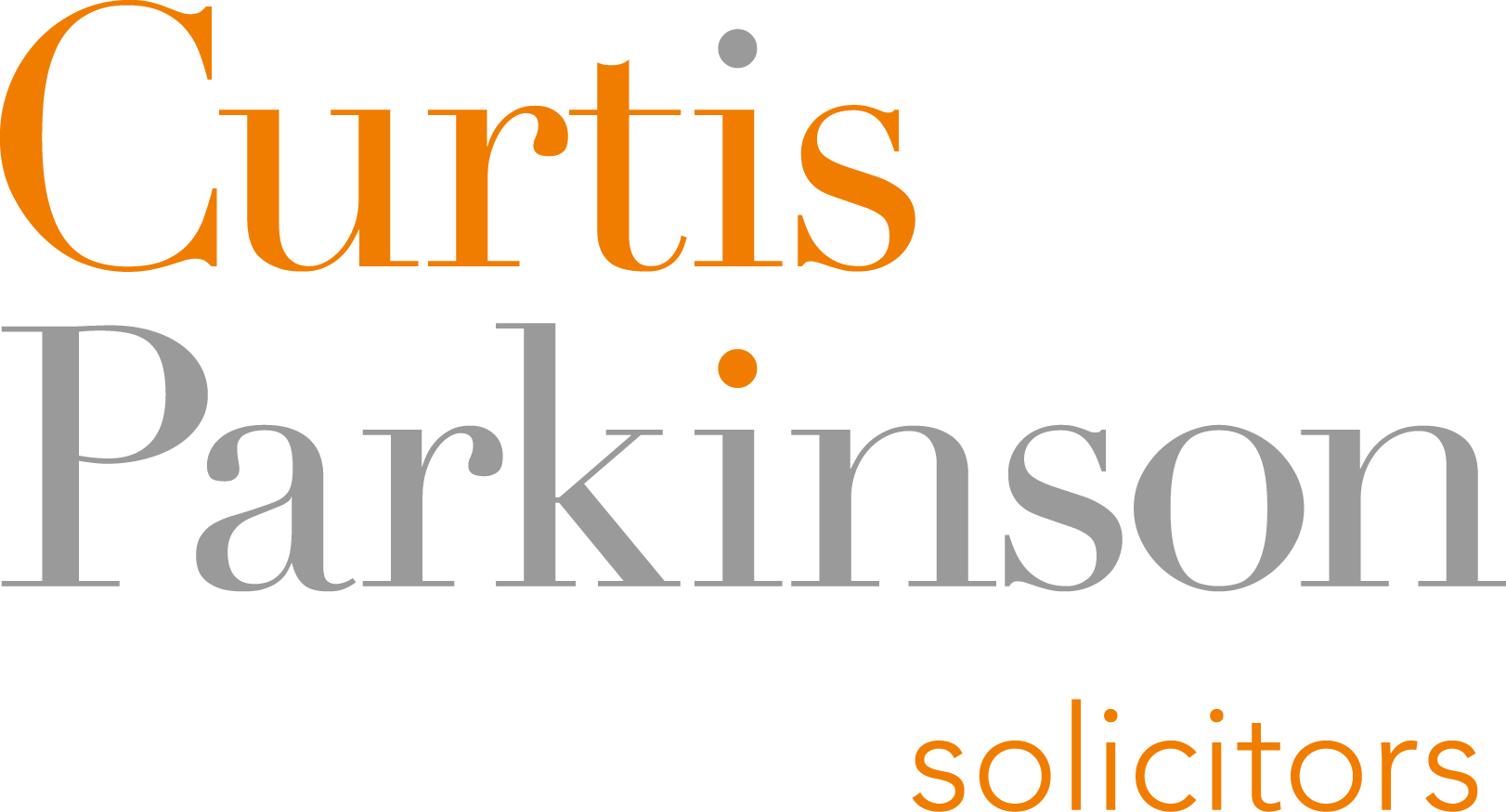 Coronavirus (COVID-19) - Update
Coronavirus – COVID-19
We would like to reassure our clients and prospective clients that we have contingency plans in place to provide you with what you need in the current exceptional circumstances.
Whilst our offices remain closed for the time being, all our staff are working and our telephone systems are fully operational. Please just dial our usual numbers.
We're also offering one-to-one meetings via video conferencing for those who need advice on Wills, Lasting Power of Attorney or Probate and 'Drive In' appointments for Notorial services. In the meantime, we'll continue to search for innovative ways of working with the various systems we have in place.
Communication is preferable via email or telephone numbers below, as mail is delayed, and DX is not delivering.
Telephone: 0115 964 7740; or
Email law@curtisparkinson.com
We'll continue to review the situation in the coming weeks and will regularly update this post with any developments. We remain confident in our ability to respond quickly to any changes and remain operational as a business, whatever the circumstances.
As ever, please do not hesitate to contact us if you have any queries. We look forward to welcoming you back to our offices in happier times. Until then, we thank you for your continued support and we send our very best wishes to you and those most dear to you.
---