Coronavirus – COVID-19: Whilst our offices remain closed, all our staff are working and our telephones are fully operational. We're also offering meetings via video for advice on Wills, Lasting Power of Attorney or Probate and 'Drive In' appointments for Notorial services. As ever, please contact us if you have any queries. More >>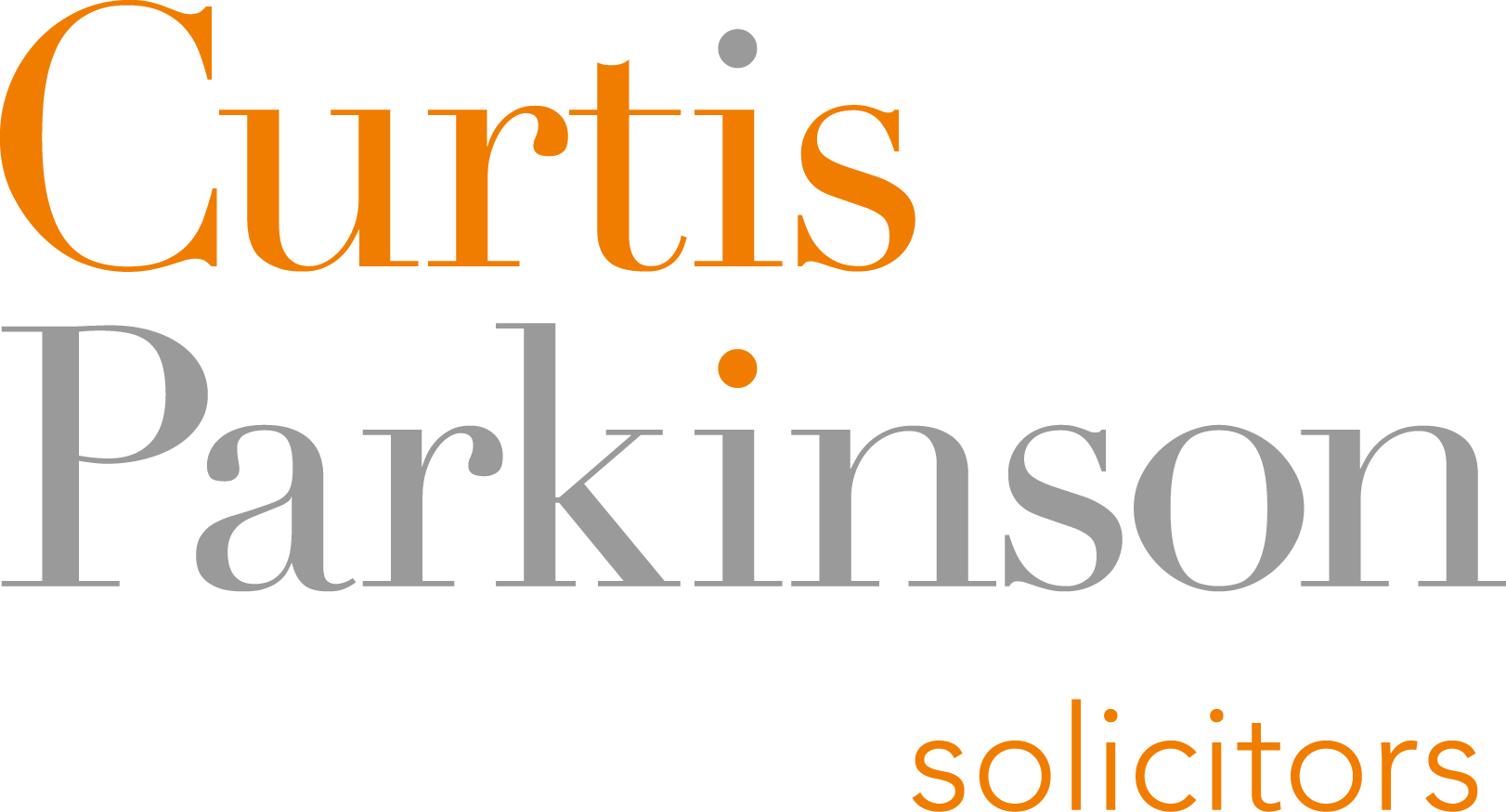 Different fees may apply depending on the type and amount of documents you have for notarisation. Please use the form below to obtain a quote or ask our notaries a question. We look forward to hearing from you.
We will endeavour to email you a quote, however we may need to speak to you first to clarify your requirements. A list of requirements will be sent to you or will be explained when you book your appointment. Please note that we will require identification.