Coronavirus – COVID-19: Whilst our offices remain closed, all our staff are working and our telephones are fully operational. We're also offering meetings via video for advice on Wills, Lasting Power of Attorney or Probate and 'Drive In' appointments for Notorial services. As ever, please contact us if you have any queries. More >>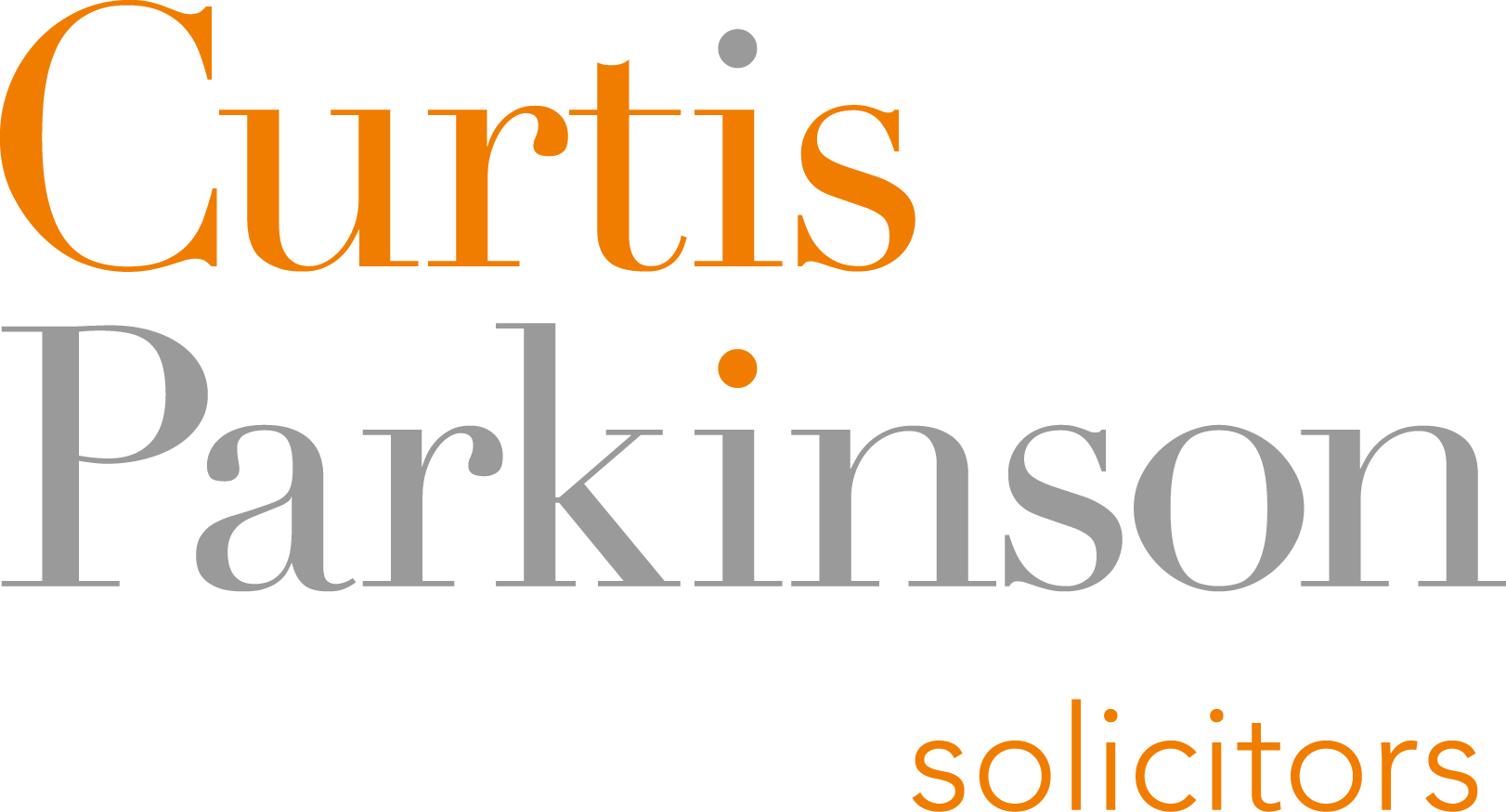 New Bankruptcy Threshold from 1st October 2015
Since 1st October 2015, the government has increased the minimum bankruptcy threshold for a creditor to be able to start bankruptcy proceedings against a debtor from £750 to £5,000.
This means that debt below the new £5000 threshold can only be enforced after a judgment has been obtained against the debtor, and only by those prescribed methods of enforcement in the High and County Court.
The threshold for issuing winding up proceedings against a limited company remains at £750.
For more information and advice about collection or enforcement of debts, please contact us on 01159 647740.
Email: law@curtisparkinson.com
Please note that all views, comments or opinions expressed are for information only and do not constitute and should not be interpreted as being comprehensive or as giving legal advice. No one should seek to rely or act upon, or refrain from acting upon, the views, comments or opinions expressed herein without first obtaining specialist, professional or independent advice. While every effort has been made to ensure accuracy, Curtis Parkinson cannot be held liable for any errors, omissions or inaccuracies.