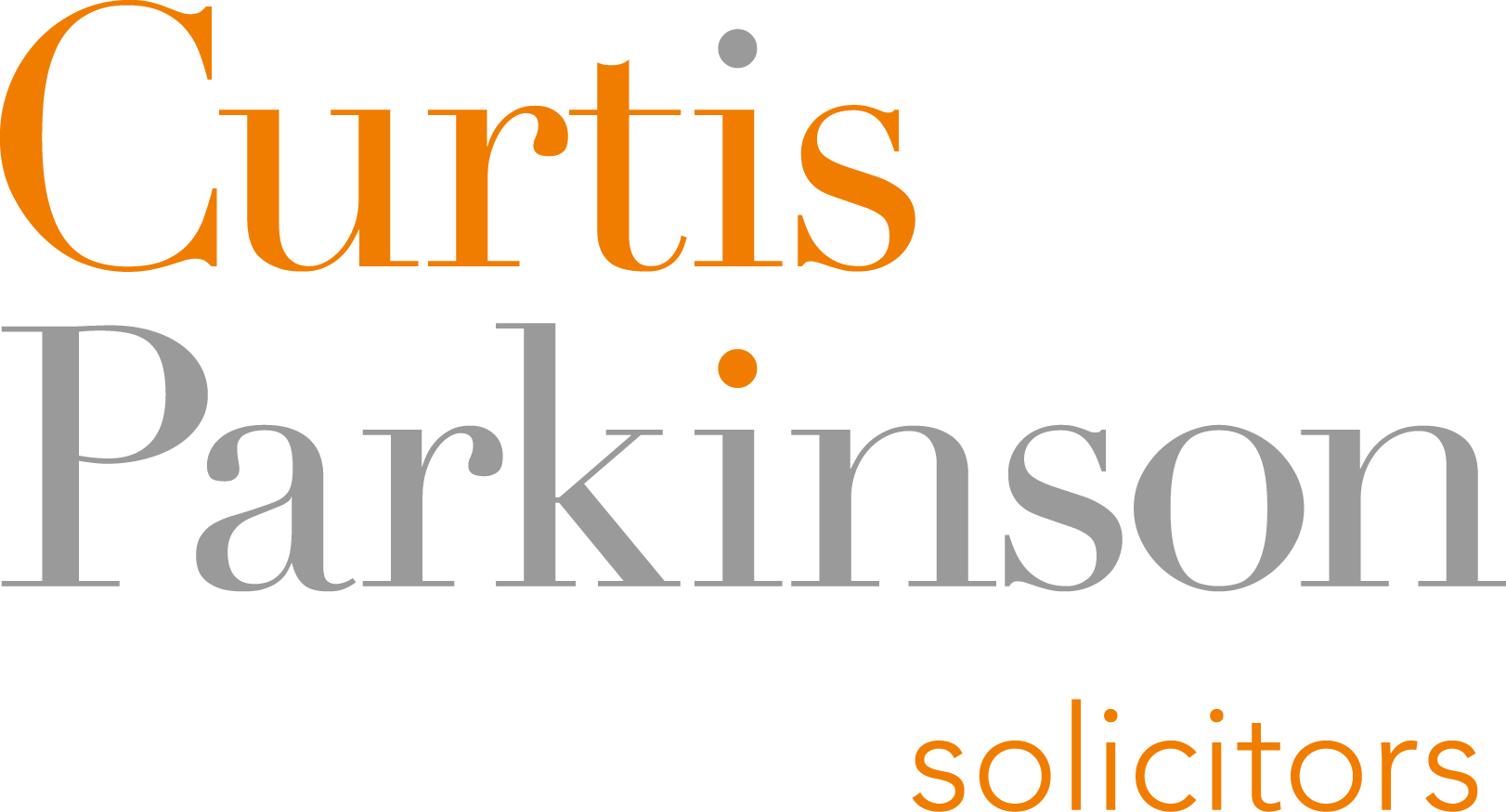 Introduction
Curtis Parkinson Solicitors takes the protection of your privacy very seriously. We will only use your personal information to deliver the services you have requested from us, and to meet our legal responsibilities.
If you have any questions about the information set out in this privacy notice or how we handle personal information, please contact our managing partner:
Name:                 Roger Pitts
Email:                  law@curtisparkinson.com
Telephone:        0115 964 7740
If you would like to download a hard copy of our privacy notice, please click here.
What's the purpose of this privacy notice?
This privacy notice sets out information about our use of personal information relating to individuals we have dealings with, including our clients, individuals who use our website and individuals who subscribe to our newsletters and updates.
The data we collect and how we collect it
We will need to use your personal information in order that we might properly deliver our services to you. That may include information relating to any of the following:
your name and date of birth;
your address, email address and telephone number(s);
includes details about payments you make and other details of services you have purchased from us;
information relating to the manner in which and the devices you use to access our website;
your preferences in receiving marketing from us and our third parties and your communication preferences; and
any additional information we require in order to provide you with our services.
How do we collect information from you?
We obtain information about you when you engage us to deliver a service or services and when you use our website.
This can be collected through meetings, telephone, written correspondence, or electronic communications. We may for example collect information: directly from you when you engage us for legal advice or provide information via our website; indirectly through third parties such as Google; or, through public sources such as Companies House.
How we use your personal data
The law requires that we have a legal basis to use (which may include store) your information. Most commonly, we will use your personal data:
where we need to perform the contract we are about to enter into or have entered into with you;
where it is necessary for our legitimate interests (or those of a third party) and your interests and fundamental rights do not override those interests; We make sure we consider and balance any potential impact on you (both positive and negative) and your rights before we process your information for our legitimate interests. We do not use your information for activities where our interests are overridden by the impact on you (unless we have your consent or are otherwise required or permitted to by law);
where we need to comply with a legal or regulatory obligation.
Generally, we do not rely on consent as a legal basis for processing your personal data other than in relation to sending third party direct marketing communications to you via email or text message.
You have the right to withdraw consent to marketing at any time by contacting us.
Where we use information relating to a child under the age of 13 we will require the consent of the child's parent or guardian.
Purposes for which we will use your personal information
We may use your information to inform you of any of services that we feel may be of interest to you. We will not however share your information with any third party without first getting your express permission to do so.
You can ask us or third parties to stop sending you marketing messages at any time by following the opt-out links on any marketing message sent to you or by contacting us at any time.
We will only use your personal data for the purposes for which we collected it, unless we reasonably consider that we need to use it for another reason and that reason is compatible with the original purpose.
Disclosures of your personal data
We may have to share your information with third parties such as:
in certain circumstances as required by statute, regulation and professional obligations;
other lawyers we instruct to carry out work on our behalf;
accountants we instruct to carry out work;
medical or other professional experts;
Courts and others arising out of Court orders, rules or procedures.
We expect all third parties to respect the security of your information and to treat it in accordance with the law for specified purposes and in accordance with our instructions.
International transfers
We do not as a rule transfer your information outside the European Economic Area (EEA). If, however it is necessary for us to do so we will ensure a similar degree of protection is afforded to it.
Please contact us if you want further information on the specific mechanism used by us when transferring your personal data out of the EEA.
Data security
We have put in place appropriate security measures to prevent your information from being accidentally lost, used or accessed in an unauthorised way, altered or disclosed. In addition, we limit access to your information to those employees, agents, contractors and other third parties who have a business need to know. They will only process your information on our instructions and they are subject to a duty of confidentiality.
Data retention
We will only retain your personal data for as long as necessary to fulfil the purposes we collected it for, including for the purposes of satisfying any legal, accounting, or reporting requirements.
To determine the appropriate retention period for personal data, we consider the amount, nature, and sensitivity of the personal data, the potential risk of harm from unauthorised use or disclosure of your information, the purposes for which we process your information and whether we can achieve those purposes through other means, and the applicable legal requirements.
Your rights
Access to your information: You have the right to request a copy of the personal information about you that we hold.
Correcting your information: We want to make sure that your personal information is accurate, complete, and up to date and you may ask us to correct any personal information about you that you believe does not meet these standards.
Deletion of your information: You have the right to ask us to delete personal information about you where:
you consider that we no longer require the information for the purposes for which it was obtained
you have validly objected to our use of your personal information
our use of your personal information is contrary to law or our other legal obligations
Withdrawing consent to use your information: Where we use your personal information with your consent you may withdraw that consent at any time and we will stop using your personal information for the purpose(s) for which consent was given.
If you wish to exercise any of the rights set out above, please contact us.
You will not have to pay a fee to access your personal data (or to exercise any of the other rights). However, we may charge a reasonable fee if your request is clearly unfounded, repetitive or excessive. Alternatively, we may refuse to comply with your request in these circumstances.
We try to respond to all legitimate requests within one month. Occasionally it may take us longer than a month if your request is particularly complex or you have made a number of requests. In this case, we will notify you and keep you updated.
Changes to our privacy notice
We keep this privacy notice under regular review and will place any updates on our website. This privacy notice was last updated in May 2018.
Contact Us
Roger Pitts, Partner
96 Main Street
Bulwell
Nottingham
NG6 8ET
E:    law@curtisparkinson.com
T:    0115 964 7740
Complaints
We seek to resolve directly all complaints about how we handle your personal information, but you also have the right to lodge a complaint with the Information Commissioner's Office at:
Information Commissioner's Office
Wycliffe House
Water Lane
Wilmslow
Cheshire
SK9 5AF
T: 0303 123 1113 (local rate) or 01625 545 745
w: https://ico.org.uk/concerns