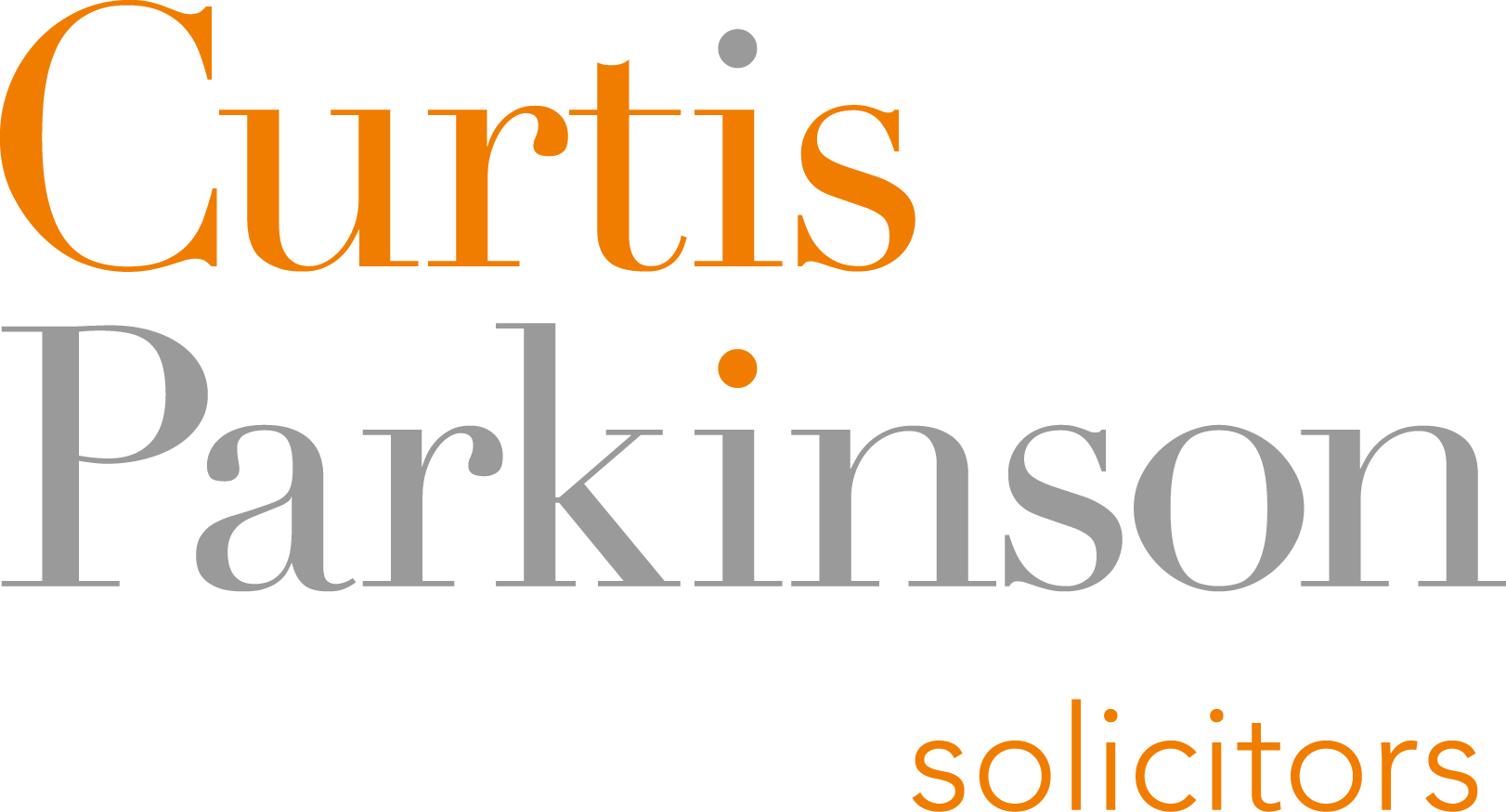 Coronavirus – COVID-19
Currently, we do not plan to change our procedures as a result of the government's relaxation of the Covid regulations. Whilst our offices remain closed for the time being, all our staff are working and our telephone systems are fully operational. Please just dial our usual numbers.
We're also offering one-to-one meetings via video conferencing for those who need advice on Wills, Lasting Power of Attorney or Probate.
Communication is preferable via email or telephone numbers below, as mail and DX can still be delayed.
Telephone: 0115 964 7740
Email: law@curtisparkinson.com
The contact form on our website
As ever, please do not hesitate to contact us if you have any queries. All telephone numbers and email addresses remain the same. More >>
Our Offices:
Bingham Office:
9 Market Street, Bingham, Nottingham, NG13 8AB
(Tel) 0800 0566042
(Fax) 0115 9647769
Opening Times
10:00 – 4:00 Mon-Fri
Bulwell Office:
96 Main Street, Bulwell, Nottingham, NG6 8ET
(Tel) 0800 0566042
(Fax) 0115 9647769
Opening Times
9:00 – 5:00 Mon-Fri
Clifton Office:
160 Southchurch Drive, Clifton, Nottingham, NG11 8AD
(Tel) 0800 0566042
(Fax) 0115 9841478
Opening Times
9:00 – 5:00 Mon-Fri