Coronavirus – COVID-19: Whilst our offices remain closed, all our staff are working and our telephones are fully operational. We're also offering meetings via video for advice on Wills, Lasting Power of Attorney or Probate and 'Drive In' appointments for Notorial services. As ever, please contact us if you have any queries. More >>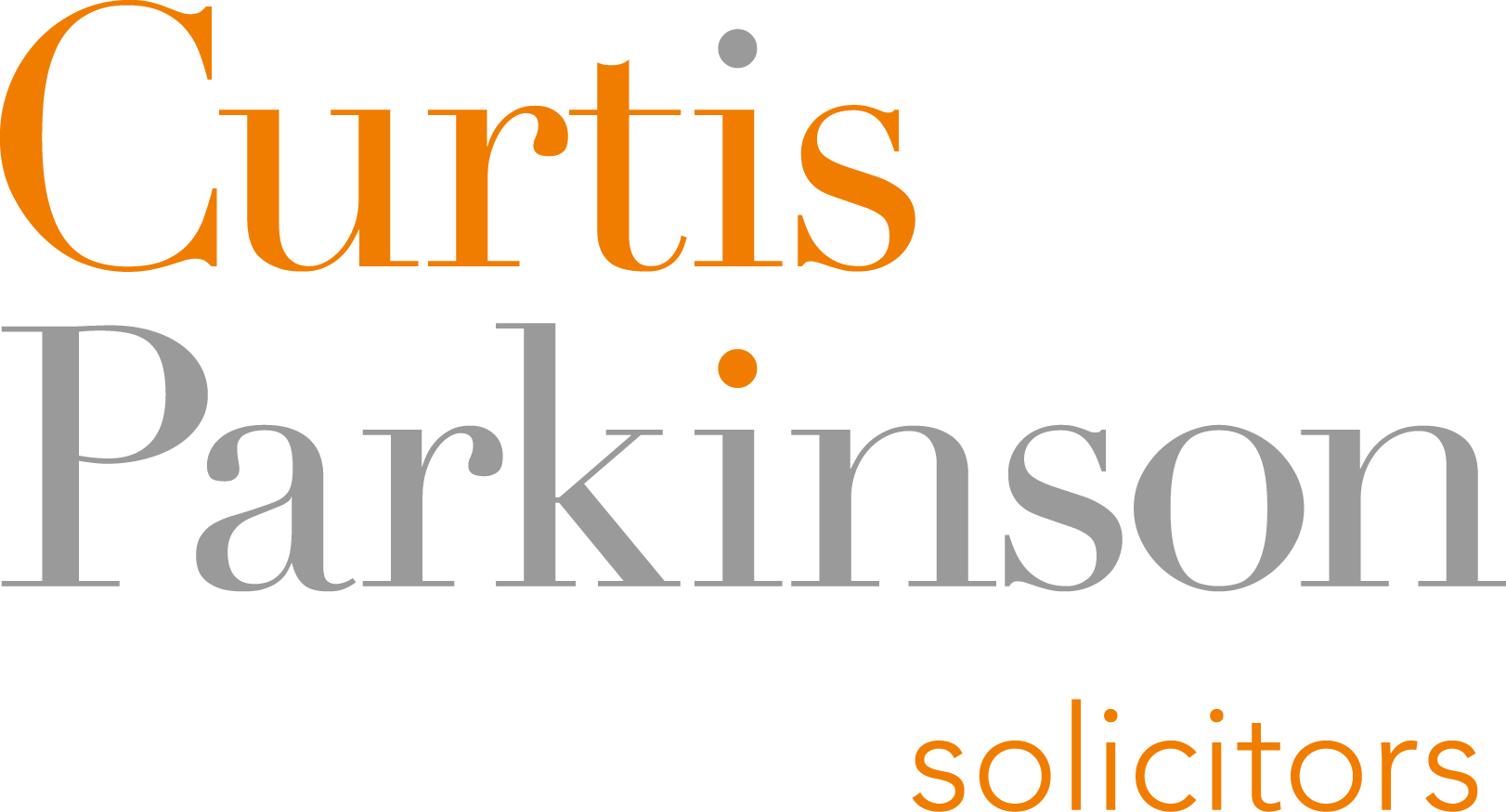 Why putting your will at the top of your to-do list is so important
Forget to make a will, and when you die you could leave a sea of problems for your already bereaved family and friends, the Law Society of England and Wales warned today.
Marking Dying Matters Awareness Week, Law Society president Jonathan Smithers urged everyone to make sure they have a properly written will.
He said: 'Everyone knows that making a will is important to ensure that their wishes are carried out after their death, but it is all too easy to keep it at the bottom of the to-do list. This week is an opportunity to pause and think about who you would want to benefit and to get your will drawn so you and your family can have peace of mind.'
Family structures have become more complicated. More people have property to leave that has risen significantly in value over their lifetime.
Smithers said: 'It is worth taking care over a will to make sure that you understand tax liabilities and that property rights are properly addressed. A solicitor can help explain the complexities and help you avoid any pitfalls.'
The legal consequences of dying without a will depend on whether you are married, in a civil partnership, or living together, whether you have children, whether there are other surviving relatives and the value of your estate. The way to avoid the unintended consequences of intestacy is quite simply: make a will.
In England and Wales, unlike Scotland, anyone can offer will-writing services to the public, with no professional qualifications or training.
Smithers warns: 'Cheap offers can come at a high price – a badly-written will can be financially and emotionally harmful for family and friends. A solicitor can help you avoid inadvertently leaving behind problems for loved ones.'
For more information on making a Will along with Trusts, Probate and Power of Attorney, or to arrange an appointment, contact our legal team.
Please note that all views, comments or opinions expressed are for information only and do not constitute and should not be interpreted as being comprehensive or as giving legal advice. No one should seek to rely or act upon, or refrain from acting upon, the views, comments or opinions expressed herein without first obtaining specialist, professional or independent advice. While every effort has been made to ensure accuracy, Curtis Parkinson cannot be held liable for any errors, omissions or inaccuracies.