Coronavirus – COVID-19: Whilst our offices remain closed, all our staff are working and our telephones are fully operational. We're also offering meetings via video for advice on Wills, Lasting Power of Attorney or Probate and 'Drive In' appointments for Notorial services. As ever, please contact us if you have any queries. More >>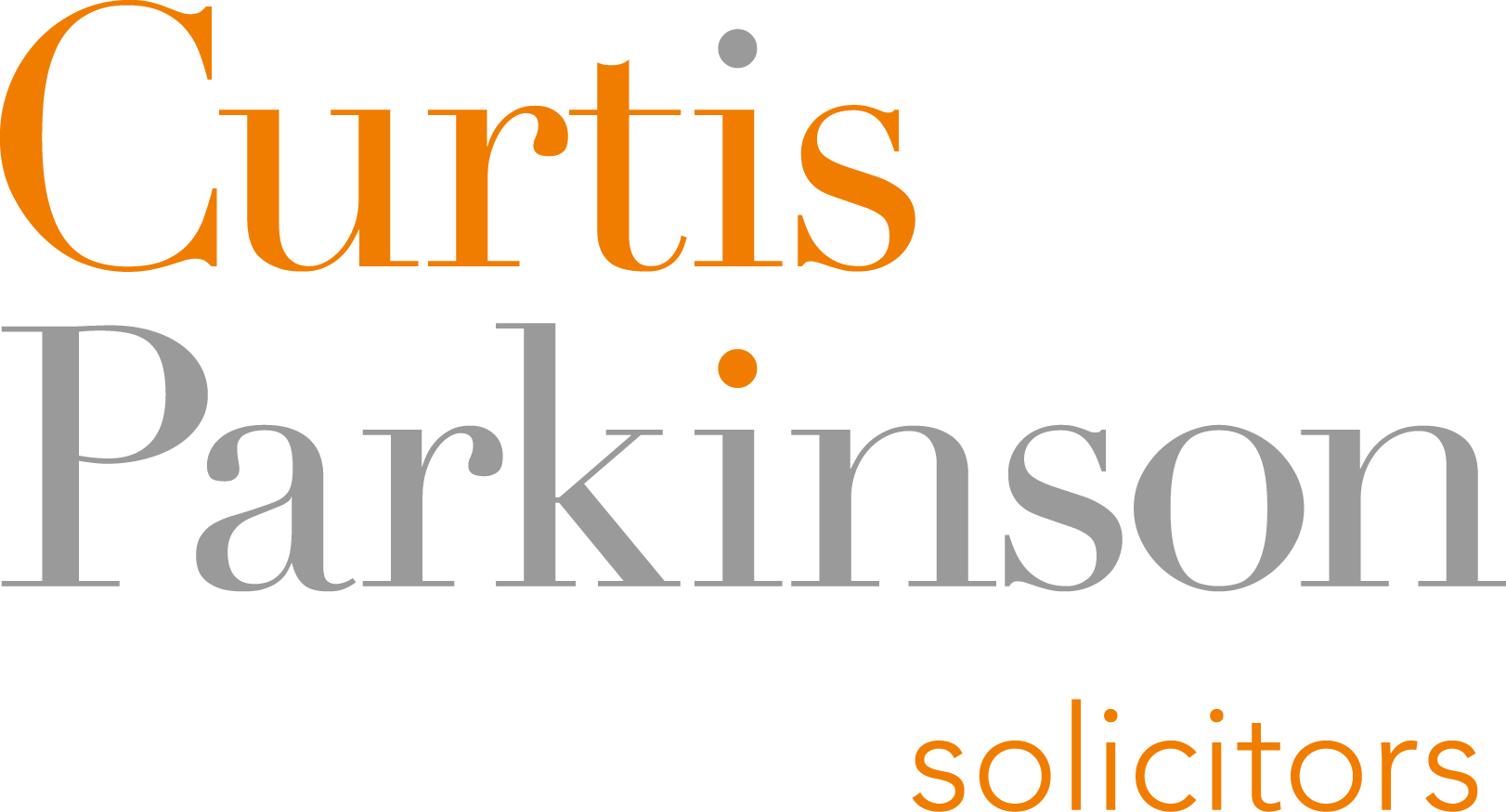 Top 10 Tips on Buying and Selling a Home
A selection of our top tips to make buying or selling a home as easy as possible:
Tip 1: Find and instruct a solicitor before you have found a buyer for your property.
Most people often only decide to instruct a solicitor once they have found a buyer and agreed a price. However, instructing a solicitor from the very beginning, before a price is agreed, means that the solicitor is able to obtain full instructions on the proposed transaction. This will ensure that all the contract papers are ready to be forwarded to the buyer's solicitors as soon as a buyer is found. This will help to avoid any delays.
Tip 2: Take time to choose the right solicitor for you.
A sensible way of choosing a solicitor is by personal recommendation. For example a friend, family member or work colleague may be able to recommend a particular firm they have recently used. Alternatively, if you have previously used a solicitor and you were happy, then use them.
A recommendation is always useful. Some Estate agents recommend on the basis of their experience of the Solicitor, others because they get paid if they refer. You should ask and the Solicitor has to tell you if he is paying a referral fee. It does not mean there is anything wrong.
Tip 3: Do check who you are dependant upon to buy and sell from the outset.
It is important that you check that the chain of transactions (the buying and selling chain) is complete and that everyone is in a position to proceed. Normally your solicitor will do this. Contact us to see how we can help.
Tip 4: Research the different types of mortgages available.
Do make sure that you are borrowing enough, and that you can afford the repayments now and in the future if the interest rate increases. Your home is at risk if you cannot pay. Research the best rates and take the time to decide what option is right for you.
Tip 5: Ensure that finances are in place to cover all additional costs.
Make sure you have enough money to pay the difference between the purchase price and the mortgage, together with enough to pay the Estate Agent. Don't forget about the additional fees and expenses such as surveys, stamp duty etc. It pays to be organised financially at this stage and plan your budget.
Tip 6: Make sure you personally supply funds directly to your solicitor.
All the monies for the purchase must come from your own resources. Its important to advise your solicitor from the beginning if it is not. If you are having a mortgage, this has to be revealed to your lender. This can cause delay or may lead to the mortgage being withdrawn if you do not. Contact us to discuss how we can help ensure things run smoothly for you.
Tip 7: Never Pay Money to the Seller.
Sometimes an Estate Agent or Builder will ask for a deposit of a few hundred pounds. This is normal, but it is not advisable to pay a larger amount.
Tip 8: Acquaint yourself with the legal terminology. For example, 'exchange' and 'completion'.
Exchange and completion are the key dates in any transaction. Exchange is the date when contract is made and you cannot withdraw without incurring a substantial liability, usually 10% of the purchase price. The completion is the date when you will move house and is agreed before Exchange of contracts.
Tip 9: Never enter into a transaction unless you know you can afford it.
You can withdraw from a transaction at any time before contracts are exchanged and normally NO obligation to pay any fees of the other side whatsoever. You cannot withdraw from a transaction after contracts are exchanged without it costing you a significant amount of money to cover the other side's legal costs.
Tip 10: Check how long the whole process will take at the outset.
It is important that you check with your solicitor how long the whole process will take. On average it can take 4 – 6 weeks from instructing a solicitor to moving. This period can be reduced or lengthened depending on the chain and problems encountered with the legal process and with lenders. It is important that you keep in contact with your solicitor to obtain updates, but it is not necessary to check up every day, as this is likely to delay things. You should not organise a removal van until you have a definite date for completion by your solicitor.
We hope that this short guide has helped you in the planning for buying or selling a home. Do contact us to discuss how we can help. Alternatively, our offices are open weekdays and a friendly member of staff will help you get started.
Please note that all views, comments or opinions expressed are for information only and do not constitute and should not be interpreted as being comprehensive or as giving legal advice. No one should seek to rely or act upon, or refrain from acting upon, the views, comments or opinions expressed herein without first obtaining specialist, professional or independent advice. While every effort has been made to ensure accuracy, Curtis Parkinson cannot be held liable for any errors, omissions or inaccuracies.