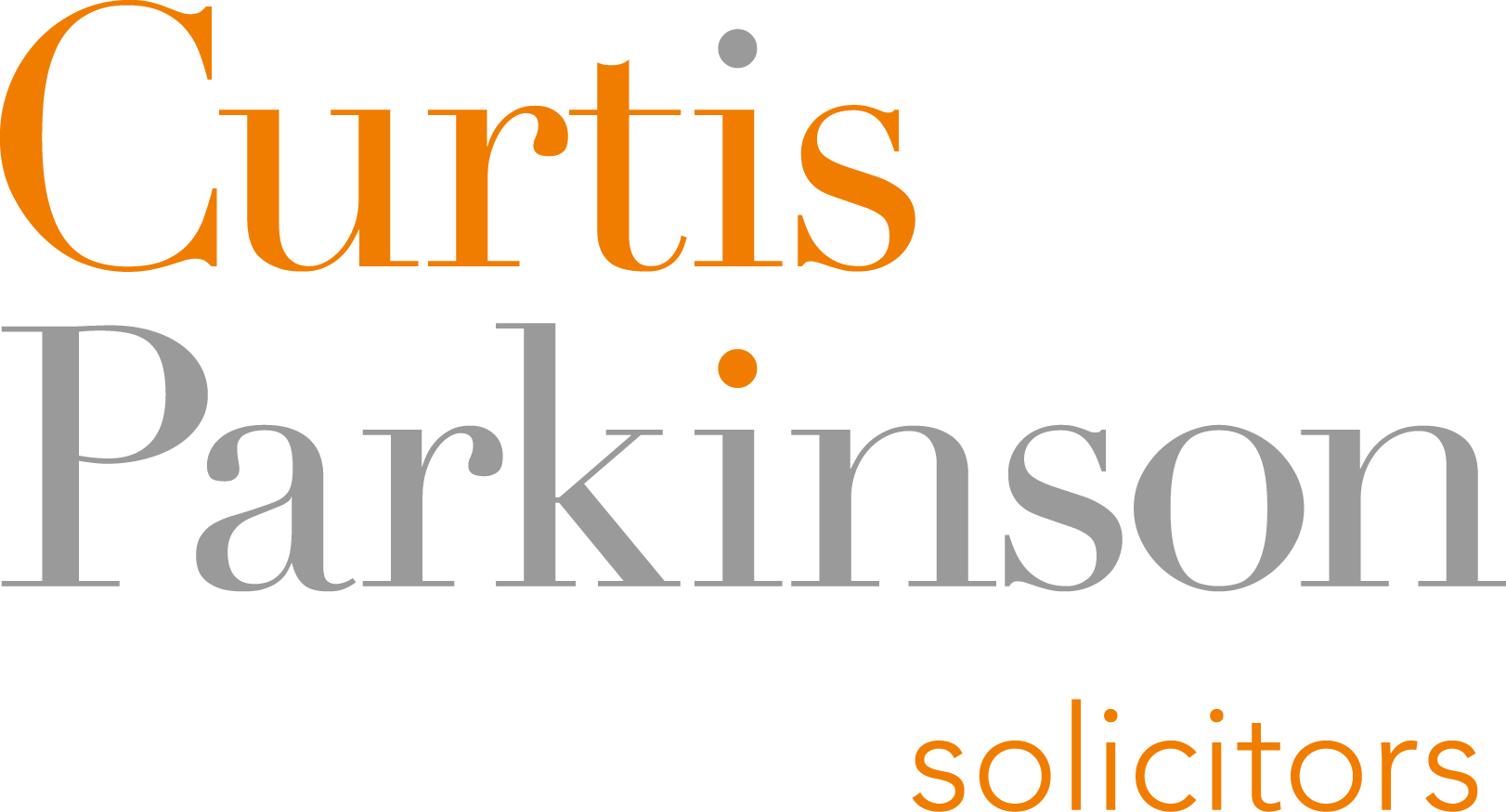 Conveyancing Advice for Buying or Selling a House
If you're planning on buying or selling a house, the Law Society has produced a handy guide. This guide covers question that you may have, such as 'What is Conveyancing?' or 'What does the Solicitor do?'
Buying or Selling a Home?
Buying a home is an exciting time but it can also be confusing, especially if you're a first-time buyer.
Conveyancing describes the legal transfer of property (from seller to buyer). How long it takes depends on several things, such as how many buyers and sellers are involved in the process, but it can take as much as weeks or months.
A solicitor can help you buy your home, because they can explain the steps involved and help you to resolve any legal issues that come up as a result.
Use a professional, use a solicitor and contact us today.
Because buying a home is a potentially confusing area. We hope that you found this handy conveyancing guide useful. If you have any questions that aren't covered here, contact us today to see how we can help.
Finally, for more information, the Law Society website explains a range of legal issues and how to tackle them:
http://www.lawsociety.org.uk/for-the-public/common-legal-issues/buying-a-home/
Please note that all views, comments or opinions expressed are for information only and do not constitute and should not be interpreted as being comprehensive or as giving legal advice. No one should seek to rely or act upon, or refrain from acting upon, the views, comments or opinions expressed herein without first obtaining specialist, professional or independent advice. While every effort has been made to ensure accuracy, Curtis Parkinson cannot be held liable for any errors, omissions or inaccuracies.