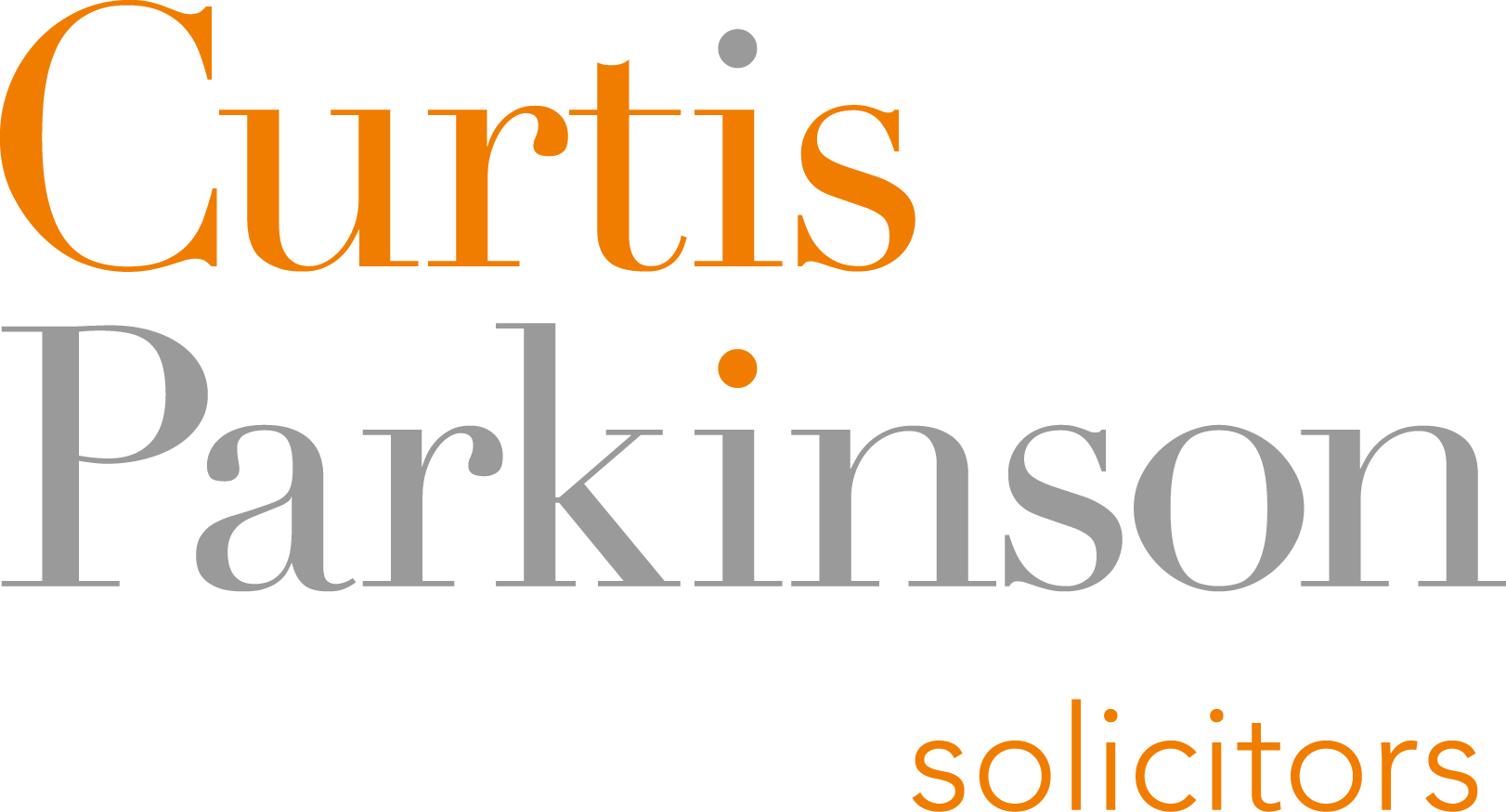 Lasting Power of Attorney
Managing your Future with Power of Attorney
Every adult has the right to manage their own money and affairs. Sometimes, however, our ability to do this decreases as we grow older. Whether this is due to illness, disability, or an accident, there are a number of practical steps you can take. Most noteworthy steps include creating a Lasting Power of Attorney.
If this seems like your situation, or that of someone close to you, you should consider getting legal advice. A solicitor can help by encouraging you to get your affairs in order. They can also help to make your wishes for the future known. This may involve choosing someone to take power of attorney (legal authority to act for you) over your financial affairs.
This can lighten the burden on relatives or carers who might otherwise find it difficult to make complicated decisions on your behalf.
Occasionally, there is not enough time to take these precautionary steps. As a result, it is usually the relatives of the person who need advice. In these circumstances, there are a number of options available. One of these options is to contact the Court of Protection. They can make arrangements for managing the person's financial affairs. A solicitor will tell you the best course of action in your case.
Preparing for your future is a potentially confusing and sensitive area. If you have any questions that aren't covered here, contact us today to see how we can help. A member of our team will take the time to listen and explains everything clearly.
Finally, for more information, the Law Society explains a range of legal issues and how to tackle them: http://www.lawsociety.org.uk/for-the-public/common-legal-issues/financial-matters-older-people/
Please note that all views, comments or opinions expressed are for information only and do not constitute and should not be interpreted as being comprehensive or as giving legal advice. No one should seek to rely or act upon, or refrain from acting upon, the views, comments or opinions expressed herein without first obtaining specialist, professional or independent advice. While every effort has been made to ensure accuracy, Curtis Parkinson cannot be held liable for any errors, omissions or inaccuracies.