Coronavirus – COVID-19: Whilst our offices remain closed, all our staff are working and our telephones are fully operational. We're also offering meetings via video for advice on Wills, Lasting Power of Attorney or Probate and 'Drive In' appointments for Notorial services. As ever, please contact us if you have any queries. More >>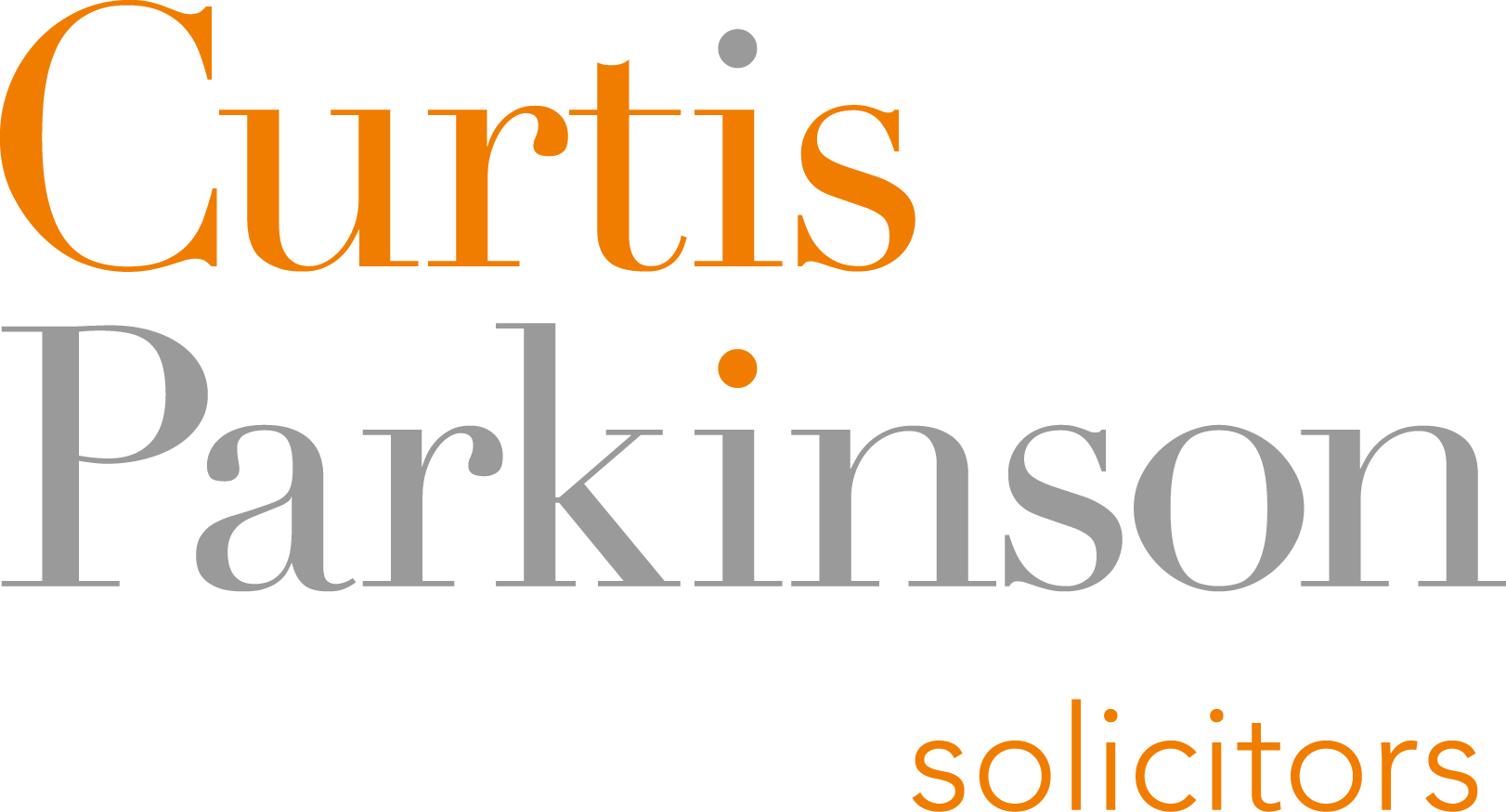 Digital Assets – A Cloudy Issue
Until the last few years, persons assets could quite easily be identified when a client came into our office. The persons house, a couple of bank accounts a works pension etc etc.
With each passing generation, the likelihood of Digital Assets will be an ever increasing consideration when dealing with that person's estate when they pass. The vast majority of us own a smartphone, a tablet, each requiring emails, passwords and various other digital information to access.
Identifying Digital Assets
When taking instructions with a client, we ask you to consider how your executors will identify and deal with your estate. At Curtis Parkinson we have for some time implemented a Personal Log for you to retain important information with your Will, this can potentially include digital information for your executors. This is of course all private and confidential and can be updated periodically at your request.
In addition to any online banking or online investment information, when making your Will, you may want to consider what is to happen to your other digital life when you pass.
This can include:
eBay, PayPal and other online trading services such as gambling, share trading, which could potentially have a positive credit balance (which would form part of your estate!)
Contents of social media and photo sharing sites.
Email accounts, with potentially confidential information in you inbox or sent box.
Digital music collections.
Do you own any internet domain names? If a particularly sought after domain name, this could have significant value and form part of your estate.
Copyright material on sites, blogs (you are reading a blog now!) and vlogs (video blogs). Are you a big Youtube user or write for any sites?
The list can and most likely will change as technology changes. Who knew 20 years ago that we would have a lot of our daily life on the net or in the cloud?
The list is not only about the potential monetary value in those assets but consideration must be given to who and how are your Facebook, Twitter or other accounts going to be dealt with when you pass? Are your Executors going to deal with these or do you want to appoint another person to deal with the closing, transferring or other of those on your death.
When people decide its time to make a Will, it's about putting their affairs in order. In this digital age we live in, those affairs will have an ever increasing digital element of consideration.
What can I do for a start?
In addition to our Personal Log that goes with your Will, make an expanded inventory of all digital assets, which can be stored with your Will.  Ensure that it is updated regularly.
Download any photo's or documents that are only stored digitally to an external hard drive.
Check the terms and conditions or services and accounts you use – do you actually own anything or is it a licence.
If the service provider provides an option to memorialise your account after death (such as Facebook), ensure that your executors or other person you nominate, know your wishes and any particular message that you would like to leave to friends or followers.
Include digital assets of sentimental value within an amended personal chattels clause in your Will.
Most of all – make sure your electronic details are safe and change your passwords regularly or use an online vault to encrypt your passwords
If you wish to discuss a new Will or current Will with the intention of getting your digital affairs in order, please do not hesitate to contact us on 0115 9647740 and we will be happy to assist.
Please note that all views, comments or opinions expressed are for information only and do not constitute and should not be interpreted as being comprehensive or as giving legal advice. No one should seek to rely or act upon, or refrain from acting upon, the views, comments or opinions expressed herein without first obtaining specialist, professional or independent advice. While every effort has been made to ensure accuracy, Curtis Parkinson cannot be held liable for any errors, omissions or inaccuracies.