Coronavirus – COVID-19: Whilst our offices remain closed, all our staff are working and our telephones are fully operational. We're also offering meetings via video for advice on Wills, Lasting Power of Attorney or Probate and 'Drive In' appointments for Notorial services. As ever, please contact us if you have any queries. More >>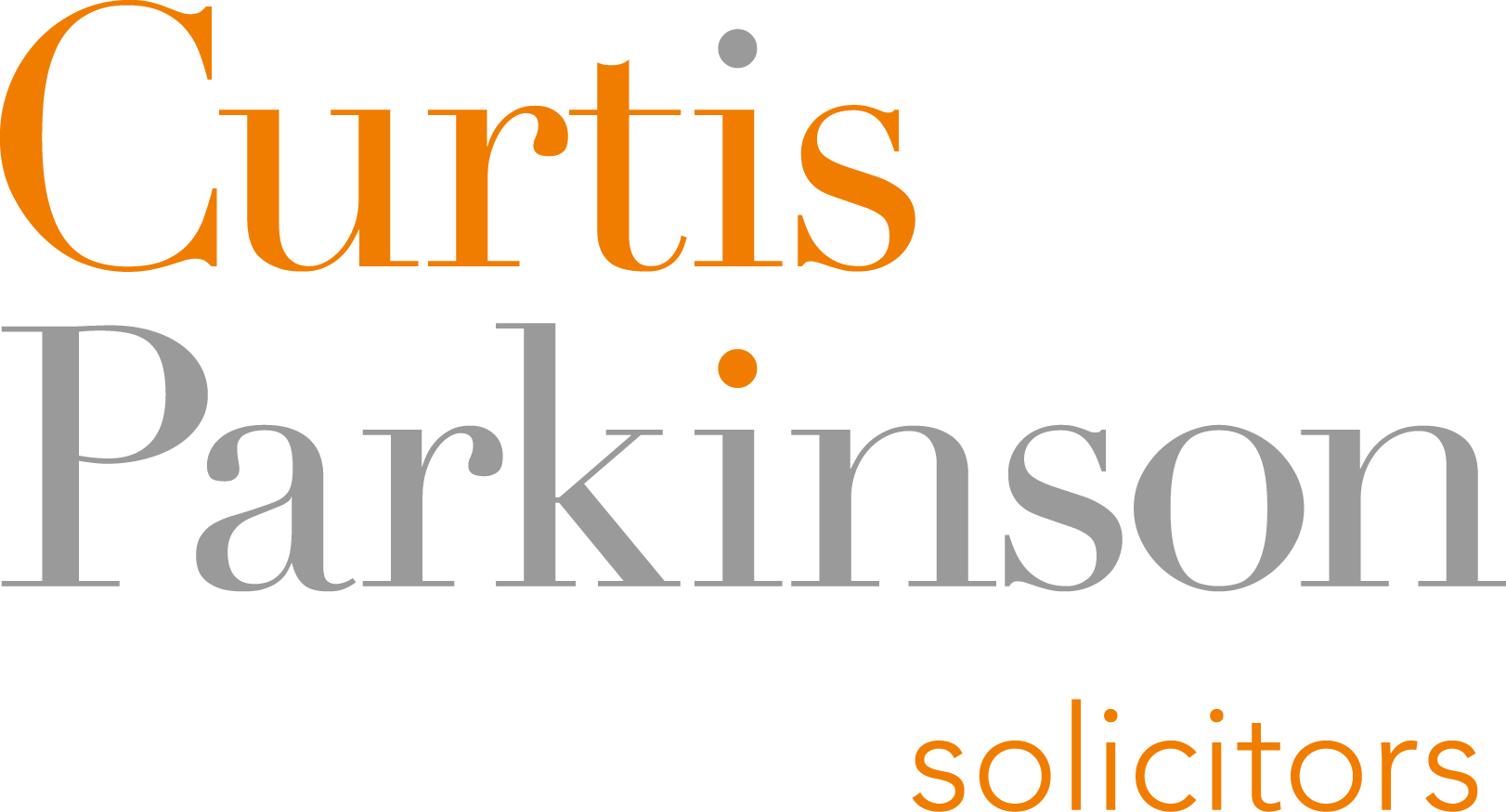 The Family Home – Asset Protection and Long Term Care
You will have seen adverts for  'Will Trusts', 'Asset Protection Trusts' & 'Family Protection Trusts', but do you really understand what it means?
The main asset the most of us will ever have will be our home, and you will want to ensure that this is passed on to your beneficiaries. You may wish to do this by your Will on death or by putting it in Trust during your lifetime.
Life Interest Will Trust
Rights that can be given or restricted
Occupation of the home
Move home
Income from the home
Interest from proceeds of sale
Capital at discretion of your Executors
Benefits
Survivor does not own the capital and as such it can't be touched by creditors or local authority
Survivor has income/interest from the home if required
Beneficiaries are secure and know that their interest in the house is protected – this can be important where there is a second marriage or disputes and avoids argument
The trust can be undone by agreement of the Executors and Beneficiaries depending on how you set it up
Disadvantages
Wills can be altered during life, unless they are stated to be mutually binding
There will be a cost in setting the trust up on first death and shutting it down later on
Potential claims from disgruntled 'beneficiaries' who you have cut out
Until death the home is still yours, it may be called to account by creditors, local authority/care fees, insolvency and if your relationship breaks down
For more information on making a Will along with Trusts, Probate and Power of Attorney, or to arrange an appointment, contact our legal team.
Please note that all views, comments or opinions expressed are for information only and do not constitute and should not be interpreted as being comprehensive or as giving legal advice. No one should seek to rely or act upon, or refrain from acting upon, the views, comments or opinions expressed herein without first obtaining specialist, professional or independent advice. While every effort has been made to ensure accuracy, Curtis Parkinson cannot be held liable for any errors, omissions or inaccuracies.