Coronavirus – COVID-19: Whilst our offices remain closed, all our staff are working and our telephones are fully operational. We're also offering meetings via video for advice on Wills, Lasting Power of Attorney or Probate and 'Drive In' appointments for Notorial services. As ever, please contact us if you have any queries. More >>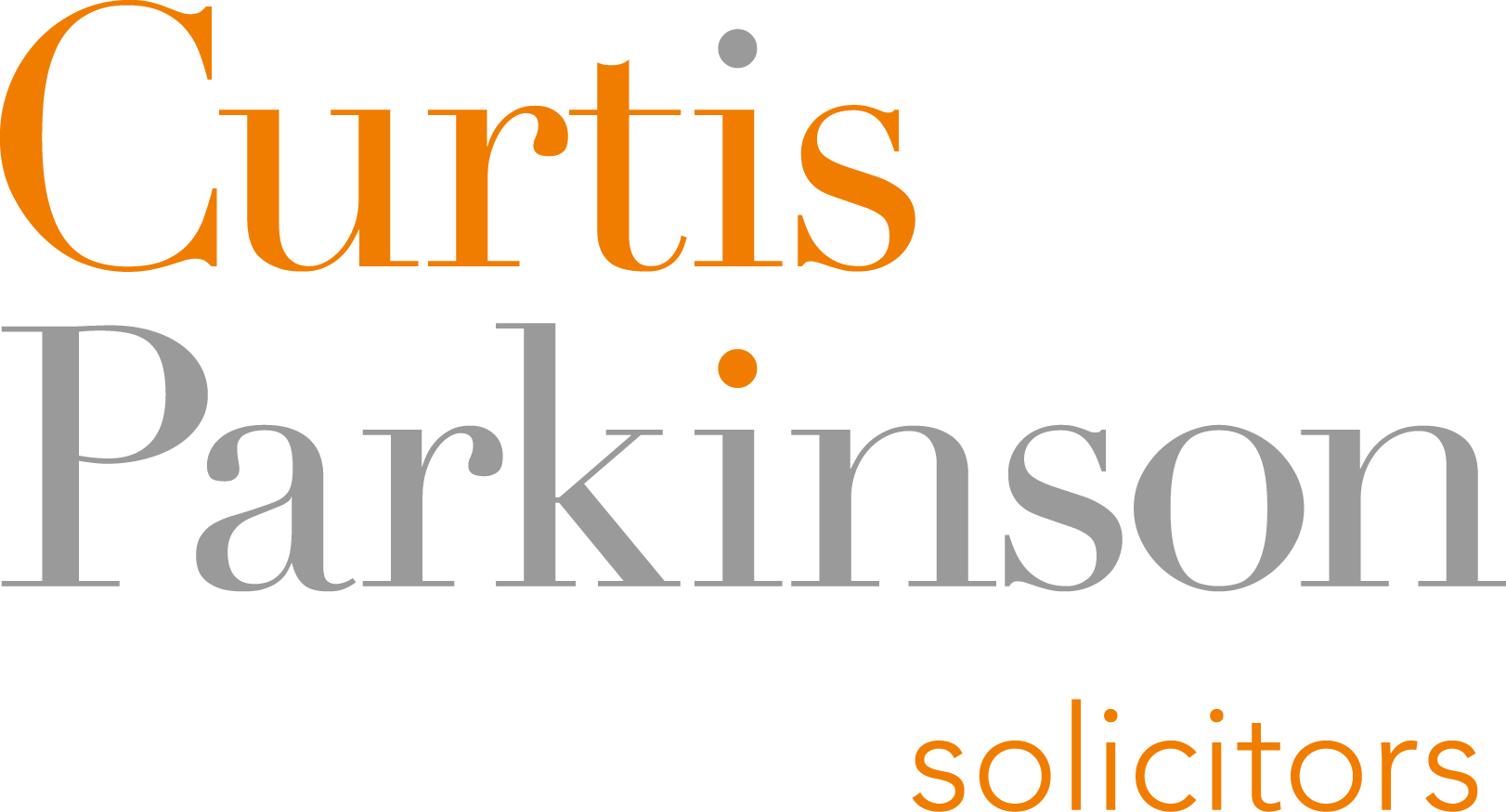 WARNING – EPC – Don't Ignore The Rules Coming in 2018
Do you remember the much maligned Home Information Packs when selling a house? Did you know that part of this was an Energy Performance Certificate (EPC) and pretty much whenever you sell or let a property, whether commercial or residential, you now have to have one.
The purpose of the EPC is to show you how energy efficient your property is and what you could do to improve this. However, it appears that we all need a bit of encouragement to bring properties up to modern standards, so … the legal bit …
The Energy Efficiency (Private Rented Property)(England and Wales) Regulations 2015 mean that, from April 2018, private non-domestic (and domestic) landlords must ensure that properties they rent in England and Wales reach at least an EPC rating of E before granting a tenancy to new or existing tenants.
The Department for Business, Energy and Industrial Strategy has released guidance to landlords of privately rented non-domestic property on complying with the 2018 'minimum level of energy efficiency' standard (EPC band E).
So whether you are an existing Landlord or buying a new property be aware that you may need significant works to bring you property up to modern standards – and you will have to do it or be fined.
So whether buying commercial or residential property – do look at the EPC and take note of what it will take to upgrade to band E – presumably we will also get taxed at some point if we fail to comply as normal home owners as well!
If you need to discuss the updated rules regarding EPC certificates further, or any other residential property issues, please contact us and our team of experienced solicitors will be happy to help.
Please note that all views, comments or opinions expressed are for information only and do not constitute and should not be interpreted as being comprehensive or as giving legal advice. No one should seek to rely or act upon, or refrain from acting upon, the views, comments or opinions expressed herein without first obtaining specialist, professional or independent advice. While every effort has been made to ensure accuracy, Curtis Parkinson cannot be held liable for any errors, omissions or inaccuracies.