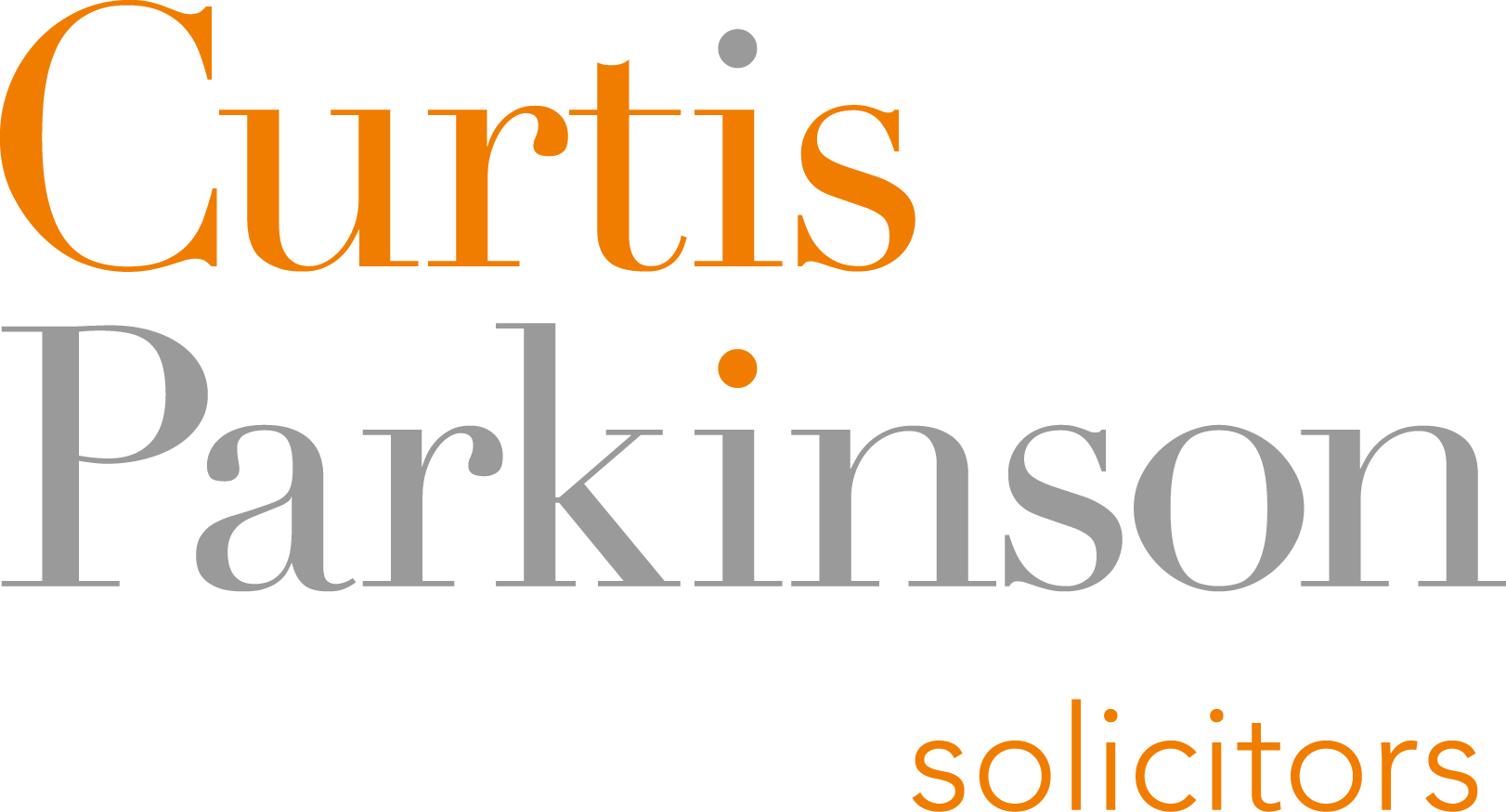 3 Different Ways Of Marketing & Selling Your Property
When it comes to selling a house there are quite a few things to consider. Near the top of the list is how best to market probably your most valuable asset.
Traditionally, the first instinct would more than likely be to get in touch with an estate agent or auctioneer depending on the type of property and its condition.
Naturally, there are advantages and disadvantages to each and there are now other options. There is not right or wrong way to proceed and what may be the best method for one property may adversely affect another. To help you make the right decision for you, we've taken a look at the main pros and cons of each below.
Estate Agent
This is the route that 90% of homeowners take when it comes to selling their property. It's not a legal requirement, but people feel more secure in the knowledge that a reputable and established estate agent is handling one of the most important transactions that you will make.
Pros
Whilst many estate agents offer different levels of service packages these days, you can be sure there will be someone to help guide you through the process of selling your home at every step in the process.
Estate agents will want to help sell your house as quickly as you do. This should encourage them to value your house truthfully and fairly in order to attract interest from potential buyers. Furthermore, they would be well placed to negotiate the best price for your house once a buyer has declared their interest.
Arranging and conducting viewings can be a very time consuming process, particularly when you may be viewing houses yourself. Estate agents can help take the weight off you and arrange house viewings on your behalf.
They often have a large database of potential buyers that they can target and they can vet the people that express an interest for you. They also advertise on places such as Rightmove and Zoopla to get you the best coverage – the place most of us look at the present time.
If a number of buyers express an interest they are often able to bid the price up to higher levels.
You are contracted in to the estate agent for a period of time and it is in their interest to get you a buyer in this time, but you are not obliged to sell if they don't get you an offer that you wish to accept.
Cons
Cost! This is the biggie, but consider that if you instruct them on a percentage basis they will try harder to achieve a higher price and as such this often benefits you.
Know anyone that has sold a house recently? Ask them what they thought of their estate agent. A recent study by consumer group Which? found that 50% of consumers were dissatisfied with the service they received from their estate agent. Personal recommendation would help. 
Selling Privately
In 2017, taking the route of selling a house privately, more often than not will involve marketing your property on the internet. Whilst it's likely to involve more work, there are clear benefits of taking this route over appointing an estate agent.
Pros
The main benefit is financial. The savings you could make by not having to pay estate agency fees or commission, could be significant. Depending on the value of your house, this could amount to thousands of pounds.
You would have full control of the sale of your house, deciding on the value, where it would be best to advertise and which potential buyers you would engage with.
You would receive immediate feedback on all aspects of your property. Those interested in your house would have to speak to you directly rather than going through an agent, thus avoiding the risk of misinformation or confusion.
Cons
Inevitably doing things by yourself will be more time consuming. To ensure you cover all bases, you would need to continually monitor interest in your property and keep in touch with potential buyers.
Whilst you would avoid estate agency fees, you will still have to pay to list your house on many of the key property websites and, if you choose to, feature in the local press. Furthermore, these costs could escalate depending on how quickly you're able to find a buyer. Your advertising approach may also not reach as many prospective buyers, compared to the methods adopted by an experienced estate agent.
You may not be able to vet the identity of the potential buyer, their financial status and ability to obtain a mortgage.
You could waste your money, not get as high an offer as would be the case if you reach out to a larger market and not be able to weed out time wasters. 
Auction
Auctions are good for houses that have the benefit of being both unusual, sought after or in need renovation work or are an unusual conversion so are difficult to value.
Pros
As long as your property finds a buyer the process can be far quicker. You'll receive your money and will move within 28 days once the hammer has fallen.
As mentioned above, if you have specialist property, it is much more likely to sell at auction than via the traditional estate agent/private selling route.
The process is more transparent. All the potential buyers are in the same room and the negotiation stage is practically done for you as people compete to enter the highest bid.
The auctioneer will often have a large list of contacts the same as estate agents and will market just the same, you can often sell before the auction if you get an offer that you want to accept and the same 28 day rule applies.
Cons
It's not always a guaranteed sale and if your house doesn't sell you will likely still have to pay the auctioneer's costs although some auctioneers won't charge if it doesn't sell, you will have to pay for your solicitor to do the auction contact and sellers pack.
There are other costs involved too, typically commission for selling a house at auction can be around 2.5% + VAT of a property's value. However, this is often now put on the buyer so you don't pay it.
Please note that all views, comments or opinions expressed are for information only and do not constitute and should not be interpreted as being comprehensive or as giving legal advice. No one should seek to rely or act upon, or refrain from acting upon, the views, comments or opinions expressed herein without first obtaining specialist, professional or independent advice. While every effort has been made to ensure accuracy, Curtis Parkinson cannot be held liable for any errors, omissions or inaccuracies.