Coronavirus – COVID-19: Whilst our offices remain closed, all our staff are working and our telephones are fully operational. We're also offering meetings via video for advice on Wills, Lasting Power of Attorney or Probate and 'Drive In' appointments for Notorial services. As ever, please contact us if you have any queries. More >>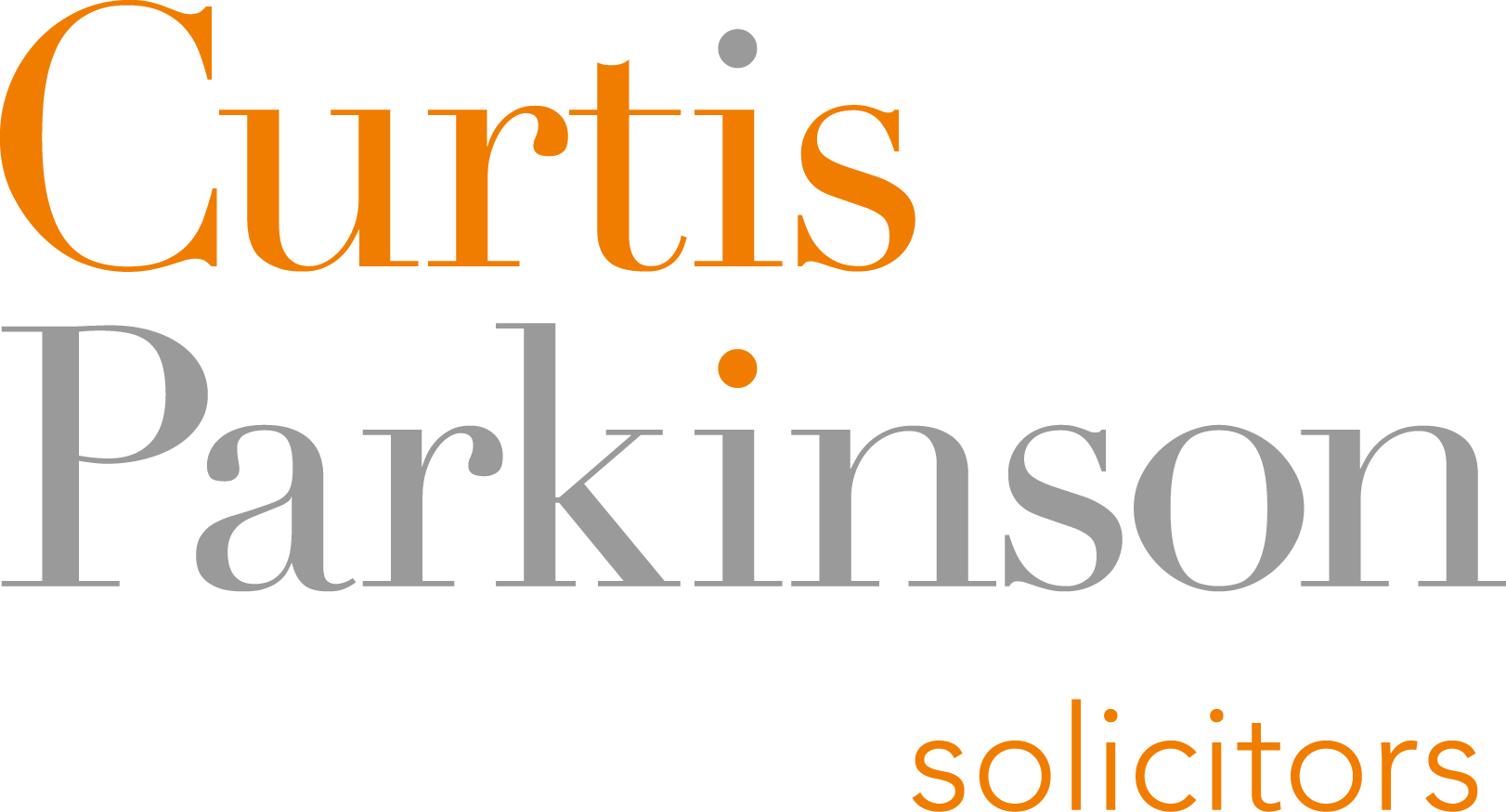 5 Key Benefits of Appointing A Professional Will Executor
The process of choosing the people who are responsible for dealing with your estate upon your death is an extremely important part in the process of making a Will.
The person or persons you select is known as an executor. This role carries with it a high amount of responsibility and liability, with the person having to act responsibly, fairly and in accordance with your wishes.
Whilst there is the option to appoint a close friend or family member in this role, there are a number of reasons why you should consider appointing a solicitor. With this in mind, we have put together our 5 key benefits for appointing a professional as your executor:
1. Responsibility 
As mentioned above, acting as an executor can involve a great deal of responsibility, which can often prove to be heavy burden for a grieving friend or family member. What's more, if an estate is not dealt with correctly, executors can be held personally liable for any claims bought against the estate. Appointing a solicitor in the role removes this liability from your loved ones.
2. Expertise 
Dealing with a deceased person's estate has become much more complex over recent years, with the administration of tax affairs, property and investments all to be taken into account. Solicitors will have vast experience in these matters and will ensure that they are dealt with correctly and efficiently.
3. Longevity 
If a friend or family member is selected as executor, there's no guarantee that they will be able (or willing) to act at the time of your death. If this is the case, the Non-contentious Probate Rules will govern who acts as your representative – this could be someone you would not want in the role!
Appointing a solicitor's firm to act on your behalf will ensure there will always be someone suitable to step in and accept the role when the time comes.
4. Impartiality 
Unfortunately, disputes or difficulties between family members and friends can be common which often causes problems when it comes to the administration of estates. In these circumstances you can be sure that a professional executor will remain impartial and fair. They will ensure that administration is carried out with objectivity.
5. Cost
Whilst it may seem like the cheaper option to appoint a family member or friend, the complexity of administering an estate will likely mean they appoint a solicitor on to act on their behalf, meaning that the costs would work out much the same.
It's also a common misconception that solicitors will apply an uplift to estates of a higher value. However, the Solicitors Regulation Authority does not allow this and any fee charged will simply reflect the complexity and responsibility undertake by the firm.
Should you require any further information regarding the appointment of an executor or any other advice about your Wills please do not hesitate to contact our legal team.
Please note that all views, comments or opinions expressed are for information only and do not constitute and should not be interpreted as being comprehensive or as giving legal advice. No one should seek to rely or act upon, or refrain from acting upon, the views, comments or opinions expressed herein without first obtaining specialist, professional or independent advice. While every effort has been made to ensure accuracy, Curtis Parkinson cannot be held liable for any errors, omissions or inaccuracies.