Coronavirus – COVID-19: Whilst our offices remain closed, all our staff are working and our telephones are fully operational. We're also offering meetings via video for advice on Wills, Lasting Power of Attorney or Probate and 'Drive In' appointments for Notorial services. As ever, please contact us if you have any queries. More >>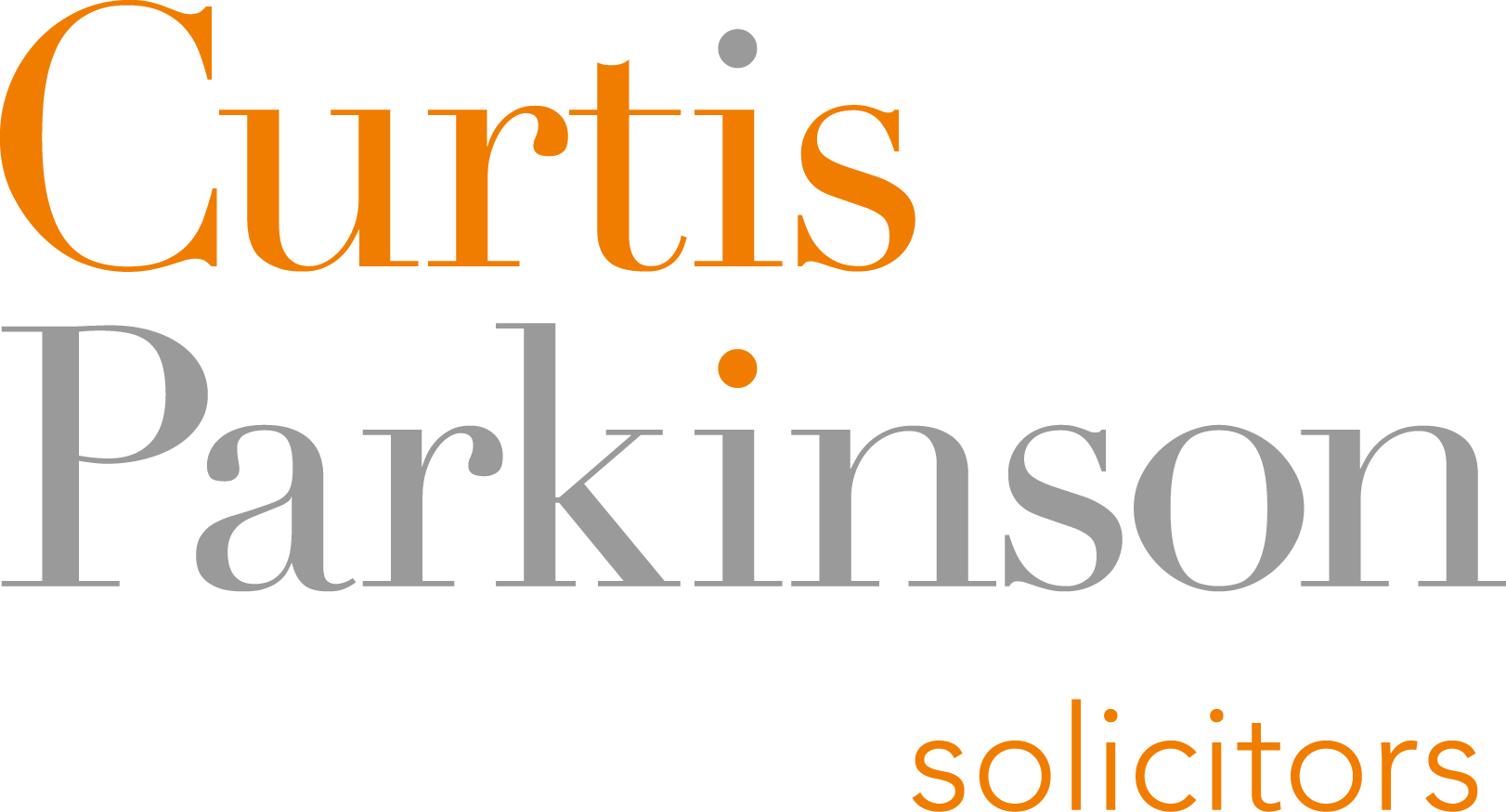 How Can You Protect Your Personal Injury Compensation?
Compensation in personal injury claims is intended to provide financial support to those who have had any area of their life affected by an accident that wasn't their fault.
Therefore, it is only right that successful claimants will want to protect any compensation payment in order to help with the financial burden that an accident may have caused. This can include a loss of earnings or medical bills and care costs.
If you're in this situation you may want to consider setting up a Personal Injury Trust to help you ring-fence any compensation awarded. 
Why Use A Personal Injury Trust?
A Personal Injury Trust (sometimes known as a Personal Injury Trust Deed) works in the same way as many trusts, in that it holds funds paid as compensation to someone who has suffered a personal injury. This person is known as the beneficiary.
There are a number of benefits to having compensation paid into a fund:
You will still be entitled to the same State benefits you were before. The compensation amount will not be taken into account when you are means tested for benefits such as Housing Tax Benefit, Council Tax Benefit, Income Support etc.
It ring-fences any compensation award from outside influences and opportunists. This is particularly useful when there is a vulnerable beneficiary.
It can help those who have a lack of experience of handling large sums of money. You can set up the Trust to ensure it safeguards your financial future.
How Do They Work?
Appointed trustees will manage the trust and can access the money held within it. If money is needed from the trust, all trustees must agree to its release.
In order to remain eligible for State benefits, your compensation award should be held separately from your personal finances. This is where a trust can help, as it will be placed in a specially designated trust bank or building society account set up by your trustees.
Outside of your Personal Injury Trust, you can hold up to £6,000 between yourself and your partner, before any State benefits will be affected. When needed, you can top up your own account with money from your trust.
Who Can Be Chosen As A Trustee?
For a Personal Injury Trust Fund to be set up, it requires at least one person other than you to act as a trustee. A Trustee can be anyone over the age of 18 such as family and friends and they should not be bankrupt or have a criminal record.
If a trustee wishes to stop being involved, becomes incapable or dies, then a replacement trustee would usually need to be added.
If the beneficiary dies, the Trust Fund will form part of their estate and be distributed in accordance with their Will.
If you would like more information about Personal Injury Trusts, please contact us today at law@curtisparkinson.com or by calling 0115 964 7740 – Curtis Parkinson Solicitors Nottingham.
If you are thinking about making a personal injury claim, you may want to read our previous blog on the subject.
Please note that all views, comments or opinions expressed are for information only and do not constitute and should not be interpreted as being comprehensive or as giving legal advice. No one should seek to rely or act upon, or refrain from acting upon, the views, comments or opinions expressed herein without first obtaining specialist, professional or independent advice. While every effort has been made to ensure accuracy, Curtis Parkinson cannot be held liable for any errors, omissions or inaccuracies.