Coronavirus – COVID-19: Whilst our offices remain closed, all our staff are working and our telephones are fully operational. We're also offering meetings via video for advice on Wills, Lasting Power of Attorney or Probate and 'Drive In' appointments for Notorial services. As ever, please contact us if you have any queries. More >>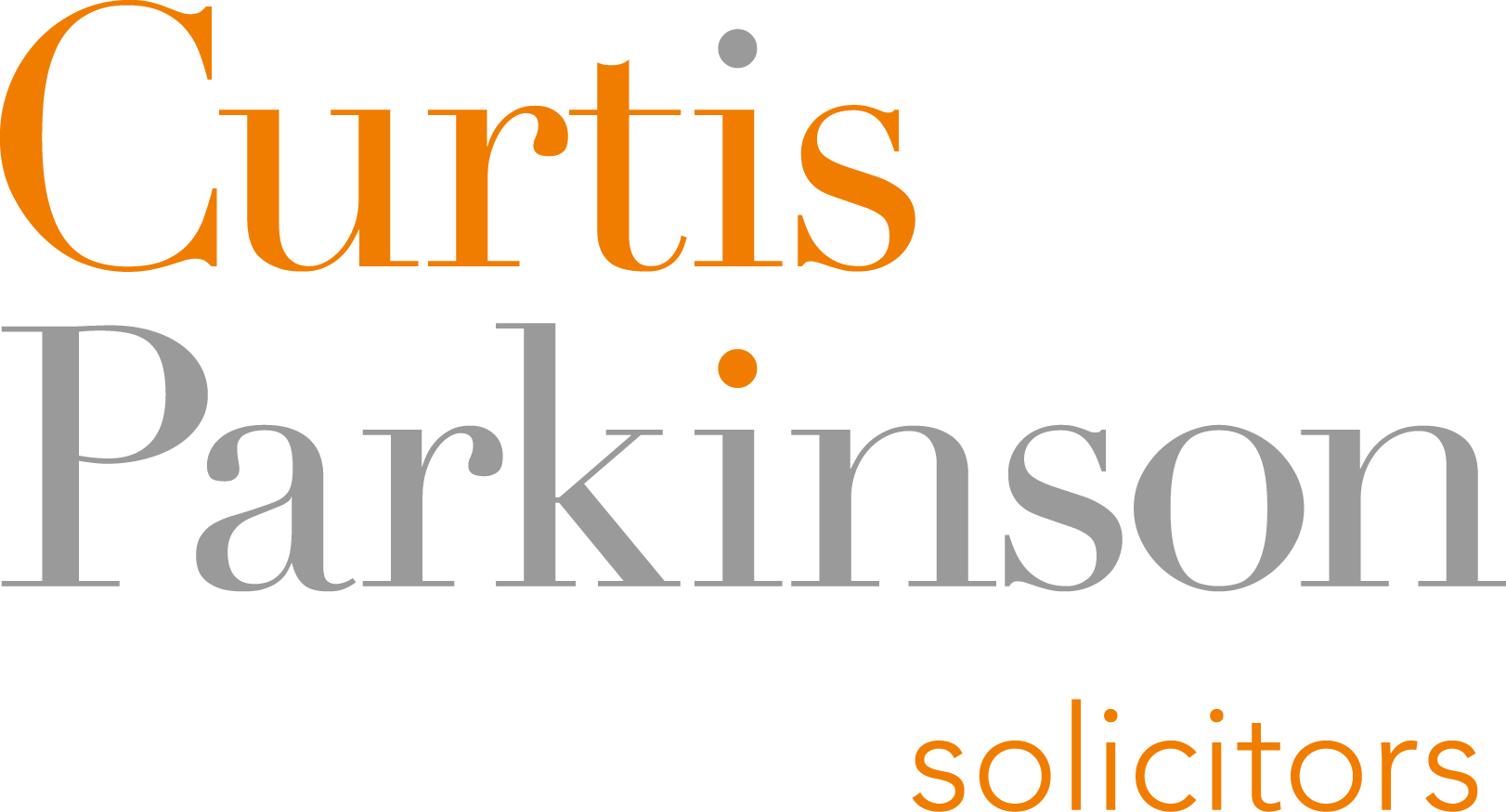 What Are Deathbed Gifts And When Are They Legal?
A deathbed gift can override the usual formalities for making a will. This gift, by a dying person, is formally known as Donatio Mortis Causa. This year, in a fascinating case, an 84 year old man, Stephen Keeling, was prevented from inheriting a house that he claimed was a deathbed gift from his elderly sister Ellen Exler.
The co-beneficiaries took Stephen to court. Why did the judge find the deathbed gift invalid?
Background
Stephen Keeling had regularly visited and cared for his older sister Ellen (aged 91) in the months leading up to her death. Ellen died 'intestate' in 2012, having not made a will. She was widowed and had no children. This meant that her estate would automatically pass to her surviving brothers, Stephen and Frank (aged 87 and suffering from dementia) and her deceased sister's two children. The value of the estate was close to £1m, mainly held in her property, Hadley House.
When Ellen died, Stephen instructed a solicitor to advise him on the administration of the estate. This was well within his legal rights as a sibling. He was granted letters of administration.
Four months or so after his sister Ellen's death, Stephen told his fellow beneficiaries that Ellen had handed to him the deeds to her property along with her house keys, following a heart attack. At that time, she told him that she wanted him and his wife Doreen to have the house. Following Ellen's death, Stephen transferred the property into his and his wife's names and rented it out.
The challenge
However, a challenge was made by his fellow beneficiaries. They had learned from Ellen's professional carers that she did not want Stephen or Doreen to "get their hands on my money" and that they "would never get my house, over my dead body".
It was also discovered that a professional assessment had been made prior to her death, that cast serious doubt on Ellen's capacity to manage her property and affairs.
When is a deathbed gift valid?
A deathbed gift will override a will if:
It is made in contemplation of impending death;
At the time of making the gift, the donor must have contemplated death within the near future. Understanding that he/she will die one day will not qualify.
It is conditional on death;
The gift must only take effect upon the donor's death. This means that the donor must have been able to withdraw the gift if he/she did not die. It does not qualify as a deathbed gift if the donor had only intended to make an outright lifetime gift.
It is parted with, or delivered to the intended recipient;
The donor must give away the property or control of the property that he/she is gifting. This can take the form of delivering the actual item OR transferring legal ownership to it.
The court's decision
Judge Charles Hollander QC concluded that the deathbed gift was invalid because:
Stephen had given inconsistent evidence;
Ellen survived 6 months after her first heart attack in May 2012 and did not "have good reason to anticipate death from an identified cause."
Any "contemplated" death in May did not occur: she recovered, so any gift would have lapsed.
In his summing up the judge slammed Stephen for his "shameless sense of entitlement". Read More.
Conclusion
As this case demonstrates, the courts will continue to demand strong evidence to establish that a deathbed gift has occurred. Unless the 3 elements required are present (even in the form of a voice recording or video) it could be difficult to resist a challenge.
However, it's fair to say that the safest way to make sure your wishes are carried out is to make sure you have a will and that it's kept up-to-date. If you need any advice about a deathbed gift or would like to discuss making a will, please contact us, we're here to help.
Please note that all views, comments or opinions expressed are for information only and do not constitute and should not be interpreted as being comprehensive or as giving legal advice. No one should seek to rely or act upon, or refrain from acting upon, the views, comments or opinions expressed herein without first obtaining specialist, professional or independent advice. While every effort has been made to ensure accuracy, Curtis Parkinson cannot be held liable for any errors, omissions or inaccuracies.