Coronavirus – COVID-19: Whilst our offices remain closed, all our staff are working and our telephones are fully operational. We're also offering meetings via video for advice on Wills, Lasting Power of Attorney or Probate and 'Drive In' appointments for Notorial services. As ever, please contact us if you have any queries. More >>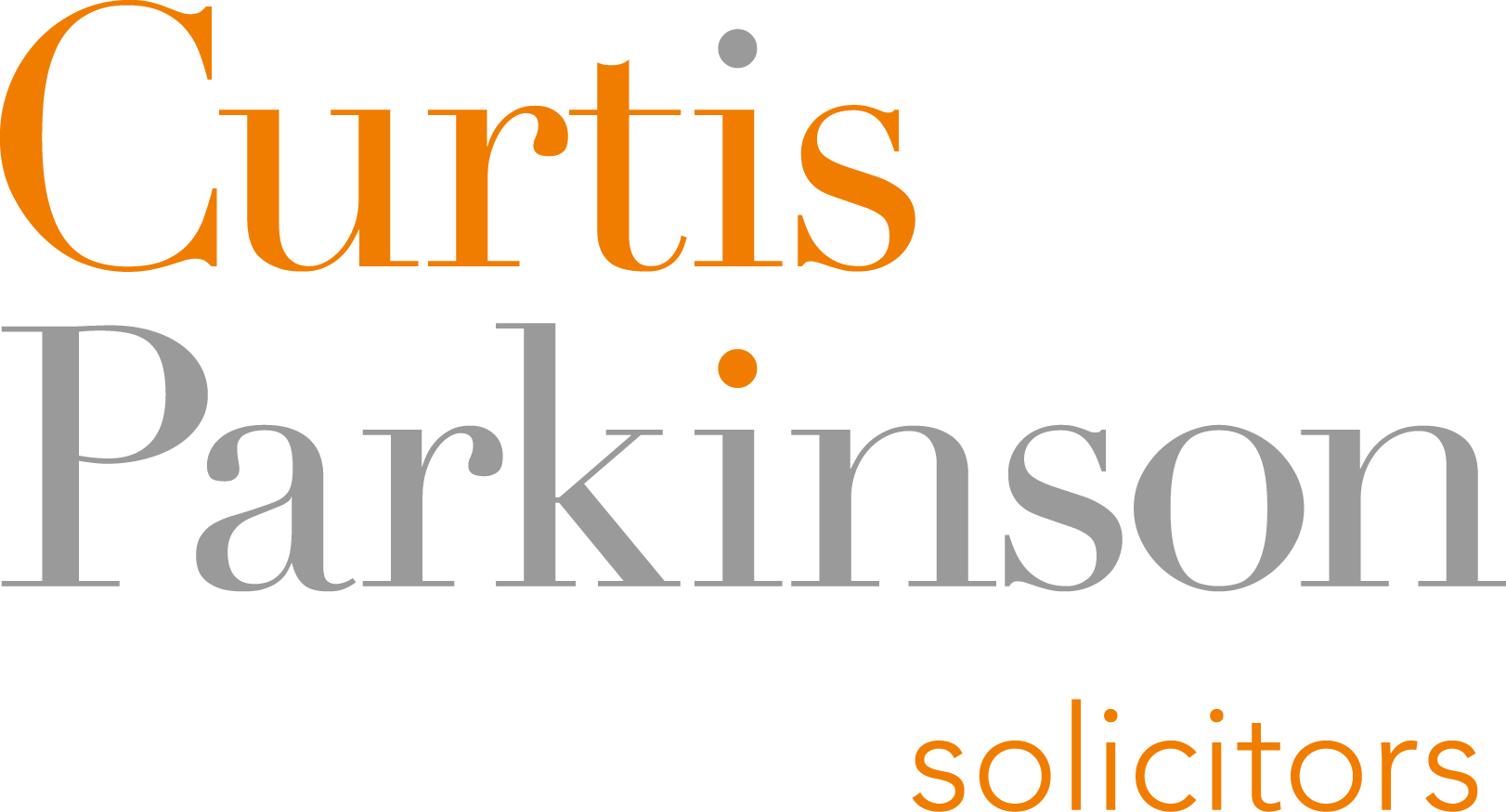 Rules for Renting: What Landlords Must Do
Renting out property is not uncommon. However, it's surprising how many landlords aren't aware of their legal obligations, leaving themselves exposed to unnecessary risk.
Landlord Obligations 
If you rent out a property, in the eyes of the law, you are classed as a landlord. Landlords are legally obliged to look after their tenants and the property and to make sure they keep a record. There are 2 principal areas landlords need to concentrate on; Safety & Paperwork.
ONE: Key safety requirements
Gas safety: If you have a gas supply in the property, before you rent it out, you must carry out a gas safety inspection. All appliances, installations, pipework and air vents must be in working order. The checks must be carried out by an approved Gas Safety Register fitter/engineer (previously known as Corgi register). Checks must be carried out every 12 months and certificates given to the tenant.
Electrical safety: If you are renting out a house or property which is in multiple occupation (HMO), you must have a five-yearly electrical safety check carried out by a competent electrician. Landlords must ensure all electrical devices within their property are safe, before the tenant moves in. See the HSE website for further details.
Fire safety: Landlords must provide smoke alarms on every floor and a carbon monoxide alarm in any room with a solid fuel heating source. If your property is in multiple occupation, you will be responsible for ensuring the fire alarms are checked regularly and fire extinguishers are provided. You must also make sure that the means of escape from the property (normally the halls stairs and landings) are unobstructed. A written statutory risk assessment must be carried out if you control flats, bedsits or hostels in order to comply with the Fire Safety Order. This is not required for shared houses or single dwelling tenancies.
Water safety: Landlords have a duty of care to make sure the water supply is safe and free from risk of Legionella. The type of property you are renting will determine exactly what your obligations are. More information can be found in this section of the HSE website.
TWO: Required admin and paperwork
Deposits: Landlords who receive a deposit from a tenant under an Assured Shorthold Tenancy (AST), are legally obliged to protect it in a government-backed scheme. You do this within 30 days to avoid a fine. You must also provide your tenant with a copy of the deposit registration certificate.
Rent & Admin Fees: Always keep a record. It's very important tenants know what they're paying for and it is not confused with a deposit, which is protected under one of the deposit protection schemes.
Landlords Insurance: If you've made a significant investment in the property, it's sensible to protect the building from fire and water damage. If you have a mortgage on the property you will need to make sure the terms of the policy meet the lenders criteria, as many buy-to-let mortgage lenders will require more protection.
Energy Performance Certificates: Landlords renting most types of property in the UK require a valid Energy Performance Certificate (EPC) before they can legally rent the property. The fine for non-compliance is £200.
HMO License: Your property is considered a "Large House in Multiple Occupation" (HMO) if:
– It's at least 3 stories high;
– At least 5 tenants liver there, forming more than 1 household;
– Toilet, bathroom or kitchen facilities are shared.
All large HMO's need a license from the local council. Landlords of large HMO's have additional legal responsibilities. This web page sets out basic information but please contact your local council for detailed guidance.
How to Rent Guide: By law, Landlords must provide their tenants with a copy of the government "How to Rent" guide before they move in. It lists landlord obligations and tenants' rights. You can provide this by email or hard copy.
Letting Agents: Under the Consumer Rights Act 2015 all letting and managing agents must publicise details of their fees and whether they do not have client money protection. Membership of a redress scheme is also compulsory and must be provided.
Tenants' Rights: All private tenants have some basic legal rights. These include a right to a minimum tenancy term of six months, unless a shorter term has been agreed in the written contract, and a right to have the landlord be responsible for certain repairs. Beware – you cannot evict a tenant without a court order, even if they are in arrears or is breaking the terms of their tenancy.
HMRC: Landlords must pay tax on their rental income. However many expenses are tax-deductible and you may be eligible for an exemption certificate if you live abroad.
If you are considering renting a property or need legal advice about landlord and tenant issues, please contact us – we're here to help.
Please note that all views, comments or opinions expressed are for information only and do not constitute and should not be interpreted as being comprehensive or as giving legal advice. No one should seek to rely or act upon, or refrain from acting upon, the views, comments or opinions expressed herein without first obtaining specialist, professional or independent advice. While every effort has been made to ensure accuracy, Curtis Parkinson cannot be held liable for any errors, omissions or inaccuracies.