Coronavirus – COVID-19: Whilst our offices remain closed, all our staff are working and our telephones are fully operational. We're also offering meetings via video for advice on Wills, Lasting Power of Attorney or Probate and 'Drive In' appointments for Notorial services. As ever, please contact us if you have any queries. More >>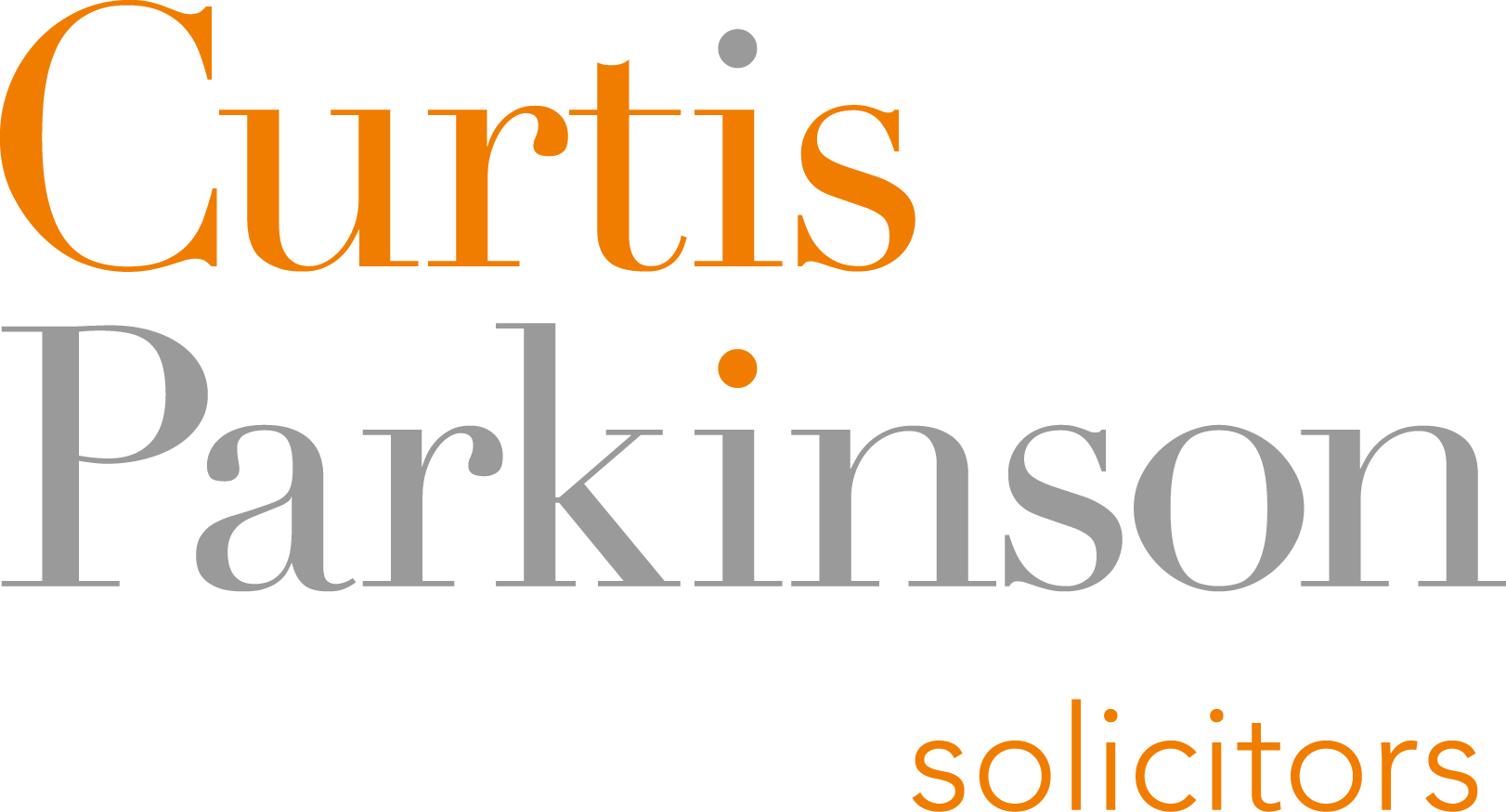 Internet Security: Are You Protecting Yourself and Your Identity Online?
There's no denying the world is changing. And, the internet has (until very recently) created business and social networks that widely interconnect. Undeniably, the volume of personal and corporate data stored and requested online, has made it fertile ground for high level cyber-attacks, state-sponsored espionage or technically adept criminals.
In terms of stats, according to last November's Annual Fraud Indicator report, fraud (in all its forms) is still costing the UK more than £190bn a year, with a staggering £6.84bn against individuals. Identity theft alone is claiming more victims every year, costing the victim a huge amount of time and money to return things back to normal.
Worryingly, it seems that many of us are still ignoring advice. We don't routinely shred documents containing sensitive information before we dispose of them and too few check their bank statements. Indeed, according to fraud prevention group Cifas, identity theft is reaching 'epidemic levels' with a total of 89,000 cases recorded in the first six months of the 2017, a 5% rise on the same period last year.
So, for businesses and individuals alike, working out where the fraud is coming from will determine how best to protect yourself. After all, identity fraud can have far-reaching and largely unforeseen effects and, as they say, prevention is better than cure.
Always Be Alert Online
Notwithstanding the unfolding Cambridge Analytica – Facebook story and the inexorable drive towards GDPR compliance (in May 2018), there will still be many occasions when you will be asked for your personal information.
So, when approached to disclose personal information, always ask yourself these questions:
Who is asking for our details
What details are they asking for; and
Why do they need these details?
Phishing, Smishing & Vishing
This is where fraudsters masquerade as a trustworthy company and email/text or call you asking for sensitive information such as usernames, passwords and credit card details so they can infect your computer – and still a growing problem. Fraudsters might try and convince you they are from a bank or other legitimate company. Take care to protect the identity of your recently deceased relatives. Fraudsters have been known to obtain information from obituaries to fraudulently impersonate someone for financial gain.
Always double check they are who they say they are first. For further information check this link on the national action fraud website.
Social Channels: Icebreakers – Getting To Know Each Other Better
Even seemingly harmless information posted on social networking sites is useful to potential fraudsters. Be aware of some of the posts, tweets or competitions you comment on, including:
what was your favourite teachers name
who was your first teacher
who was your childhood best friend
your first car
the place you were born
your favourite place
your first pet
where did you go on your first flight etc.
These are some of the most common security questions you will be asked when setting up an account. In responding, you are giving answers to common security questions without realising it. Hackers are setting these up as a "get to know each other better game" or "icebreakers".
They then build a profile of you from several different sources. They use this data to hack your accounts.
Free Hots Spots
Activity such as this is often linked to the hacking of Wi-Fi routers in free hotspots like coffee shops, bars, hotels and such like. Also, there have been instances of mobile phone network relay routers being used to grab the information from your mobile network.
The only safe way, if you intend to use a device outside of your home and even in your home is to use a VPN. As a side benefit, it stops Google following you! An example of a VPN service is Private Internet Access, but it is not the only one, and Norton have finally woken up to the threat and also provide a service.
Search for a review of VPN providers and you will find other providers.
Passwords
Finally, remember make sure you set strong passwords that include letters and numbers. This will help to keep your online activity safe. Remember the +20,000 Yahoo, AOL and Hotmail password hack? The most popular password was 123456.
Your identity and personal information are invaluable and finding out you have been a victim of personal identity fraud can be a very big shock. We are all at risk, whatever the age – be vigilant and keep safe.
Useful Links:
http://www.stop-idfraud.co.uk/
Please note that all views, comments or opinions expressed are for information only and do not constitute and should not be interpreted as being comprehensive or as giving legal advice. No one should seek to rely or act upon, or refrain from acting upon, the views, comments or opinions expressed herein without first obtaining specialist, professional or independent advice. While every effort has been made to ensure accuracy, Curtis Parkinson cannot be held liable for any errors, omissions or inaccuracies.