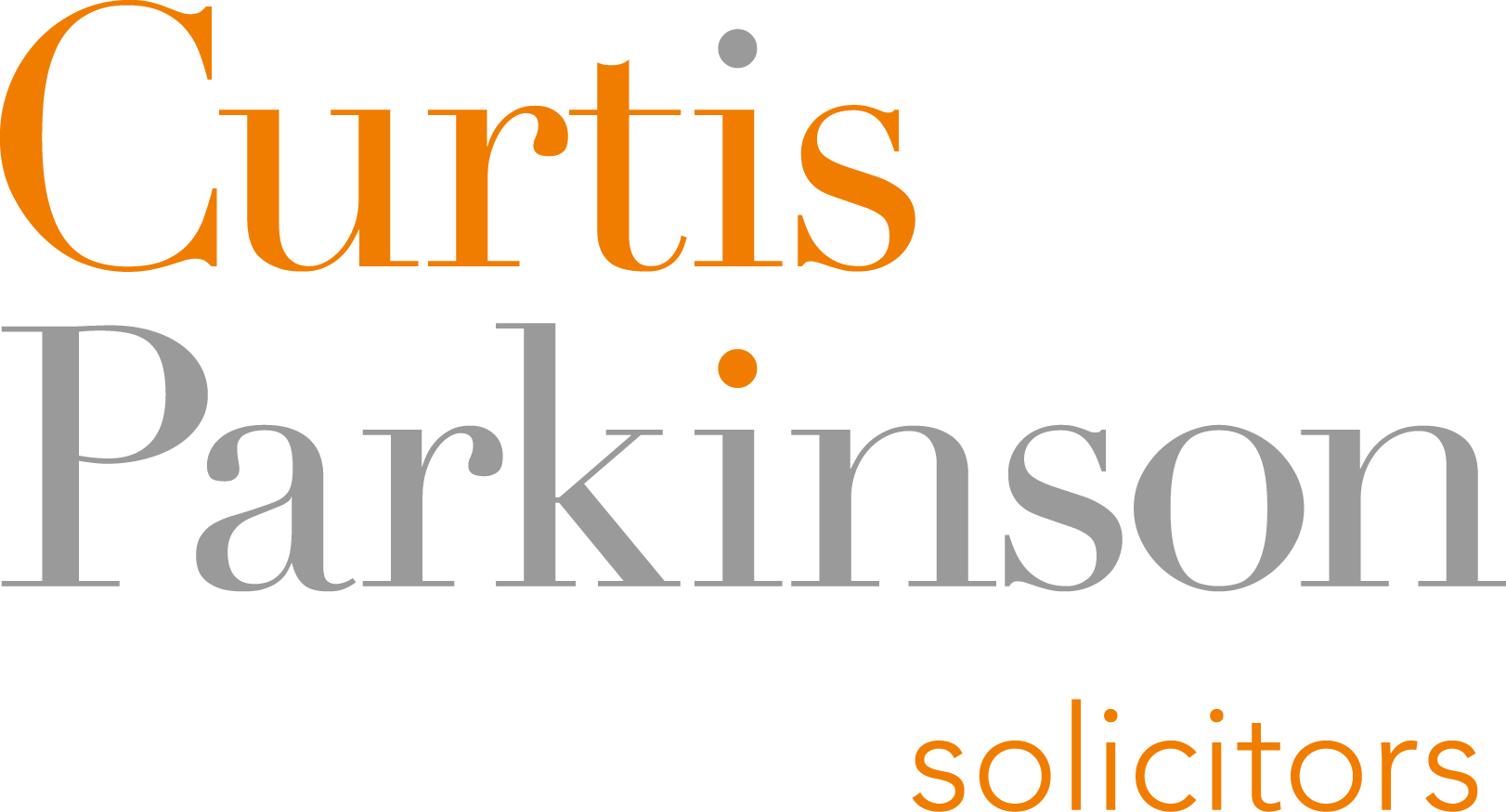 We've just bought a new house but should we change the locks?
Moving house is a stressful time. Understandably, changing the locks is likely to be low of the lists of your priorities. However, according to the Office of National Statistics, those who move house are twice as likely to be burgled in the first year of living there.
It's highly likely that you will have no idea how many keys the previous owner (or tenant) have given away to friends, family or neighbours. Naturally, this presents a genuine security risk. Furthermore, according to a recent National Opinion Poll survey, over half of UK residents have given away a spare set of keys to their home. Quite odd, when most homeowners would acknowledge security is important.
According to Ocean Finance, there is a definite generational divide, with one in five millennials giving keys to a third party (such as a cleaner, dog-walker or childminder), compared to a miniscule 2% of those over 55. And, many of us leave a key with a neighbour for safety.
Yet, your home insurance could be invalidated if such a key is used in a burglary. Naturally, this will vary according to the details of your policy, but it might be difficult to disprove you weren't negligent if a key was used to commit a burglary.
Have you taken 'reasonable care' to secure your home?
If there is no evidence of a forced entry and it appears a burglar strolled in through an unlocked door or used a key, your home insurer may refuse to meet your claim. They would argue that you failed to take reasonable care to properly secure your property. This would in turn render your policy invalid.
Beware! Make sure your locks are approved, otherwise it could lead to a rejected claim.
Also, be vigilant with your burglar alarm. If you have one fitted and your insurance company is aware but you don't activate it when you leave the house – once again, your insurer may refuse to pay out if you are burgled.
After you move
You're very vulnerable when you first move in so take precautions:
Change your door locks and make sure they comply to British Standard. This visual guide is quite helpful, but make doubly sure by asking your insurance company what their specific requirements are;
As above, check also that you have window appropriate window locks fitted;
Consider installing a restricted key system or digital door lock. For more information about the pros and cons of various systems or to find a reputable locksmith, visit the Master Locksmiths Association.
If you do have a burglar alarm, it's a good idea to change the code you inherit. And, always put it on when you leave the house;
Put up curtains and blinds up as soon as possible, so your property doesn't stand out;
Get to know your neighbours, so they can be vigilant too;
With thousands of branches across the UK, consider joining your local neighbourhood watch;
A note to tenants
If you are renting a property and you are worried about previous tenants having access to your home, you should be able to change the locks.
Check your tenancy agreement to see if you are allowed to change locks or whether you need your landlord's consent in advance. Whilst it's more than likely that you will have to pay to change the locks yourself, it is worth asking your landlord if they would be willing to pay or make a contribution.
Finally, buying a house is a serious commitment and likely to be the biggest purchase you'll ever make. So, spending a relatively small amount of money when you move in, will give you peace of mind when matters most.
In the meantime, if you need any advice on property related matter, please contact us. Remember, we're here to help.
Please note that all views, comments or opinions expressed are for information only and do not constitute and should not be interpreted as being comprehensive or as giving legal advice. No one should seek to rely or act upon, or refrain from acting upon, the views, comments or opinions expressed herein without first obtaining specialist, professional or independent advice. While every effort has been made to ensure accuracy, Curtis Parkinson cannot be held liable for any errors, omissions or inaccuracies.