Coronavirus – COVID-19: Whilst our offices remain closed, all our staff are working and our telephones are fully operational. We're also offering meetings via video for advice on Wills, Lasting Power of Attorney or Probate and 'Drive In' appointments for Notorial services. As ever, please contact us if you have any queries. More >>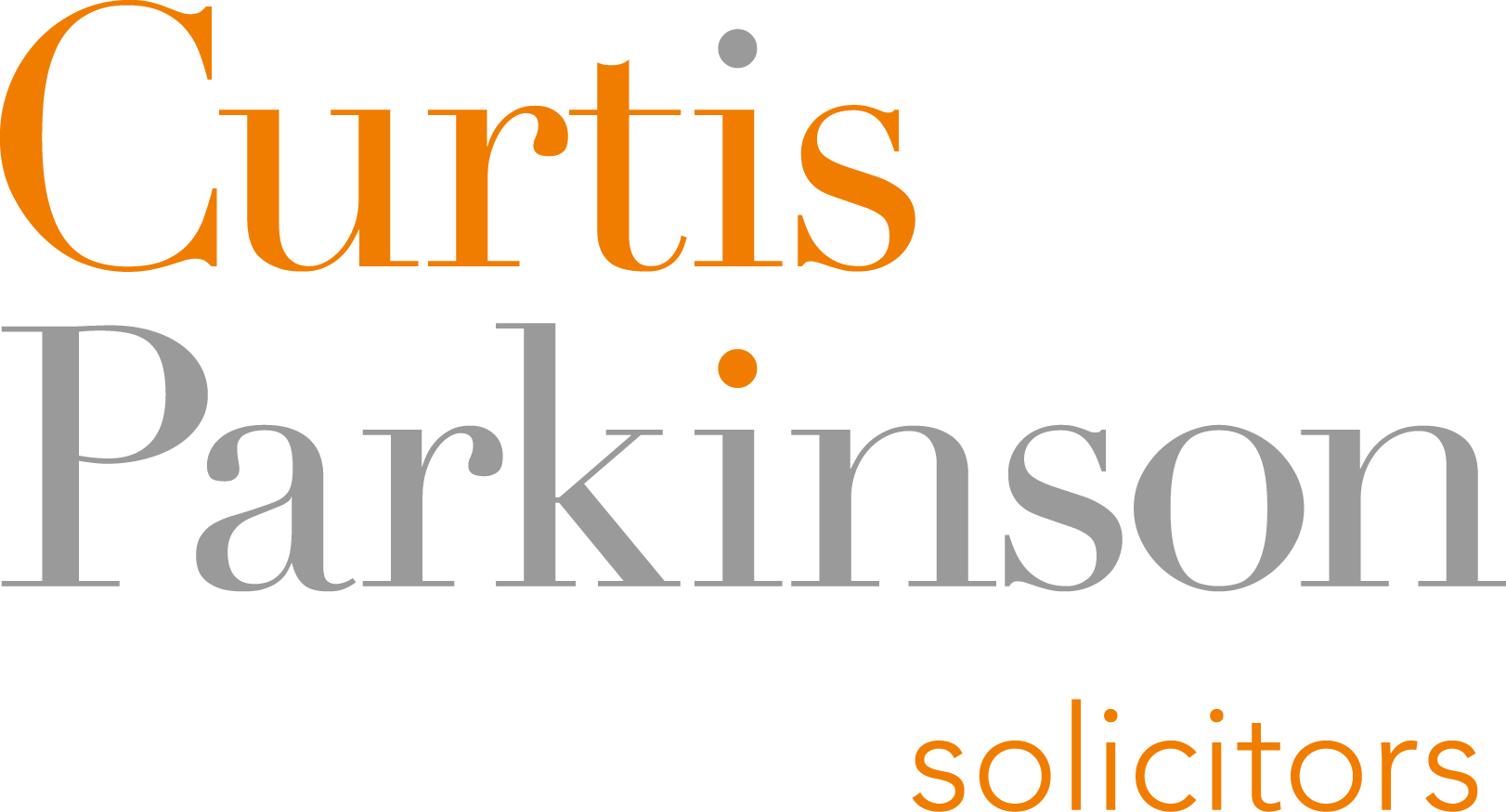 Free wills. Read the small print – it can cost thousands if you don't!
Free wills. Too good to be true? Offering to prepare wills for free, or for a small fee. It's common practice. The deals sound harmless enough. Until you look at the small print.
Take High Street banks as a case in point. According to latest news reports, it's estimated over 1.5m wills have been written by banks over the last 20 years. Fair enough, when the will-writing service was offered for a small fee or as an incentive for signing up for insurance or fee-charging current accounts.
However, as far back as 2010, BBC's Panorama highlighted a number of cases, involving dodgy will-writing companies, where will advisers had defrauded their clients out of thousands. Further, that same year, a detailed Which! investigation, found that Barclays (before it sold its will-writing business), had been charging £80 upfront for a will but would ask for 4.5 per cent of the first £100,000 of an estate, followed by 3.5 per cent of the next £400,000. Making an enormous hole in the beneficiary's inheritance.
So what's the issue?
The central issue concerns the small print that gives the right to the banks (or in some cases irreputable will-writing companies) to appoint themselves as executor. In return for carrying out this role, they would typically charge up to 2.5 per cent of the value of the estate in legal fees.
What would this mean in practice?
For an inheritance of £300,000, the fee would equate to £7,500. By comparison, our fees would be in the region of £1,000 – £5,000, depending on the complexity of the matter.
Beware!
These offers are not just a thing of the past. Well known banks, including NatWest and RBS, charge 2.5 per cent, plus a £1,500 charge up to a maximum total fee of £15,000. Lloyds charges 2.5 per cent on the first £1m.
Our advice?
Consider your options carefully. It might seem tempting to pay less up-front. But in the long run, whilst the percentages seem small, when you die, the bill for managing your estate can end up being many thousands.
After all, house prices have soared over the past few years and modest estates that don't even qualify for Inheritance Tax, could render a big bill from the bank.
Finally, if you are worried about the level of fees, in most cases you should be able to ask the bank to stand down from being an executor, although it's important to note that they would not be legally obliged to do so. If they agreed, they would usually charge you a fee of around £250.
If you need further advice about your will or related matter, please contact us. We're here to help.
Please note that all views, comments or opinions expressed are for information only and do not constitute and should not be interpreted as being comprehensive or as giving legal advice. No one should seek to rely or act upon, or refrain from acting upon, the views, comments or opinions expressed herein without first obtaining specialist, professional or independent advice. While every effort has been made to ensure accuracy, Curtis Parkinson cannot be held liable for any errors, omissions or inaccuracies.