Coronavirus – COVID-19: Whilst our offices remain closed, all our staff are working and our telephones are fully operational. We're also offering meetings via video for advice on Wills, Lasting Power of Attorney or Probate and 'Drive In' appointments for Notorial services. As ever, please contact us if you have any queries. More >>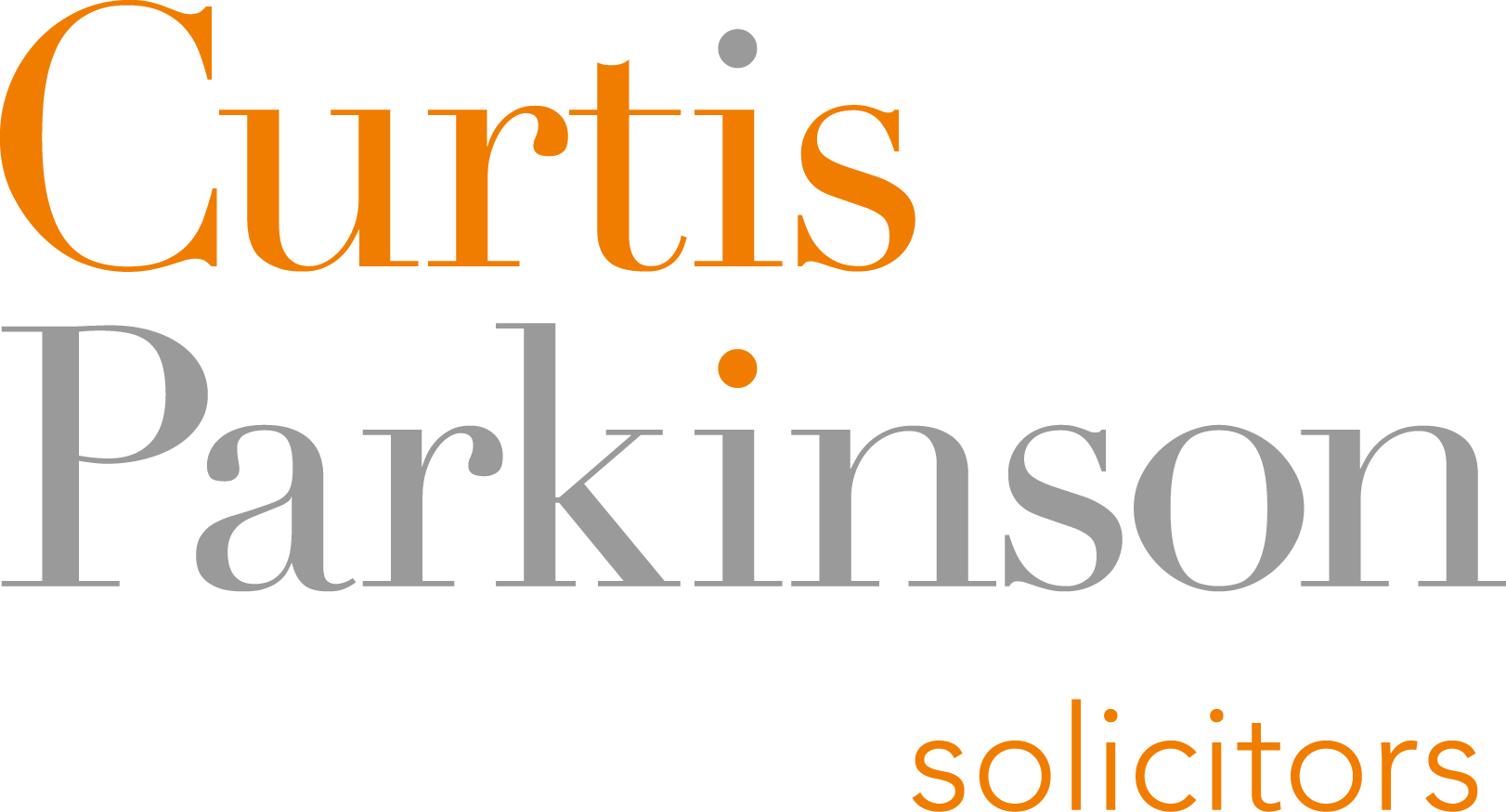 Buying a house with your partner?
Buying a property with your partner is exciting but it's a big commitment. It's not usually a step you take if you don't know each other well. After all, getting onto the property ladder isn't always easy or cheap.
So, once you've agreed on the area, type of house and your budget, it's best to make sure you're fully informed before you proceed.
Owning a Property Together
First and foremost, you need to decide which type of ownership you want. In England and Wales, unmarried couples who buy a property together have different legal rights to those who are married. The law affects an unmarried property owner's rights when the relationship ends or when their partner dies.
Basically, there are two ways you can buy a property together:
1. As Joint Tenants
This means that the property is bought and owned jointly. Each person owns an equal share of the property.
Before you proceed with this option, you should consider:
If one of you dies, the property (and mortgage) will automatically pass to the surviving owner. This is known as the 'Rule of Survivorship'. The surviving owner will then be responsible for paying off the remainder of any mortgage debt.
Your partner may already own a property or have cash in the bank. However, if only one of you needs a mortgage, you would both need to take out a joint mortgage together.
Your Rights
As a joint owner, both you and your partner:
have an equal right to stay in the property;
have an equal right to return if ever you move out;
cannot evict your partner (or change the locks);
need the consent and signature of the other to sell the property;
need the consent and signature of the other to raise a mortgage or loan against the property.
Note:
Life insurance is a must if you buy your property as joint tenants.  This means if one of you becomes ill, unemployed or dies, the other person won't be left with the responsibility for the outstanding debt.
2. As Tenants in Common
In contrast to a joint tenancy, Tenants in Common means that each owner doesn't have to own equal shares of the property. So, if you would prefer to keep your interest in the property completely separate, it may be better to purchase the property as Tenants in Common.
Points to consider:
This agreement can be entered into by up to four people (friends or relatives, or a combination);
If you earn more than your partner, you could agree (in writing) that you will pay more towards the house and have a greater share;
Since each owner can each act individually, the 'Rule of Survivorship' does not apply. This means that each property owner is free to leave their share of the property to whoever they choose in their will;
If no will exists, the rules of Intestacy will apply, so make sure wills are in place.
Inheritance tax could still be payable (unless the co-owners are married or in a civil partnership).
Co-tenants are allowed to mortgage their share of the property. However, in practice, finding a willing lender might be difficult as the lender wouldn't be able to simply repossess the property as there are other owners involved.
Naturally, not everyone's circumstances are the same. It's important to work out the agreed share of equity at the outset, making sure make sure you enter into the most relevant agreement. If you are in any doubt, your conveyancer or solicitor will be able to help.
Trust Deed
This is also known as a Declaration of Trust which outlines each person's understanding of how the property is to be held.  It provides an expectation of what would happen should there be a disagreement in later years. The agreement would:
Help protect the amount you have put into the property (important if you are contributing different amounts)
explain what happens if one of you stops paying the mortgage
set out what happens if one or both of you wants to sell the property
define what happens if you want to end the agreement
specify how much notice you need to give to end the agreement
Note:
Irrespective of which way you decide to own the property, you should make Wills to ensure that your wishes are carried out in the event of one or more owners passing away.
Our Advice?
Buying a house together can take it out of you – financially and emotionally. However, seeking professional advice early can save you time and money in the long run. An independent advisor can help you think through the implications of what you are doing, making sure the documentation is fit for purpose. Particularly important if your circumstances aren't straight forward.
For further information on buying a property together, please contact us, we're here to help.
Please note that all views, comments or opinions expressed are for information only and do not constitute and should not be interpreted as being comprehensive or as giving legal advice. No one should seek to rely or act upon, or refrain from acting upon, the views, comments or opinions expressed herein without first obtaining specialist, professional or independent advice. While every effort has been made to ensure accuracy, Curtis Parkinson cannot be held liable for any errors, omissions or inaccuracies.