Coronavirus – COVID-19: Whilst our offices remain closed, all our staff are working and our telephones are fully operational. We're also offering meetings via video for advice on Wills, Lasting Power of Attorney or Probate and 'Drive In' appointments for Notorial services. As ever, please contact us if you have any queries. More >>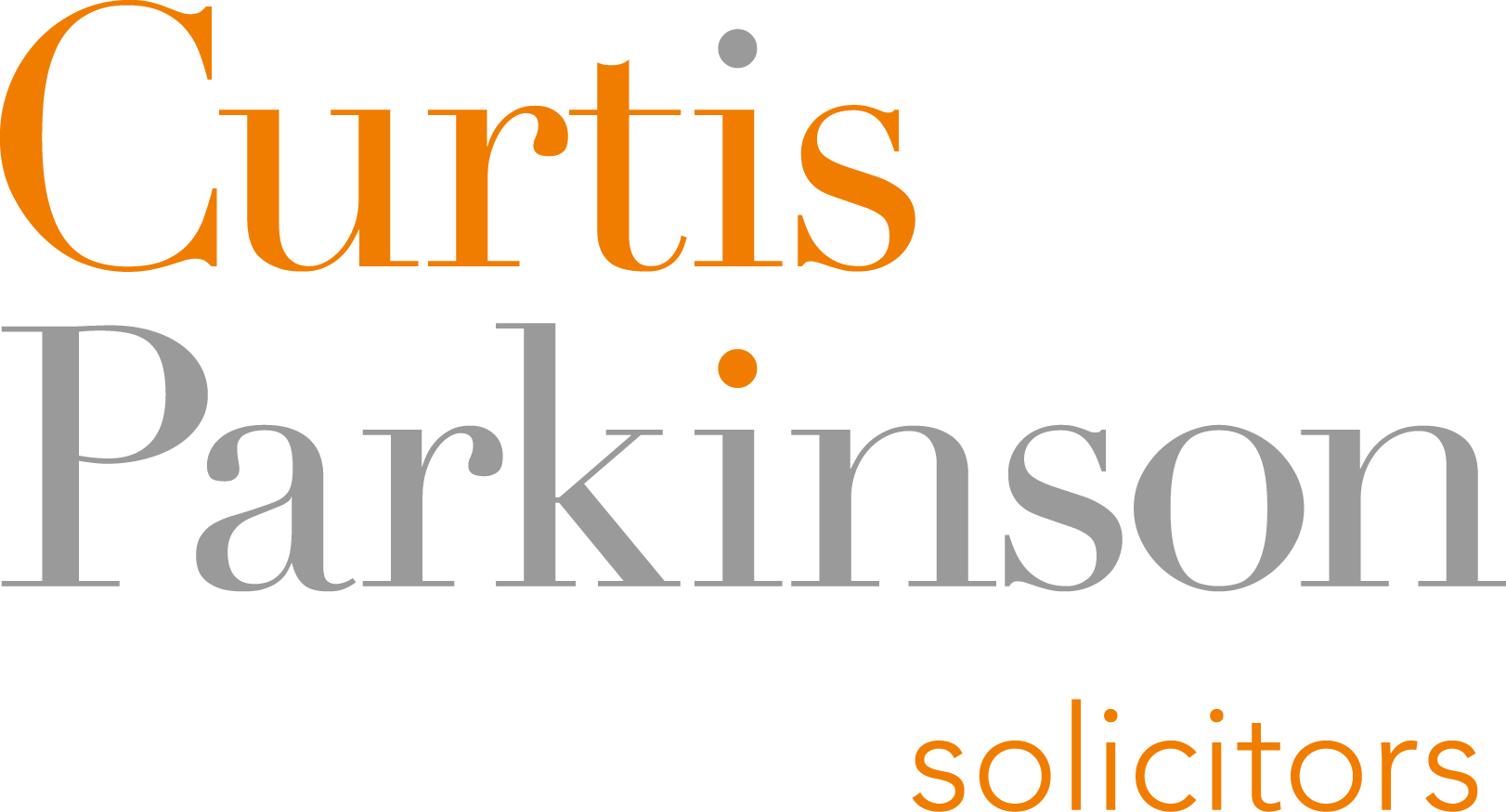 The Help to Buy scheme – is it for everyone?
Launched in April 2013, the government's Help to Buy Scheme was introduced to help first-time buyers get a foot on to the property ladder. Heralded by many as an enormous success story, the value of properties sold in the first 4 years reached £39.28 billion. And, according to official government statistics, most of the home purchases were made by first time buyers, accounting for 128,317 (81 per cent) of total purchases.
Notwithstanding, new data has emerged which reveals that one in every ten using Help To Buy are earning over £80,000 per year, lending credence to the claim that the scheme has been useful for top earners too.
That said, the government's Help to Buy initiative, now in its fifth year, has changed since its launch and can be difficult to get your head around. How it works and who is eligible can be confusing. So, we thought it would be useful to answer a few of the most commonly asked questions below.
So, it's not just for first-time buyers?
No. From autumn 2013 the scheme was opened to people who already own a home or have done so before, as well as first-time buyers.
Remember, you will have to sell your existing home at the same time (or before) you complete a purchase with a Help to Buy mortgage.
How many schemes are available under the government's Help to Buy initiative?
There are several schemes available. In their own words "they are designed to help hard-working people … take steps to buy their own home".
They include an ISA for first-time buyers anywhere in the UK, a shared ownership option suitable for those who would like to own a share of a home and equity loans for new-build purchases.
Other schemes have been set up for those in particular circumstances, such as Forces Help to buy (for those serving in the armed forces), London Help (for brand new homes in London) and Right to Acquire and Preserved Right to Buy (for housing association tenants).
To find out more, please visit this page on the government's website. By completing a short questionnaire, you should be able to establish which scheme would suit you best.
Is it available on new and old properties?
Yes, from October 2013 the scheme expanded to include older property. The Equity Loan scheme that was previously available for older properties is no longer available.  The Shared Ownership Scheme is now the only scheme available if you want to buy an older / non-new build property.
Is it limited to cheaper properties?
Nope. The scheme covers property up to £600,000.
Does the scheme operate in the same way throughout the UK?
No, it's different.
In England, both schemes apply to homes costing up to £600,000.
In Northern Ireland the arrangements are different, but you can find out more here.
In Scotland the maximum threshold depends on the value of the property and when your application is completed. For example, for applications completed on or before 31 March 2017, the maximum purchase price can't exceed £230,000; However, the threshold price is £200,000 for the financial years 2018-19, 2019-20 and 2020-21.
In Wales, both schemes apply to homes costing up to £300,000.
Are the schemes limited to certain lenders?
Yes. Not all lenders have joined the scheme, although all the major high street banks and well-known lenders have, so you should have a good choice.
Are mortgage payments higher?
No. Your mortgage payments will be calculated in the same way a standard mortgage is.
Is it true you can get a mortgage with only 5% deposit?
Yes. If you have a cash deposit of at least 5% of the value of a property you can apply for a mortgage for the remainder.
Are there any restrictions?
A few:
You can't let the property to anyone
You can't have an interest-only mortgage
You can't own a property elsewhere at the time of purchase/completion
NB: Subject to meeting the eligibility requirements, you can use your Help to Buy: ISA with other government schemes (such as Help to Buy: Equity Loan scheme). Details of Government housing schemes can be found at ownyourownhome.gov.uk.
Is it worth considering?
Absolutely – the Help to Buy scheme has helped many thousands of people. It is a major step and, as with anything, consider your options and the implications carefully. You might expect us to say this but consulting a lawyer who specialises in Help to Buy schemes will help. It may cost a lot less than you think.
For further information or advice please contact us. We're here to help.
Please note that all views, comments or opinions expressed are for information only and do not constitute and should not be interpreted as being comprehensive or as giving legal advice. No one should seek to rely or act upon, or refrain from acting upon, the views, comments or opinions expressed herein without first obtaining specialist, professional or independent advice. While every effort has been made to ensure accuracy, Curtis Parkinson cannot be held liable for any errors, omissions or inaccuracies.