Coronavirus – COVID-19: Whilst our offices remain closed, all our staff are working and our telephones are fully operational. We're also offering meetings via video for advice on Wills, Lasting Power of Attorney or Probate and 'Drive In' appointments for Notorial services. As ever, please contact us if you have any queries. More >>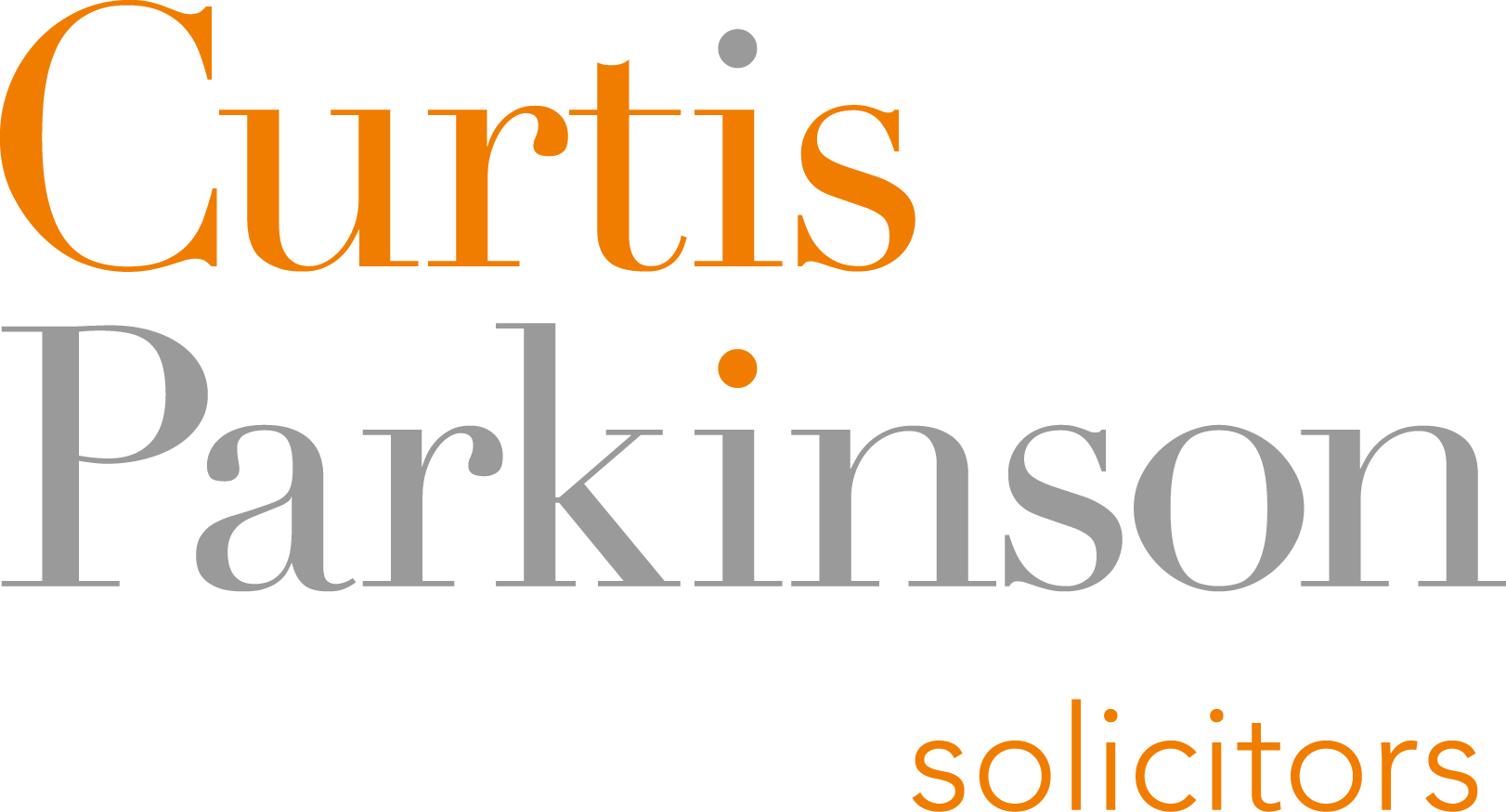 Equity Release on the rise – but be very careful
With people living longer after they retire, they are more frequently looking for ways to fund their lifestyle. In recent years equity release has become a popular way for over 55s to boost finances.
But beware. Seek specialist financial advice. This is particularly important in the context of recent reports calling for more stringent regulations. According to a report by finance and economics Professor Kevin Dowd, if property prices begin to fall, equity release loans will become a loss-maker for their providers. If the market fell for long, given the popularity of such schemes, it could leave lenders with serious deficits to cover.
These schemes are usually available to people at a minimum age of 55, and sometimes 60, years old. The amount you can borrow depends on many factors – your age, the value of the property and, on occasion, your health. And, according to the Equity Release Council  , in the first 3 months to the end of June, a record £971m was borrowed by homeowners 55 and above.
The appeal of receiving an immediate cash boost, while remaining in the home you love, has become high for many, but this kind of activity doesn't come without its pitfalls.
So how does it work?
The basics
In recent years a much wider range of equity release products have come on the market, but most usually fall into one of two types:
Lifetime mortgages
These mortgage products allow you to secure a one-off lump sum or smaller payments secured against your home. The debt is repaid when you die or go into long term care. These mortgage deals are becoming more flexible over time, with some now allowing you to make sporadic repayments. Newer deals have also been known to feature drawdown facilities, and inheritance protection which allows for a designated sum to be ringfenced to be left to loved ones.There are three main types of lifetime mortgage:
Roll up mortgages – No monthly repayment is needed, and the interest is 'rolled up' or added to capital borrowing.
Interest only mortgages – The capital amount to be paid back remains the same with only the monthly interest being repaid.
Home income plans – You receive a regular income for life based on your age (an annuity) but the interest is taken from the monthly payments to you.
Home reversion plans
You can also sell part or the whole of your property to a plan provider in exchange for a lump payment or a regular income while continuing to live in the property.
Problems
Like any financial decision it is essential to read the fine print of every plan or offer to fully understand what it is you are signing up for. These are a few of the potential issues you should consider:
Seek specialist financial advice. House prices may not continue to rise. Whilst the PRA watchdog is considering whether to change the rules to prevent loan providers making this assumption, you need to be sure the liability for negative equity is theirs and not yours.
Equity release mortgages often come with very high interest rates. As lenders will not, in most cases, see any money back until your death they maintain financial viability through high interest rates.There have been stories of relatives being shocked as to how much interest is also taken from the value of the house they are about to inherit because of the added interest.
Under home reversion plans you'll get much less than market value. No matter what percentage you sell at, because the provider will have to wait a long period of time to make money back they offset this in this manner.
Your pension credits and other state benefits might be affected if your income or savings exceed the limits set by government. Age UK's benefits calculator may help you.
Positives
Potentially, there are some positive outcomes. Take inheritance tax for example.
By taking out a plan on your house, the equity released will be taken from the value of your assets accordingly. On the result of your death this is likely to reduce any inheritance tax that would otherwise be payable. Currently, inheritance tax is only applied if the value of the estate exceeds £325,000.
It is also worth considering that interest-only mortgages almost disappeared following the financial collapse in 2008, and they were once called a "ticking timebomb". These have been revived for older borrowers, so look at the details carefully before going down this route.
How can I safeguard myself from bad lenders/providers?
Fortunately, there is a body that was created specifically to protect you in equity release matters. Safe Home Income Plans (SHIP), under the Equity Release Council, is a trade body with a strict code of conduct. If you go with a SHIP accredited company, you are basically covered against the worst possible practices.
90% of all providers are accredited to SHIP, but it is still worth checking so that you don't fall foul of the unscrupulous 10%. Since 2014, all equity release is required to be sold as part of an official advised process, and checks are made on whether the provider has followed rules and guidelines.
Our Advice
Always get specialist financial advice before signing up for an equity release scheme.
Furthermore, the Equity Release Council's own advice suggests providers direct borrowers to speak to family and beneficiaries and, importantly, obtain independent legal advice. And, they make efforts to see that this process is followed.
For further help or advice, please contact us. We're here to help.
Please note that all views, comments or opinions expressed are for information only and do not constitute and should not be interpreted as being comprehensive or as giving legal advice. No one should seek to rely or act upon, or refrain from acting upon, the views, comments or opinions expressed herein without first obtaining specialist, professional or independent advice. While every effort has been made to ensure accuracy, Curtis Parkinson cannot be held liable for any errors, omissions or inaccuracies.