Coronavirus – COVID-19: Whilst our offices remain closed, all our staff are working and our telephones are fully operational. We're also offering meetings via video for advice on Wills, Lasting Power of Attorney or Probate and 'Drive In' appointments for Notorial services. As ever, please contact us if you have any queries. More >>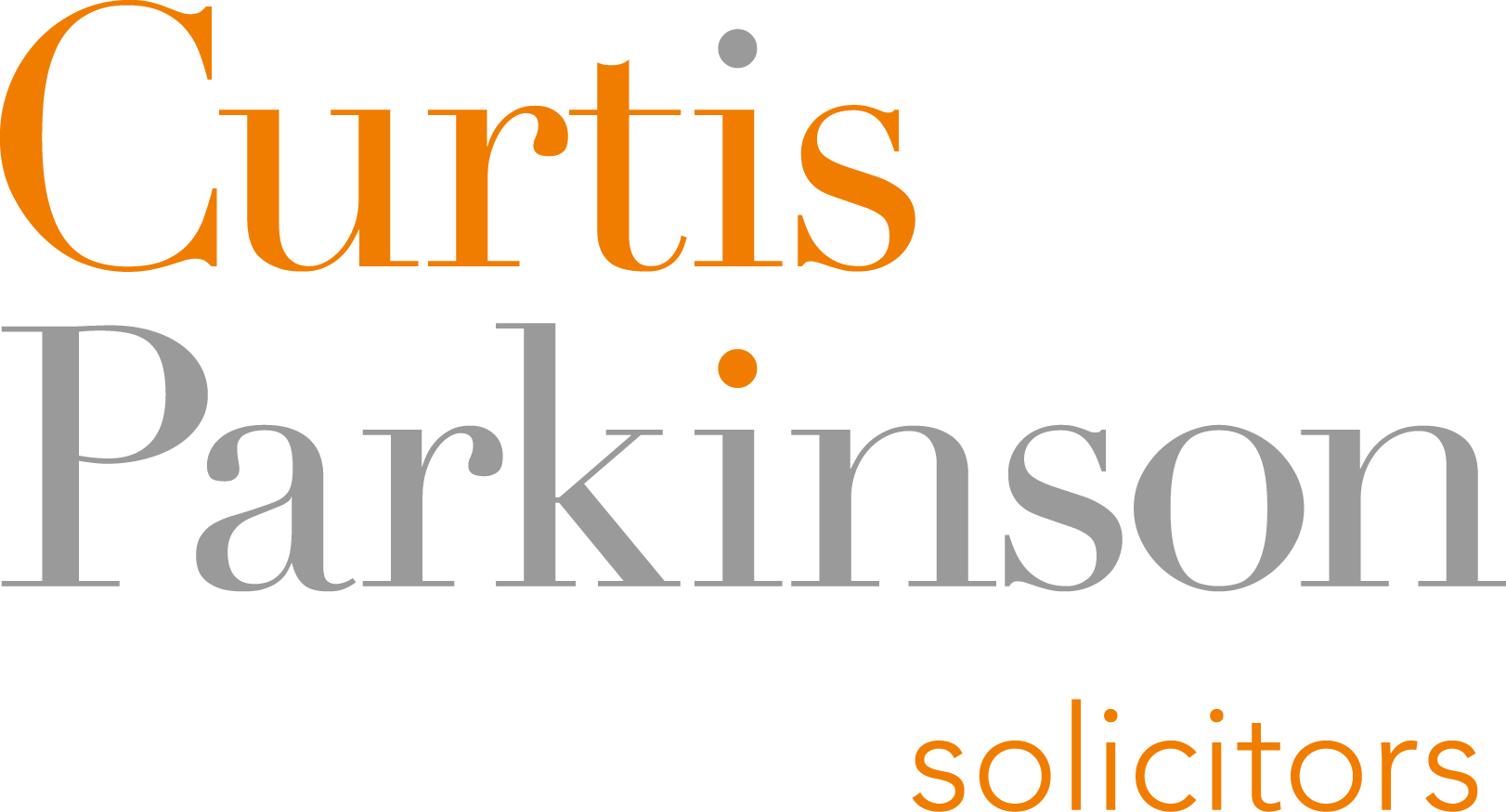 What happens if I want to dispute a will?
It should be a simple process. Make a will and your loved ones benefit from your wishes.
But we are all living longer, increasing the risk of dementia. The fabric of family life has become more complex due to divorces and the joining together of different families. So it's understandable that claims contesting the details of our wills are becoming almost commonplace.
This fact has been recently played out in two high-profile cases. Take the legendary American country singer Glen Campbell. In July 2018 a Tennessean judge ruled that three of the singer's children have the right to contest the validity of two wills cutting them out of any inheritance.
Not so far away from real-life, Coronation Street's storyline ploughs a similar furrow. Viewers are glued to the fallout following Aidan Connor's (played by Shayne Ward) suicide, where his share of a business was left to a friend and not his family. In this case, a claim based on incapacity due to depression was suggested.
Both stories highlight the complexities of family life and the issues that can arise when acting on a will.  Add the increasingly common issue of people with dementia being influenced to amend their will, it's not unreasonable that family members often feel that they have been wrongly disinherited or had the amount they expected to receive unfairly reduced. Hence the widely reported rise in the number of contested wills in recent years.
On what grounds can I challenge a will
The majority of claims tend to arise from the following issues:
where a will is not made;
making a promise which is not kept;
Incapacity of the deceased at the time of making the will;
Forged wills;
Undue influence;
Second marriages;
Poorly prepared wills so insufficient provisions is made;
Estranged family being omitted from the will;
The Deceased did not update their will.
How can I contest a will?
There are number of other ways to contest the validity of a will including but not limited to claims covered by the Inheritance (Provision for Family and Dependants) Act 1975 which allows for the challenge to valid wills. The Act makes provision for certain people to claim 'reasonable financial provision'
Reasonable financial provision – what does this mean?
If you have been left without sufficient money to get by following the death of a loved one, there is a special type of claim that can be brought. This is known as a claim for 'reasonable financial provision'. You must fall into one of the following categories:
Spouse or civil partner of the deceased;
Former civil partner or spouse of the deceased who has never remarried or entered into a new civil partnership;
A person who lived with the deceased in the same household for at least two years before they died as the husband or wife or as the civil partner;
The Deceased's children;
a person (not being a child of the deceased) who was treated by the deceased as a child of the family adopted, fostered or step-children;
a person who immediately before the death of the deceased was maintained, either wholly or partly, by the deceased
While you can make a claim for your living costs to be reasonably met, you cannot make a claim if you merely think the will is unfair or you have not been left what you expected. Lots of other factors determine if a claim could be successful.
Case in point – Lewis -vs- Warner
In a recent successful case, the High Court found in favour of an elderly cohabitee. Mr Warner had lived with Mrs Blackwell for 20 years before her death. Before her death, Mrs Blackwell had left everything to her daughter Mrs Lewis.
91-year-old Mr Warner was well-off in his own right but in poor health and wished to continue living in the property. However, Mrs Lewis would not agree to this unless Mr Warner purchased the estate for £425,000 as the highest bidder. Through disagreement, this case was taken to the High Court. Eventually the court ruled in favour of Mr Warner continuing to live in the property. The court has wide powers of settlement and these do not necessarily amount to a monetary payment.
Think before you act – timing is important
Contesting a will is complex and time-consuming and, therefore, very costly so it is important to understand what you need to do.
For starters, the sooner you act after the death, the better. There are certain time limits on contesting a will, dependent on the circumstances and the grounds for your claim. In all cases, it is best to seek legal advice immediately.
You may, if you do nothing, lose your right to make a claim if you do nothing until after 6 months has passed from the Grant of Probate.  So it is important to seek legal advice as soon as possible as even leaving it until 4 months after the grant could be too late. In other cases there are lengthy time limits.
Costs
This kind of litigation can be more expensive because of the amount of work and investigation involved. It's difficult to apply an average cost as each case is unique. Usually, the losing party will be expected to pay some of the costs. Don't assume that all costs in inheritance claims will be met by the estate as this is often not the case.
We're here to help
Complications when it comes to disputing wills after death are only likely to increase, so it is important to understand your options and the processes to get the right outcome. Consider things carefully and consult a lawyer who specialises in this area before embarking on this litigation.
For more information or support, please contact us. We're here to help.
Please note that all views, comments or opinions expressed are for information only and do not constitute and should not be interpreted as being comprehensive or as giving legal advice. No one should seek to rely or act upon, or refrain from acting upon, the views, comments or opinions expressed herein without first obtaining specialist, professional or independent advice. While every effort has been made to ensure accuracy, Curtis Parkinson cannot be held liable for any errors, omissions or inaccuracies.