Coronavirus – COVID-19: Whilst our offices remain closed, all our staff are working and our telephones are fully operational. We're also offering meetings via video for advice on Wills, Lasting Power of Attorney or Probate and 'Drive In' appointments for Notorial services. As ever, please contact us if you have any queries. More >>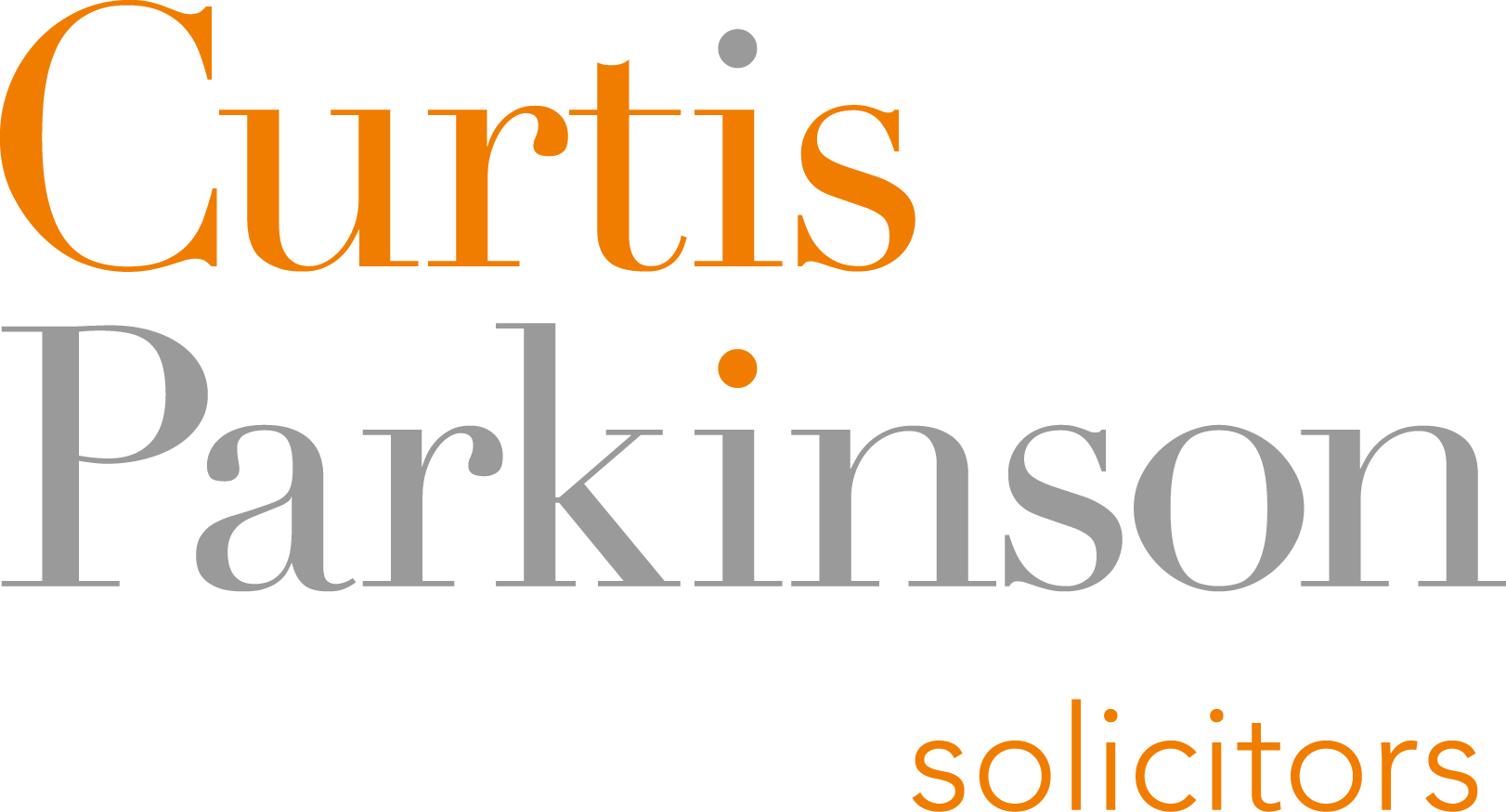 How long will it take me to buy a house?
Like making most purchases, you could expect buying a house to be a straightforward affair, and it can be. But there are complexities and a myriad of reasons that can make it anything but 'simple'.
The length of time it takes to get the purchase over the line can vary a lot, no matter who you are and how well prepared you think you are. In general, the answer to 'How long will it take to buy a house?' should be 'How long is a piece of string?'
There aren't any official statistics on how long it will take to buy a house because there isn't an understandable pattern to report.
That said, in some cases buying a house can take as little as six to ten weeks. But sometimes, the legal or conveyancing part alone can take over two months. Whilst this is just generalising, it's fair to say the process will rarely take less, and more often it will take much longer than two to three months.
Feeling detached
At times it can feel like you are detached from the activity at the mercy of estate agents, solicitors and conveyancers.
It's not uncommon for buyers to have to wait months for everything to be finalised. But if you go in with realistic expectations (these things do take time) and a proper understanding of the process there's no reason why it can't be an experience you look back at fondly.
It's also easy to lay the blame on the professionals undertaking the task. But in many cases, it's their expertise that softens the blow of complicated issues, often threatening to extend the process much longer. It might sound self-serving but working with the right professionals and playing your role reasonably and correctly will help everything progress smoothly.
What can slow the home buying process down?
There are so many stages and different elements to buying a house, so it stands to reason that delays could occur at any time.
That said, we've listed below five of the most common factors you can influence or that may help you to avoid unnecessary delays:
Solid preparation – This can't be overstated – it's the key to the process running smoothly. Do your research and make sure all the relevant finances, professional support and insurance policies are in place. Being under-prepared will guarantee delays.
Choosing the right legal team – Using a reputable and experienced solicitor should take away much of the stress from the process. A good team will be very well organised, talk you through the process concisely and professionally, and work quickly. If you do what you need to do on time, your lawyer will get you to completion in good time.
The property chain – A property chain is a series of linked house purchases. The longer the chain, the more complex the situation. With several parties involved, there can and often are, knock-on effects to your own purchase. Be realistic and take this into account when appraising how long the purchase is likely to take.
The type of holding – The type of property you are purchasing can affect how long the process takes. In general, freehold properties are less complicated and take less time to buy than leasehold properties, which need more paperwork. This is because your lawyer will need to interrogate the details of the lease. What they find will determine how long the process will take.
The survey – This is an essential part of buying a property and one that should give you peace of mind. Depending on the age and design of the property, you may be advised to commission a full structural survey. This may uncover some serious issues. If you decide to proceed (possibly with a discussion on cost) this is likely to cause significant delays. If you decide to abandon the purchase completely this will obviously put you back to square one.
This is only a general overview of the main issues you may when buying a house.
Personally, you can take time to ensure all the paperwork is in order, your finances stack up and that you keep a strong line of communication with all parties to ensure everyone is working to the same plan.
The conveyancing process can be slow but managing your own expectations based on the advice given will also allow the legal team to do their job and reduce the stress of the process.
Call us, we're here to help
If you would like more information, advice or a quotation for buying a property, please contact us.
Please note that all views, comments or opinions expressed are for information only and do not constitute and should not be interpreted as being comprehensive or as giving legal advice. No one should seek to rely or act upon, or refrain from acting upon, the views, comments or opinions expressed herein without first obtaining specialist, professional or independent advice. While every effort has been made to ensure accuracy, Curtis Parkinson cannot be held liable for any errors, omissions or inaccuracies.