Coronavirus – COVID-19: Whilst our offices remain closed, all our staff are working and our telephones are fully operational. We're also offering meetings via video for advice on Wills, Lasting Power of Attorney or Probate and 'Drive In' appointments for Notorial services. As ever, please contact us if you have any queries. More >>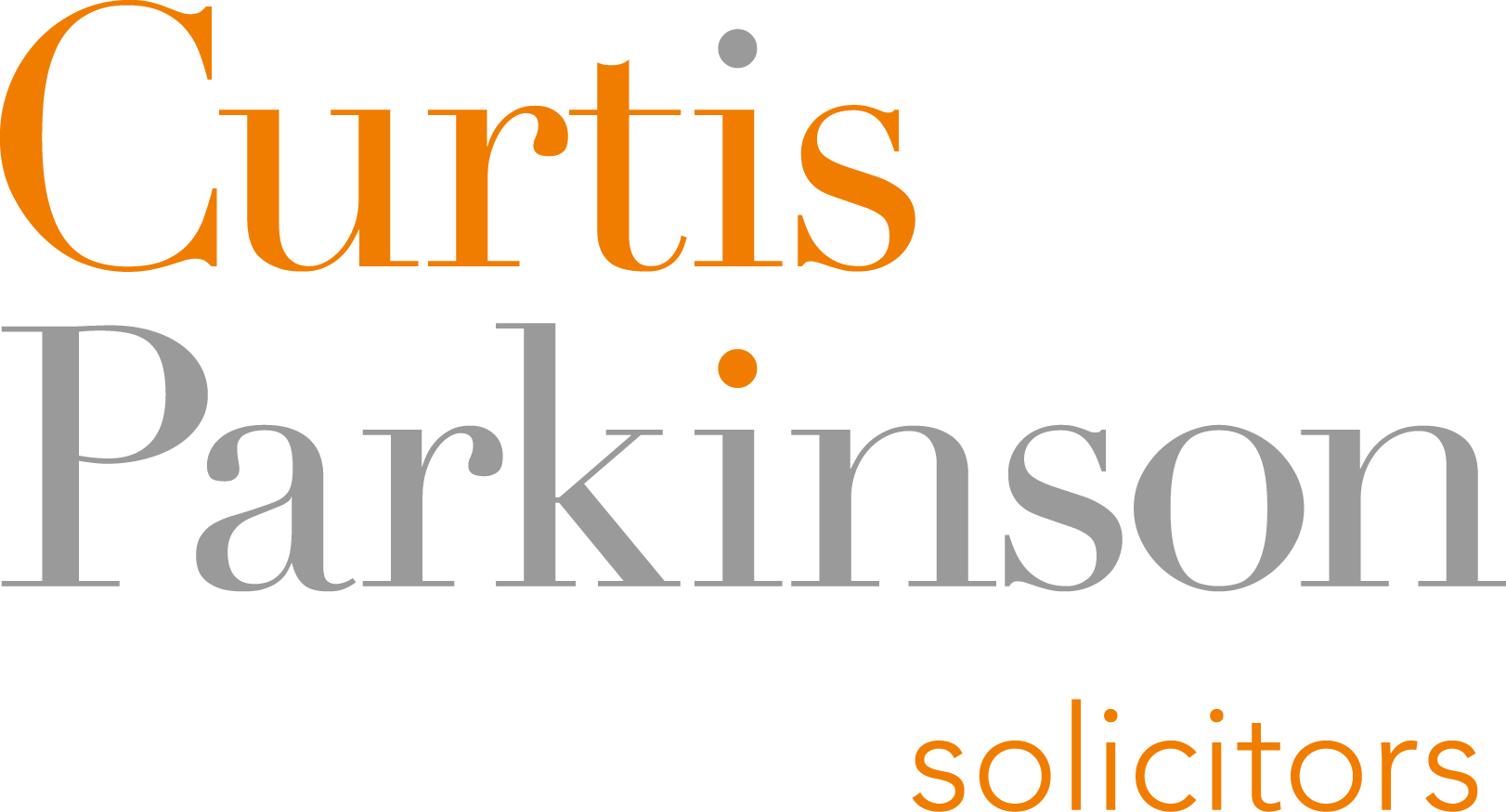 Is your Will watertight?
You could be forgiven for assuming that once you make your Will it is watertight, and your wishes will be followed to the letter.
Unfortunately, Will disputes are becoming increasingly common because of the complexities of modern life. A myriad domestic circumstances, common divorce and different family structures all contribute to legal battles over who gets what when you die.
Take a recent case reported by The Telegraph in which Raymond Brader successfully made a claim against the estate of Norma Hall, as an example.
Mrs Hall's Will stated that two-thirds of her £280,000 estate, including her bungalow worth £200,000, should be left to her daughter, Janette Epton, and one third to her granddaughter, Lisa Epton.
Making a claim in Birmingham County Court earlier this month, for reasonable financial provision under the Inheritance (Provision for Family and Dependants) Act 1975, Mr Brader was able to win the right to live in Mrs Halls property without paying the rent. The intended beneficiaries will still inherit the estate after Mr Brader's death, but, according to the family, they were ordered to pay 75% of Mr Brader's legal costs (in the region of £80,000) as well as their own.
This case perfectly highlights the importance of keeping a robust and up-to-date Will to ensure that it reflects your changing circumstances and wishes. It is reasonable to assume that Mrs Hall would have wanted Mr Brader to remain in the home they lived in together, but also for her daughter and granddaughter to benefit immediately as well. This provision not being included in the Will  led to this dispute. Something that could have been avoided.
Cases like this highlight:
The importance of making a Will rather than relying on the law to decide what should happen;
That making a Will and dealing with your property is not a once only act and once done can be forgotten about;
That regularly reviewing and keeping your Will up-to-date to take care of alterations and changes in circumstances is so very important. We recommend your Will be reviewed every at least every five years or at the time when there are any change in your circumstance.
Challenging a Will
There are a number of reasons that the disposition of the estate and the provision made can be challenged.
Claims are not limited to those provided for under the Inheritance (Provision for Family and Dependants) Act 1975. The most common claims arise from:
Not preparing a will;
Mental incapacity of the deceased at the time of making the will;
Forged wills;
Undue influence;
Second marriages;
Poorly prepared Wills failing to make insufficient provision;
Estranged family being omitted from the will;
Failing keep a Will up-to-date to reflect the changing circumstances.
As with this recently reported case, it's becoming much more common for claims to be made under Inheritance (Provision for Family and Dependants) Act 1975 for "reasonable financial provision". To qualify, the person must come within one of the following categories:
Be a spouse or civil partner of the deceased;
Be a former civil partner or spouse of the deceased who has never remarried or entered into a new civil partnership and he was not given up their right to bring a claim;
Have cohabited with the deceased for at least two years before they died;
Be a child of the deceased;
Be adopted, fostered or step-children;
Have been wholly or partly being maintained by the deceased.
There are a considerable number of other hurdles which any claimant must overcome to be successful.
Avoiding a dispute
In most cases, disputes can be avoided by taking a few simple steps:
Make a will – You might be surprised how many people don't make a Will. Indeed, recent figures show over 75% of the UK population haven't made a Will. Making a Will is the first step to making sure your affairs are in order after your death. It should ensures that your wishes are taken into account even if there is a dispute and a claim goes to court.
Seek professional help – When you make a Will, make sure it's legal. Your Will is less likely to be challenged if it has been prepared by a qualified, experienced lawyer. The document should be written in clear language and appropriately worded so that your wishes can be effectively carried out.
Importance of Letter of Wishes – A Letter of Wishes should cover subjects close to your heart, such as the upbringing of your children and should provide a clear, written record of what your wishes are why you have made certain decisions. It's important to make sure you are as objective and accurate as possible – this is not the place to make angry comments, as this could be (and has) been viewed negatively should your Will be the subject of a dispute in court.
Update your Will – As your life and circumstances change, make sure your Will reflects those changing circumstances. As a rule of thumb, review your Will every five years or immediately if your circumstances change.
We are here to help
We appreciate it can often be a difficult subject to think about or one to be put off to another day but making a Will is often left until it is too late. If you have not made a Will or have not recently reviewed or considered the change in your circumstance we can help. We can draft your Will; advise you on your Letter of Wishes, review and or change your Will. Please do not hesitate to contact us.
Please note that all views, comments or opinions expressed are for information only and do not constitute and should not be interpreted as being comprehensive or as giving legal advice. No one should seek to rely or act upon, or refrain from acting upon, the views, comments or opinions expressed herein without first obtaining specialist, professional or independent advice. While every effort has been made to ensure accuracy, Curtis Parkinson cannot be held liable for any errors, omissions or inaccuracies.