Coronavirus – COVID-19: Whilst our offices remain closed, all our staff are working and our telephones are fully operational. We're also offering meetings via video for advice on Wills, Lasting Power of Attorney or Probate and 'Drive In' appointments for Notorial services. As ever, please contact us if you have any queries. More >>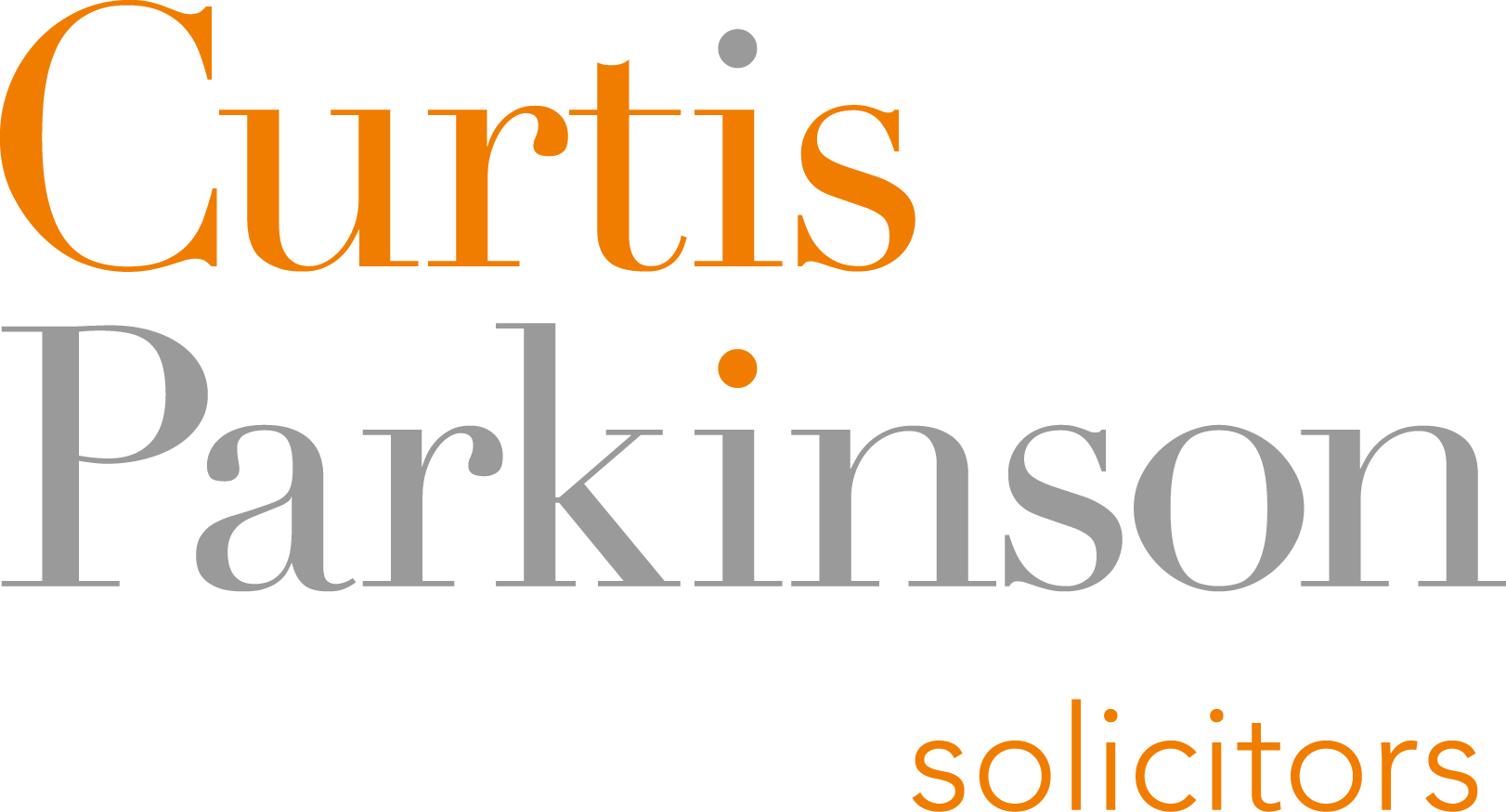 We're buying a house – what's involved in the conveyancing process?
Buying your first home is often stated as one of the most stressful things you can do! Costs can soon mount up, the jargon, obscure terminology and the legalities – it can all put your head into a spin. You'll hear the term 'conveyancing' a lot in the journey to getting your keys. This is something that you should understand and be on top of, to successfully bag the home of your dreams.
When wrapped-up in all the jargon, conveyancing can seem like an overwhelming prospect. Hopefully, this brief guide on conveyancing will give you everything you need to know about the conveyancing process.
What is conveyancing?
Conveyancing is the legal process of handing over a property from one owner to another. It's as simple as that! You'll need a solicitor or licensed conveyancer acting on your behalf to make sure you successfully get the title deeds and the land that your new property is on. Conveyancing covers all the administrative and legal work to make sure your purchase is legally valid. Basically, the process starts when your offer on a house is accepted and finishes when you receive the keys.
What do I need to do to start the conveyancing process?
You'll have to secure a good and trustworthy solicitor. You will be handing over the most important part of the buying process to this person so make sure you are comfortable with them working on your behalf. At this point, you'll also need to have worked out your budget and secured a mortgage for the new property unless you're lucky enough to purchase without one!
Great, so what happens next?
Conveyancing kicks off once your offer has been accepted and the sale has been agreed (you might think that's the hard part done but the work really starts now). You can now get your solicitor working on the legal process to purchase the house.
Your solicitor will get the title and contract papers from the seller's solicitor. Then they can get to work on the following:
Ensuring the title is good to go. This means checking the seller is actually the registered owner of the property, you'd be surprised how often the seller's details are not straight-forward;
Look over any restrictions or rights that might affect your land;
Ask about the owner's use of the property;
If it is a leasehold property, check the terms of the lease;
Check that the seller is happy with the terms of the purchase;
Undertake a range of searches on the property with local authorities and other public bodies and report back to you;
If you need a mortgage, they'll deal with the mortgage conditions and offer;
Signing documents – they'll make arrangements with you for the required documents to be signed.
You should arrange a detailed inspection of the property. This is known as a survey. There are different kinds (for example, Condition Report, HomeBuyer Report and RICS Building Survey). If you are borrowing money, depending on the age of the property, your lender will usually require a HomeBuyer Report. The survey will establish whether there are any existing or potential problems. This process is absolutely essential to avoid any nasty surprises and avoid spiralling costs, such as huge structural issues.
A lot of work! Can I get the keys now?
Almost! If everything is in order and you're happy to proceed, your lawyer will now exchange contracts. This is where the legal experts exchange signed contracts between you and the seller. It is only now that you are legally bound to buy the property (bear-in-mind that if you find any huge problems up to this point you can normally back out without a penalty).
On exchange, you'll usually have to pay the deposit, traditionally 10% of the purchase price.
The contracts will show an agreed completion date.
We have our 'Completion date' – does that mean it's done?
There's just a little more process to go, so don't lose heart yet! Your solicitor will ask for the mortgage funds from the lender so that everything is in order for the completion date (when you really will get the keys). Your solicitor will also request the balance of the completion funds with their own fees for the conveyancing and third-party costs such as searches, Stamp Duty Land Tax (SDLT) and Land Registry fees.
They'll also undertake additional searches, such as a bankruptcy search on you as the buyer and a priority search with the Land Registry. This will protect your interest in the property and check that nothing problematic has come-up with the property title.
Can I complete now?
Yes. Once your solicitor has received the mortgage advance and you've paid the balance of other costs, they'll send over the funds to the seller's solicitor. Once they confirm they have received the funds they will date the transfer deed and the keys will be released.
Final bits and bobs
Your solicitor will still need to arrange payment of the SDLT to HMRC. From November 2017 first-time buyers have not had to pay SDLT on purchases for £300,000 or less. As long as you intend to use it as your main residence you can avoid that tax. To check your SDLT  visit  https://www.tax.service.gov.uk/calculate-stamp-duty-land-tax/#/intro.
For properties worth over £300,000 but does not exceed £500,000 you'll have to pay 5% on the amount over £300,000. If your property is over £500,000, unfortunately, you'll be required to pay SDLT at the normal, full rates at the time of purchase.
To make sure everything is 100% legal, your solicitor will make an application to the Land Registry to transfer the ownership of the property to your name. They'll also deal with any notice of transfer or notice of change that is required to be sent to the Landlord or Freeholder.
Finally, they'll send any documents that need to go over to your mortgage lender.
We're here to help.
If you're considering moving home or need further information or support, please contact Kenneth Curtis, Partner at Curtis Parkinson Solicitors on 0800 056 6042.
Please note that all views, comments or opinions expressed are for information only and do not constitute and should not be interpreted as being comprehensive or as giving legal advice. No one should seek to rely or act upon, or refrain from acting upon, the views, comments or opinions expressed herein without first obtaining specialist, professional or independent advice. While every effort has been made to ensure accuracy, Curtis Parkinson cannot be held liable for any errors, omissions or inaccuracies.