Coronavirus – COVID-19: Whilst our offices remain closed, all our staff are working and our telephones are fully operational. We're also offering meetings via video for advice on Wills, Lasting Power of Attorney or Probate and 'Drive In' appointments for Notorial services. As ever, please contact us if you have any queries. More >>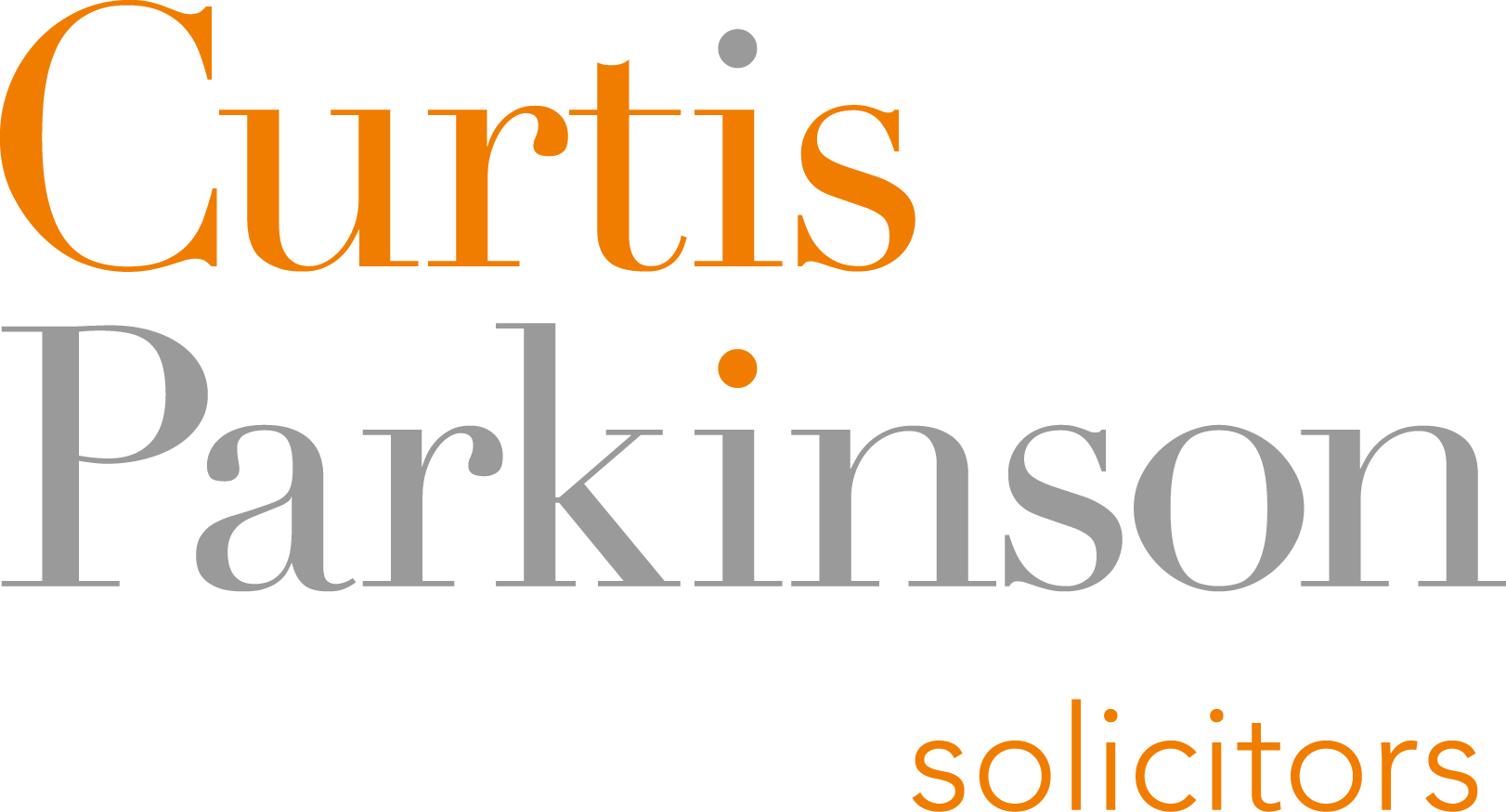 Probate fee hike unlawful?
From April 2019, the government is planning rises in probate fees according to the value of the estate left by an individual in their will.
Whilst the Ministry of Justice (MOJ) confirmed their controversial plans in November to press on with their planned changes, they have done so amid widespread criticism.
Both the Institute of Chartered Accountants in England and Wales (ICAEW) and the Joint Select Committee on Statutory Instruments have slammed the MOJ for what they see as an abuse of constitutional power.
The changes to probate fees are part of the government's initiative to reduce MOJ running costs, rumoured to be in excess of £40m. Under the proposed system, which should raise over £150m, the process of applying for probate would become more automated, similar to other processes such as paying your car tax.
However, critics of the government's approach believe that by applying fees in this way it is in reality a tax on wealth and as such this process should be subject to the same scrutiny as any other form of tax. Some even doubt whether the MOJ even has the power to make these changes.
So how will the new fees affect you?
Currently, there is a flat fee of £155 for probate applications by solicitors, or £215 for applications by individuals. But under the MOJ's new proposals, the charges will be linked to the size of the estate. Based on published figures from the MOJ, our table below shows current and proposed fees you will pay:
| | | | |
| --- | --- | --- | --- |
| Size of the estate | Current Fee | New Fee | Difference |
| Up to £50,000 | £215 | No charge | – £215 |
| £50,000 – £300,000 | £215 | £250 | + £35 |
| £300,000 – £500,000 | £215 | £750 | + £535 |
| £500,000 to £1m | £215 | £2,500 | + £2,285 |
| £1m to £1.6m | £215 | £4,000 | + £3,785 |
| £1.6m- £2m | £215 | £5,000 | + £4,785 |
| Above £2m | £215 | £6,000 | + £5,785 |

The upshot?
According to official channels, the MOJ believes the new system will "see thousands of bereaved families paying no probate fees at all – protecting an additional 25,000 estates each year." This may be the case but they will need to brace themselves as executors are expected to push hundreds of applications through as quickly as possible ahead of April's increases.
We're here to help
If you'd like further information on what the changes to probate fees may mean for you, please contact us.
Please note that all views, comments or opinions expressed are for information only and do not constitute and should not be interpreted as being comprehensive or as giving legal advice. No one should seek to rely or act upon, or refrain from acting upon, the views, comments or opinions expressed herein without first obtaining specialist, professional or independent advice. While every effort has been made to ensure accuracy, Curtis Parkinson cannot be held liable for any errors, omissions or inaccuracies.