Coronavirus – COVID-19: Whilst our offices remain closed, all our staff are working and our telephones are fully operational. We're also offering meetings via video for advice on Wills, Lasting Power of Attorney or Probate and 'Drive In' appointments for Notorial services. As ever, please contact us if you have any queries. More >>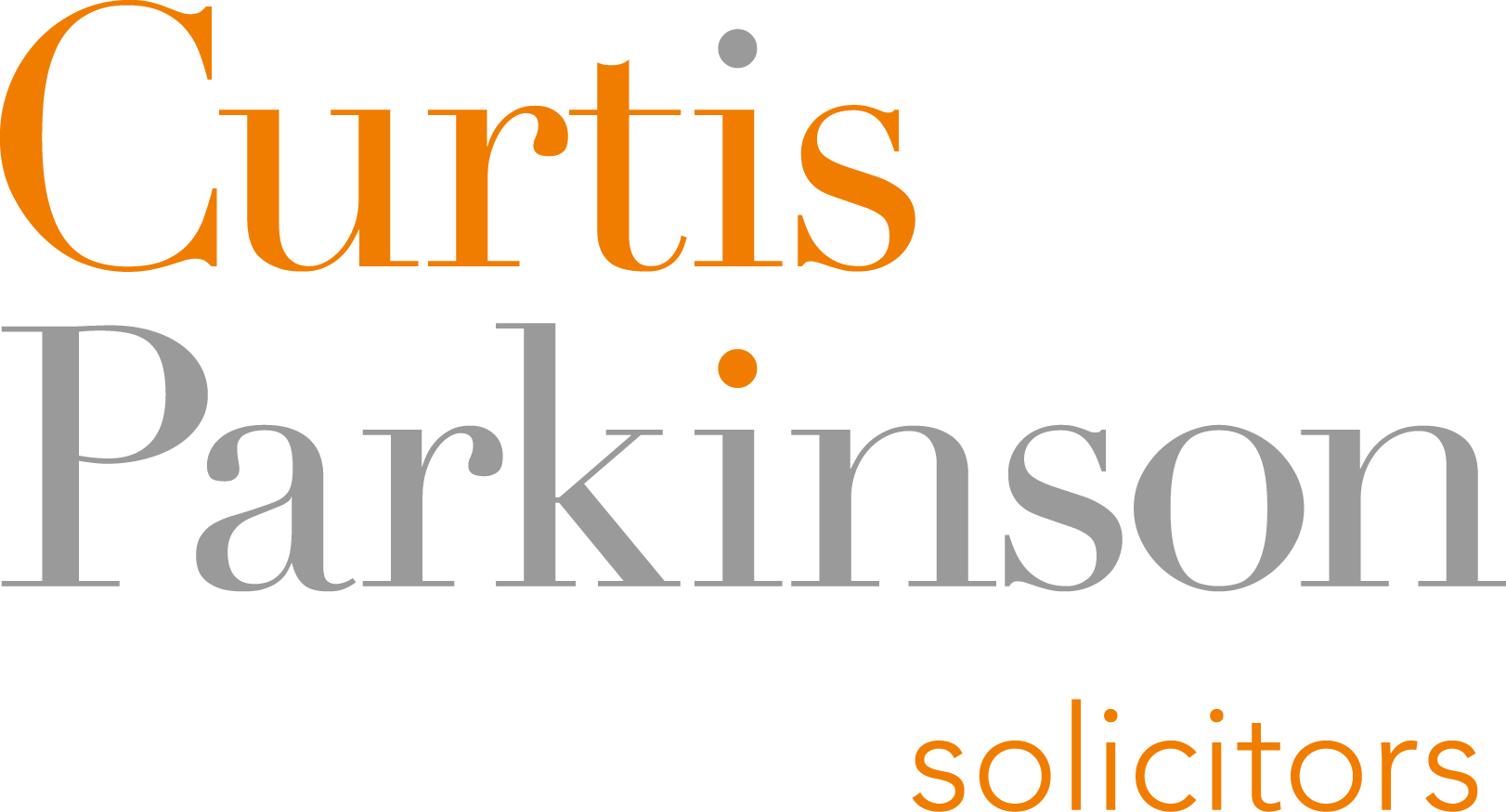 Selling your house this year – how can you best prepare?
It's another new year. A time when we all re-evaluate our lives and look to make positive changes. This could mean selling your home for several reasons – to make money, to downsize, to move to a more exciting (or relaxing) area or maybe closer to a good school.
January is considered a good time for property buyers with houses often going for cheaper prices than other times in the year as the market is less competitive at this time. As a seller it's crucial that your property is in the best condition it can be and that everything is in order for the sale.
Whatever your reason for considering a move, it is such a big decision that you need to make sure you are properly prepared. Before you start, it might be useful to ask yourself a few questions and make sure you are 100% happy with the answers.
1. Should I sell?
You need to really consider whether you are really in the best position to sell your house and if it is the right time to do it.
Take a careful look at the housing market. If the prices in your price bracket are rising rapidly then you might not be able to afford a house much bigger than the one you have (or a better area) with the equity you have. Also, if the market is going through a bad period you might not get the best price for your own house.
Are you in negative equity? If so, consider whether you can really afford to sell.
If you are looking at creating more space, it's worth considering whether extending your property would be better financial route to take. Could you build an extension, convert an attic or renovate a basement to create the space you need? When you consider the additional cost of moving (including stamp duty), this might be the most viable option.
Considering the market and your personal circumstances, it might also be sensible to look at viability of renting out your home instead of selling.
2. Are my finances in order?
Finances are the most important part of selling a house and they need to be in order. Take time and care to plan and organise every aspect of your finances before starting the sale.
Immediately notify your mortgage lender of your intention to sell. They can inform you how large your outstanding mortgage is and if there are any early redemption penalties involved.
You should get a basic valuation on your house to get an idea of how much it is worth. You will then be able to calculate how much money you will be left with after you have paid off the mortgage after the sale.
The mortgage on any new property that you are looking to buy also needs to be considered. Research lenders and get them to provide quotes on how much they are willing to lend and the terms.
Obviously, at this stage, all figures will be approximate. You have no idea how much your property will sell for and how much you will pay for a new home, but proper planning and research (using expert advice) should help you be prepared for all eventualities.
3. What documents will I need to have ready?
Like most things worth doing, selling a house comes with a whole pile of paperwork that needs to be in order. You'll have to provide proof of identity to your legal team, as well as detailed and accurate information about the property you are selling.
The paperwork you will need to provide will depend on whether your home is freehold or leasehold, or whether you have made alterations to the property since taking it on.
By law, you will need to provide an Energy Performance Certificate (EPC) to inform the buyer how energy efficient the property is and the energy costs they can expect to pay. Usually, estate agents will arrange for this to be completed, but you will have to pay the charge for this.
Another key document is your property title deeds. These prove you own the property but also contain important information relating to leases, Deeds of Covenant, insurance policies, NHBC certificates and planning or building control documents that the buyer will need access to. Most properties these days are registered with the Land Registry, so details of the legal title will be held there. However, your home might not be registered if you owned it before 1990 and have not mortgaged it since. You can check here to see if your property is registered. If it is not, you and/or your legal team will need the unregistered title deeds to prove ownership.
Depending on your circumstances your legal team will need you to complete a number of forms including:
Fittings and Contents Form (TA10). This will show exactly what will be left in the house when you leave and will help set the expectations between you and the buyer as to what to expect.
A Property Information Form. This document is designed to provide your buyer with detailed information about your house, so they can make an informed decision before they buy. The form includes details about utilities and services to the property, who maintains the boundaries, access arrangements, council tax bands, changes to the property parking arrangements, damage to the property and will require you to disclose any issues or disputes with neighbours.
If your home is a leasehold property, you will need to complete a TA7 form which will ask you for details about Ground Rent, Service Charges, buildings insurance and other aspects of the management of the property.
Remember, all these documents will need to be filled out comprehensively, accurately and truthfully as everything you state is legally binding.
4. Is my house in the best condition to sell?
Consider what condition your house is in and the cost of putting any problems right. If you have problems with the structure, the electric or plumbing or the insulation of the house it will reduce the likelihood of making a sale.
You'll either have to rectify these issues or be honest about the problems and make less money on the sale.
If everything is in good order, there are simple things you can do to make the house more presentable to buyers. Touch up paintwork, tidy and clean the property to a high standard and finish any cosmetic DIY jobs you have been putting off. All this will make the property more desirable.
5. Are we working with the right people to get a sale?
Working with the right people on any potential sale will help make the process smoother. You'll need to hire a Conveyancer or Solicitor to handle the legal work involved in transferring the ownership of your house to a buyer. Research reputable firms and ask around to find people that others have been happy with.
You'll also need the services of an estate agent, in most cases. Research which agents have the best success rate in your area, which appear to be the most trustworthy and what their fees are – some will be higher than others.
Of course, you can't guarantee that selling your house will be straightforward. You must weigh up the pros and cons carefully. But by being aware of what's involved and with a little preparation you can dramatically improve the chances of a smooth sale this new year. Good luck!
If you'd like any more information about our conveyancing services or would like to speak to a member of our experienced legal team, please contact us. We're here to help.
Please note that all views, comments or opinions expressed are for information only and do not constitute and should not be interpreted as being comprehensive or as giving legal advice. No one should seek to rely or act upon, or refrain from acting upon, the views, comments or opinions expressed herein without first obtaining specialist, professional or independent advice. While every effort has been made to ensure accuracy, Curtis Parkinson cannot be held liable for any errors, omissions or inaccuracies.