Coronavirus – COVID-19: Whilst our offices remain closed, all our staff are working and our telephones are fully operational. We're also offering meetings via video for advice on Wills, Lasting Power of Attorney or Probate and 'Drive In' appointments for Notorial services. As ever, please contact us if you have any queries. More >>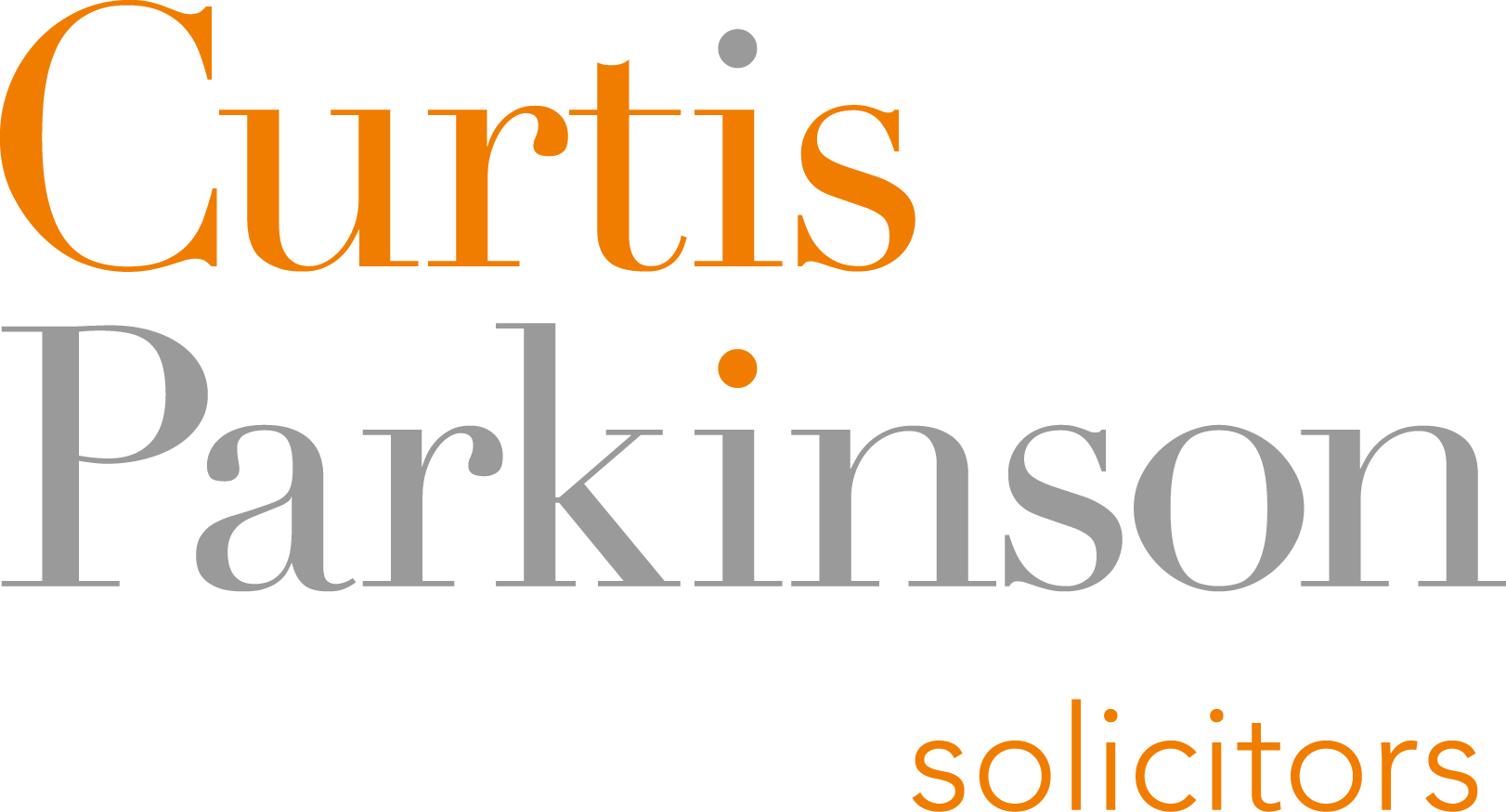 The importance of having an Energy Performance Certificate
Do I really need one?
There's a very, very short answer to the questions raised in the headline of this article. If you are building, selling or renting a property the answer is "very important and yes you do."
Now that is clear, we can move onto what an Energy Performance Certificate (EPC) is and why you need one.
What is an EPC?
The Energy Performance Certificate (EPC) is a document that shows buyers and tenants how energy efficient a property is and the environmental impact it makes. As a vendor or landlord, it is your responsibility to provide an EPC.
The EPC itself contains information on the property's typical energy use and the costs involved, along with recommendations about reducing energy use and saving money on energy bills. An EPC will rate property with an energy rating from (A) as the most efficient down to (G) the least.
Once you have an EPC it is valid for 10 years.
There are different types of EPC depending on whether your property is commercial or residential. A domestic EPC will be required for a residential property. The type of EPC will also vary depending on whether the building is a new or existing build. For more information about EPC's for your business premises, please click here.
Can you explain the energy ratings more?
Surely. (A) as the most efficient rating means that the property will have the lowest energy costs. In the UK most properties have an average D rating and when a property falls below this rating the Co2 footprint of the building increases.
As of 1st April 2018, it is now illegal to let residential or commercial properties with an (F) or (G) EPC rating, with these rules also applying for existing properties. This also applies if tenants decide to sublet space in the building.
Depending on the level of breach and time of non-compliance, local authorities can issue fines ranging from £2,000 and £150,000 when EPC regulations are broken.
Are there any types of property that don't require an EPC?
Yes, there are a number of property types that don't need an EPC including:
Temporary buildings in use for less than two years
Workshops, industrial sites and non-residential agricultural buildings that don't use much energy
Buildings due to be demolished
Places of worship
Holiday accommodation in use less than four months a year or is under licence to occupy
Residential buildings in use less than four months a year
Listed buildings
Landlord's responsibilities (domestic and non-domestic)
The Energy Efficiency (Private Rented Property)(England and Wales) Regulations 2015 established a minimum level of energy efficiency for privately rented property in England and Wales.
In other words, from April 2018, landlords of privately rented domestic and non-domestic property in England or Wales must ensure that their properties reach at least an Energy Performance Certificate (EPC) rating of E before granting a new tenancy to new or existing tenants.
Importantly, even where there has been no change in tenancy arrangements, these requirements will then apply to all private rented properties in England and Wales, from 1 April 2020 for domestic properties, and from 1 April 2023 for non-domestic properties.
These guidance documents – for domestic and non-domestic landlords – provide greater detailed information.
How do I get an EPC and what will it cost?
You can get an Energy Performance Certificate from any government accredited energy assessor, who will assess your property and produce your certificate. All assessors are issued with an identity card, so always ask to see this when they visit your property.
In England, Wales and Scotland you are required by law to use an accredited energy assessor.
They will also make sure you are registered on the national register once your EPC is arranged. If your EPC is not on this register it is not valid. If you can't find your property on the register it is highly likely that it does not have an EPC and you should have an assessment done immediately.
Costs of obtaining an EPC can vary widely. Definitely, research different suppliers to find the best cost for the best service in your area.
In short, if you are looking to rent or sell a property you need to ensure that an EPC is up-to-date and in place to avoid fines and issues with the transaction.
If you need assistance with this or any other property related matter, please contact us. We'd be very happy to help.
Please note that all views, comments or opinions expressed are for information only and do not constitute and should not be interpreted as being comprehensive or as giving legal advice. No one should seek to rely or act upon, or refrain from acting upon, the views, comments or opinions expressed herein without first obtaining specialist, professional or independent advice. While every effort has been made to ensure accuracy, Curtis Parkinson cannot be held liable for any errors, omissions or inaccuracies.