Coronavirus – COVID-19: Whilst our offices remain closed, all our staff are working and our telephones are fully operational. We're also offering meetings via video for advice on Wills, Lasting Power of Attorney or Probate and 'Drive In' appointments for Notorial services. As ever, please contact us if you have any queries. More >>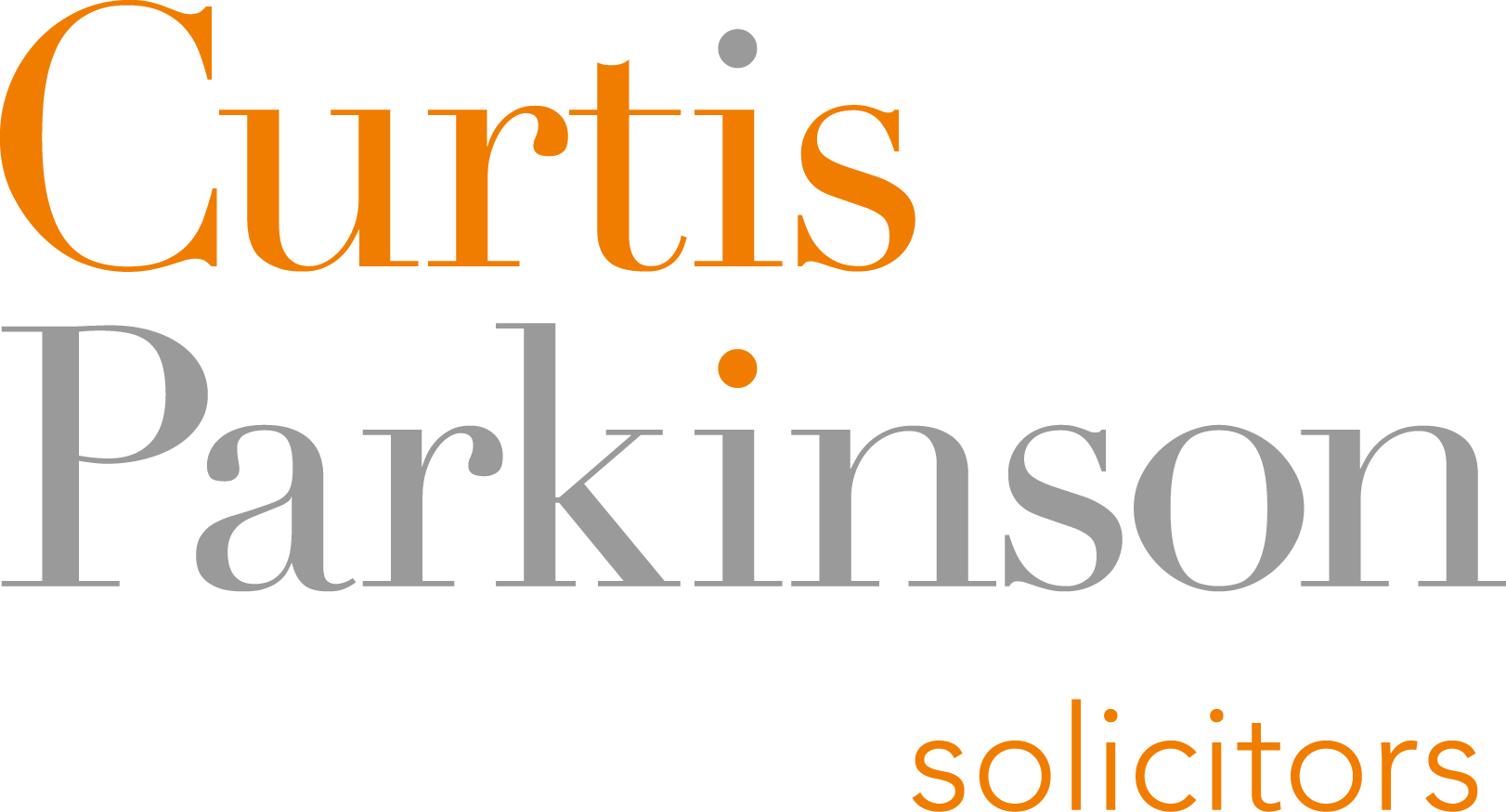 What is the difference between a Lasting Power of Attorney and a Deputy?
So this can be confusing. A Lasting Power of Attorney (LPA) and a Deputy are both legal appointments which allow a person (or persons) to handle the affairs of a person who lacks mental capacity.
It's a fact of life these days, we're all living longer. So the chance of losing mental capacity and the ability to successfully manage our own affairs is quite high. So, it's important to know how you can best protect yourself.
An LPA and a Deputyship serve a similar function. However, each is appointed in different circumstances. So what's the difference between the two?
Lasting Power of Attorney (LPA)
An LPA is made by the individual, over the age of 18, before they lose capacity. It is a legal document setting out who you would want:
To manage your property and financial affairs, and/or
To make decisions about your health and welfare.
Types of LPA
Finance LPA's can be used in various ways, by adding restrictions, conditions and preferences. NB: This LPA can be used whether or not you have capacity to manage your affairs;
Welfare LPA's can only be used if you lack capacity to make the particular decision in question about yourself. As such, you need to make clear to your attorney(s) what your wishes are should decisions ever need to be made that you can't make.
Deputy Order
If an individual loses capacity (young or old) and an LPA hasn't been made, an application to the Court of Protection will need to be made in order to manage the individual's affairs on their behalf. This application is to become a Deputy. Anyone over the age of 18 can apply, subject to some suitability requirements.
Becoming a Deputy is a Court approved appointment so any previous convictions will need to be disclosed. This may lead to the applicant being rejected by the Court.
If there is no close family to make the Deputy application, then the Court can appoint a professional Deputy such as a solicitor or the local authority to act in this capacity. Importantly, if this route is taken you will have no say in who is appointed. The Court is at liberty to make the appointment.
Importantly, the Court is unlikely to appoint someone to make decisions about your health and welfare.
What is the difference between a Lasting Power of Attorney and a Deputy appointment?
Other than when and how they are set up there are a number of additional factors that differentiate the two:
LPA's can be used whether or not you have capacity;
Deputies are obliged to report to the Office of the Public Guardian each year to show what has been spent and how affairs are being managed. This is not the case for attorneys with an LPA.
The Court of Protection usually only appoints deputies in the cases of property and finances, only in very rare occasions appointing people to administer welfare and health affairs. LPA covers both.
Deputies are required to take out a security bond during each year of their appointment. This is an insurance policy to protect the finances of the incapacitated individual against mismanagement. Again, there is no equivalent obligation for attorneys with LPA.
When do I need to set up a Lasting Power of Attorney?
Knowing that Deputy appointments will be made to protect your affairs should you lose capacity, it might seem unimportant to set up an LPA. You will be protected no matter what!
However, it is important to set up an LPA while you have the capacity to do so. By doing so you have complete control over when an LPA comes into play and also exactly who has the power over your affairs. Someone you know and trust is more likely to consider and respect your wishes when administering your affairs.
Controlling who looks after your affairs
Remember, should things go to the Court of Protection you will exert no influence and there is no guarantee that the person you want in charge of your decisions will be given the 'power' to help.
Of course, Deputy appointments provide more legal protection and safeguards for your finances than LPA. But the process is also more expensive and takes longer to secure.
This can be a concern for some people when deciding on LPA. The reduced financial safeguards are worth considering but, in most cases, having 100% control of who to hand the power over to, is the key factor. LPA's are not a flawless solution but for most people, the benefits seriously outweigh the negatives.
What can I do if I think the wrong person has been given Lasting Power of Attorney?
Without the safeguards offered by the Court of Protection, if you suspect the wrong person has been given Lasting Power of Attorney or you believe the affairs are being mismanaged you should report them directly to the Office of the Public Guardian.
If the registration of an LPA has not been completed you may be able to object to the application before it becomes binding. The Office of the Public Guardian can arrange a visit to the proposed attorney/attorneys to investigate any concerns you have. In the most serious cases, the Office has the power to cancel LPA.
In serious matters such as suspected physical, theft or sexual abuse you should involve the police as soon as possible. In some cases, it might be necessary to include social services as well.
Further information or assistance
It may be useful to talk to someone if you're concerned about which route to take. After all it's not easy to think about a time when you won't be able to make decisions for yourself.
If you would like to find out more about our specialist team and how they can assist, please contact us, we're here to help.
Please note that all views, comments or opinions expressed are for information only and do not constitute and should not be interpreted as being comprehensive or as giving legal advice. No one should seek to rely or act upon, or refrain from acting upon, the views, comments or opinions expressed herein without first obtaining specialist, professional or independent advice. While every effort has been made to ensure accuracy, Curtis Parkinson cannot be held liable for any errors, omissions or inaccuracies.