Coronavirus – COVID-19: Whilst our offices remain closed, all our staff are working and our telephones are fully operational. We're also offering meetings via video for advice on Wills, Lasting Power of Attorney or Probate and 'Drive In' appointments for Notorial services. As ever, please contact us if you have any queries. More >>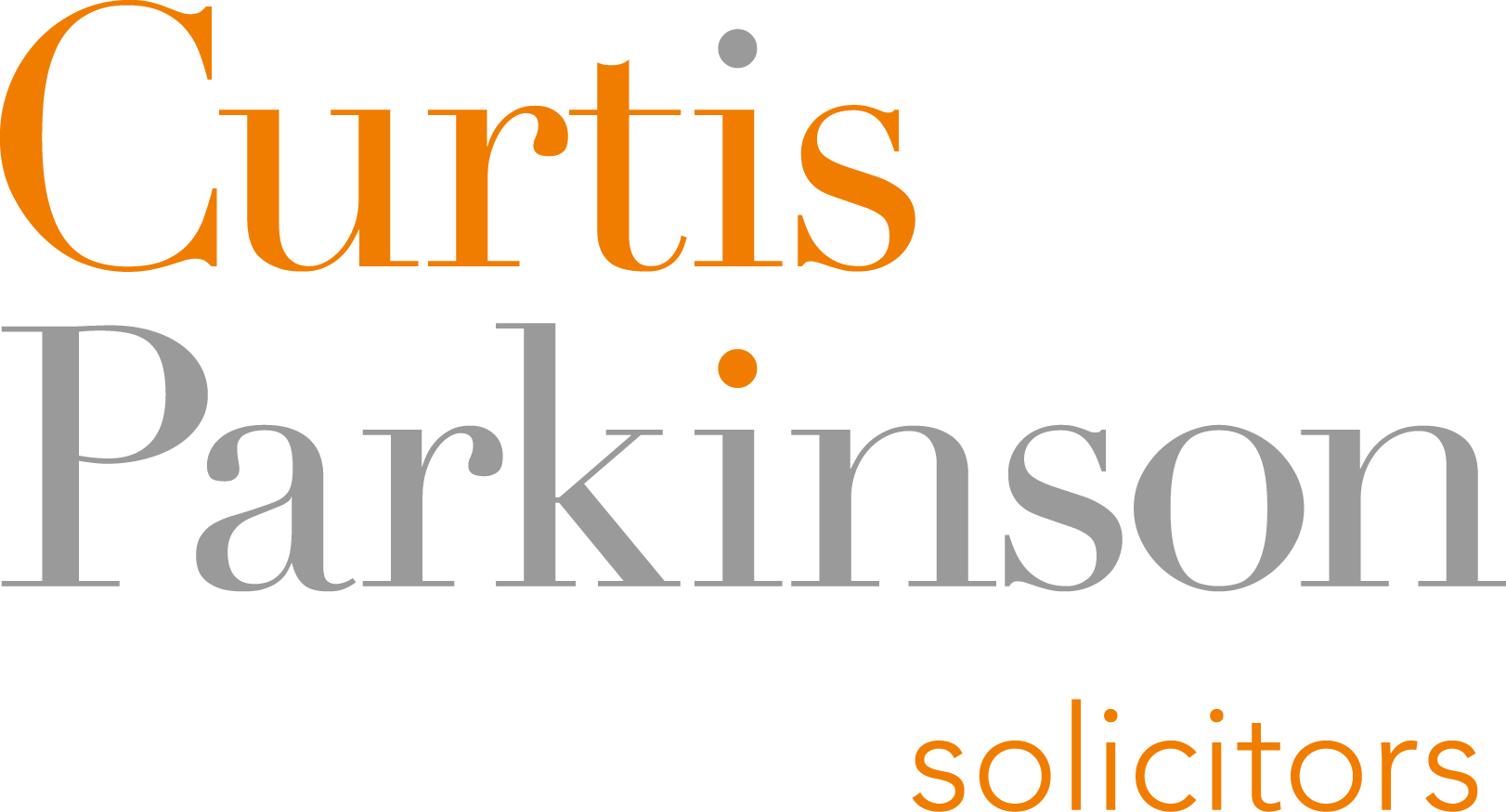 Choosing the right person be your Power of Attorney
Granting Power of Attorney to the right person is the best way to protect your legacy and assets. But this is an important appointment which gives authority to another person to act on your behalf. So choosing the right person to become your Attorney or agent, is crucial.
Naturally, making the decision can play on your mind, after all, it's a choice that can affect you and your family directly.
So, we've put together a brief guide to help you when considering who should act as your Attorney.
Types of Lasting Power of Attorney (LPA)
There are two types of Power of Attorney:
Health & Welfare LPA
Property & Financial Affairs LPA
Health & Welfare LPA
This is used to give an attorney the power to make decisions about:
Your daily routine – washing, dressing, eating and such like
Your medical care
When to move into a care home
Life-sustaining treatment
NOTE: A health and welfare LPA can only be used when you're unable to make your own decisions.
Property & Financial Affairs LPA
This is used to give an attorney the power to make decisions about:
Managing your bank or building society account(s)
Collecting your benefits or pension
Paying your bills
Selling your home
NOTE: A property and financial affairs LPA differs from the Health & Welfare LPA because it can be used as soon as it's registered, with your permission.
Who can I choose as my Attorney?
Essentially you can choose anyone you trust. Your Attorney doesn't need to be related to you or have any specific qualifications or experience. All things considered, it all boils down to the personality and characteristics of that individual.
You can also grant Power of Attorney to several people jointly (meaning working together on all matters) or jointly and severally (where they may act together or separately, as fits the situation).
What should I look for in my Attorney?
The most important thing is that you choose somebody that you can trust implicitly to carry out your wishes in your best interests without any consideration for how they could benefit from your situation.
On top of this you should also look for someone with an:
Ability to work with and listen to others
Willingness to allow you to make decisions where you are still able to and allow you to make bad decisions if you so wish
Understanding of finances
Good understanding of their duties
Attention to detail
You need to be sure that your Attorney will properly follow certain principles to make the right decisions on your behalf.
Be sure that your Attorney will be able to:
Help you make decisions
Assume you have mental capacity
Act in your best interests
Help you make the least restrictive decisions
Allow you to make unwise decisions
Talk to family members, friends and anyone who will understand your wishes best
Respect your right to privacy
Stick to your medical wishes
Importantly, the LPA grants your Attorney the power of decision-making, they have a legal (and moral) responsibility to support you in making decisions while you can, giving you guidance on things you are struggling with. In doing so they need to be working solely in your best interests and not for any of their own gain.
What's the next step?
Once you have decided who you are going to grant Power of Attorney to, it's vital to get the documentation completed correctly. Incorrectly completed paperwork can become invalid or see your wishes not carried out.
You can make an LPA online or using paper forms. You and your Attorney(s) will then need to sign the forms. You will also need to have the forms signed by independent witnesses.
Then your LPA must be registered. If you do not complete the registration, the LPA will not be valid and your Attorney will not be able to make decisions for you.
Our advice
As you might imagine, we would recommend using the services of legal professionals to make the LPA for you. Whilst this is a process you can undertake yourself, LPA's are very powerful documents. It can be relatively easy to misunderstand what the documents do or even make mistakes in completing them.
That said, we appreciate this might seem like an unnecessary additional cost, but experience dictates that it will avoid complications later on.
If you need any information about LPAs or would like to discuss your situation with one of our team, please contact us. We're here to help.
Please note that all views, comments or opinions expressed are for information only and do not constitute and should not be interpreted as being comprehensive or as giving legal advice. No one should seek to rely or act upon, or refrain from acting upon, the views, comments or opinions expressed herein without first obtaining specialist, professional or independent advice. While every effort has been made to ensure accuracy, Curtis Parkinson cannot be held liable for any errors, omissions or inaccuracies.