Coronavirus – COVID-19: Whilst our offices remain closed, all our staff are working and our telephones are fully operational. We're also offering meetings via video for advice on Wills, Lasting Power of Attorney or Probate and 'Drive In' appointments for Notorial services. As ever, please contact us if you have any queries. More >>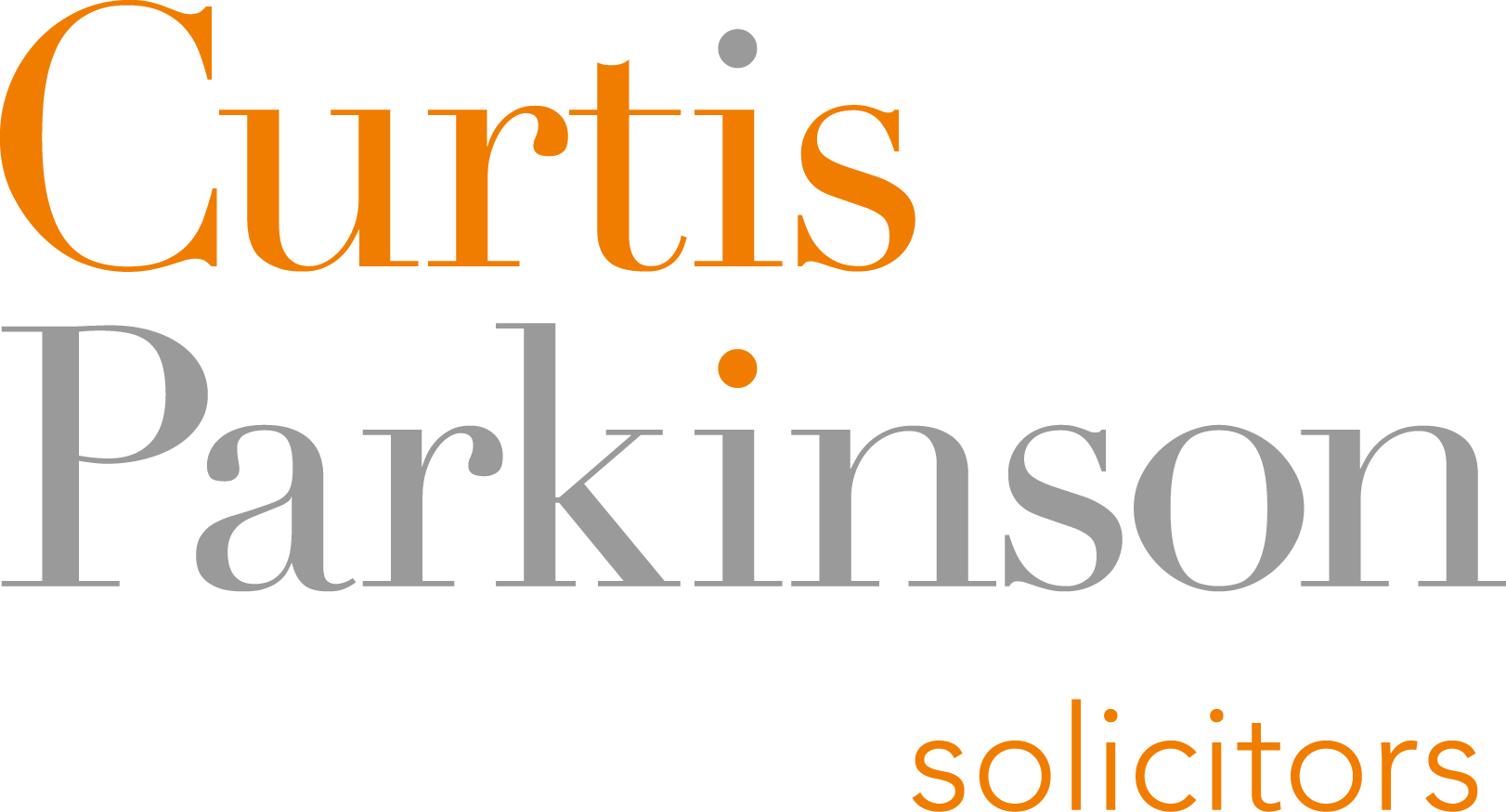 Can I bring an Inheritance Act claim out of time?
Dealing with Wills and inheritance, especially knowing how and when to bring a claim against an estate, can be complicated. Circumstances and relationships change over time. Legal documentation may not reflect the situation as it really is when a person you are close to dies.
Pursuing claims against someone's estate
The Inheritance (Provision for Family and Dependents) Act 1975 (Inheritance Act) allows certain applicants to make a claim for 'reasonable financial provision' from an estate. This applies in cases where financial provision has not been made under the deceased's Will or in cases where they die without a Will (where the Rules of Intestacy apply).
Who is entitled to make a claim?
Those eligible to make a claim from an estate include:
a spouse or civil partner
ex-spouse or ex-civil partner
a child of the deceased or someone treated as a child of the family by the deceased
a cohabitee who has lived with the deceased 'as husband and wife' for a period of two years ending on the deceased's death
a person who was financially dependent on the deceased
Are there legal time limits for an Inheritance Act claim?
If you are making a claim under the Inheritance Act for reasonable financial provision, you have six months from the date of the grant of probate to bring a claim (or letter of administration if there is no valid Will). This limitation applies to all applicants, whatever their relationship to the deceased.
Remember, six months is not a long time in the scheme of things. If the estate has been distributed this can make it much harder to acquire any of the estate assets that may be due to you. Additionally, it's quite possible that you may need time to prepare the claim and speak to other parties involved, before the application proceeds to court.
Do I have the power to make a claim outside the time limits?
Notwithstanding the rules mentioned above, there are circumstances where the court will grant permission to make a claim "out of time".
Section 4 of the Inheritance Act defines the terms under which you can claim outside this limit. Put simply; you will need to explain to the court the reasons for the delay and obtain the court's permission.
Are Inheritance Act claims out of time straight-forward?
Unfortunately, there is no standard framework for these decisions. Each case is judged on the specific facts involved and mitigating circumstances. You will need to seriously consider whether you have enough grounds to make an out of time claim and what the chances are that a judge will rule in your favour.
The importance of case law
Two recent cases shed light on how claims under the 1975 Act remain complex, at least for the time being.
In the first case, Cowan v Foreman [2019] EWHC 349, on 26 February 2019, the English High Court decided not to allow an extension of the 6 month statutory period for a widow who had brought a claim for reasonable financial provision under the 1975 Act against her late husband's estate. This was despite an agreement between the parties that attempted to circumvent the deadline.
This case appeared to reinforce the Court's strict approach to statutory deadlines in cases of disputed inheritance.
However, a little over a week later, on 7 March 2019 in the Bhusate v Patel & Or [2019] EWHC 470 ruling, Chief Master Marsh surprised the majority of legal professionals by granting permission to bring a claim under the 1975 Act despite the claim being issued over 25 years after the six-month deadline had expired.
The Claimant was deemed "effectively powerless" after the husband died without a Will (intestate) in 1990. The absence of agreement or engagement by the deceased's children, who avoided the issue for years and actively obstructed the sale of the house, had meant the Claimant could not claim early, under the six-month rule.
The Judge, Chief Master Marsh, noted that the children had "taken the limitation point so as to deprive the claimant of her entitlement to the estate" and that not granting the application would make the Claimant effectively homeless.
Our advice
Both cases involved claims brought by spouses of the deceased. It may be that the different financial positions of the claimants influenced the Court in each case. That said, these rulings clearly show that out of time claims are judged on their own individual circumstances, facts and merits.
Whilst Chief Master Marsh treated the Claimant leniently in the Bhusate case, claims are frequently more complex than they first appear.
Our advice is to act promptly. Seek professional legal advice early on and work on the assumption that an out-of-time claim is unlikely to be permitted. Your prospects of success will be much greater if you do.
Please feel free to call us on freephone 0800 056 6042 or contact us to see how we can help.
Please note that all views, comments or opinions expressed are for information only and do not constitute and should not be interpreted as being comprehensive or as giving legal advice. No one should seek to rely or act upon, or refrain from acting upon, the views, comments or opinions expressed herein without first obtaining specialist, professional or independent advice. While every effort has been made to ensure accuracy, Curtis Parkinson cannot be held liable for any errors, omissions or inaccuracies.