Coronavirus – COVID-19: Whilst our offices remain closed, all our staff are working and our telephones are fully operational. We're also offering meetings via video for advice on Wills, Lasting Power of Attorney or Probate and 'Drive In' appointments for Notorial services. As ever, please contact us if you have any queries. More >>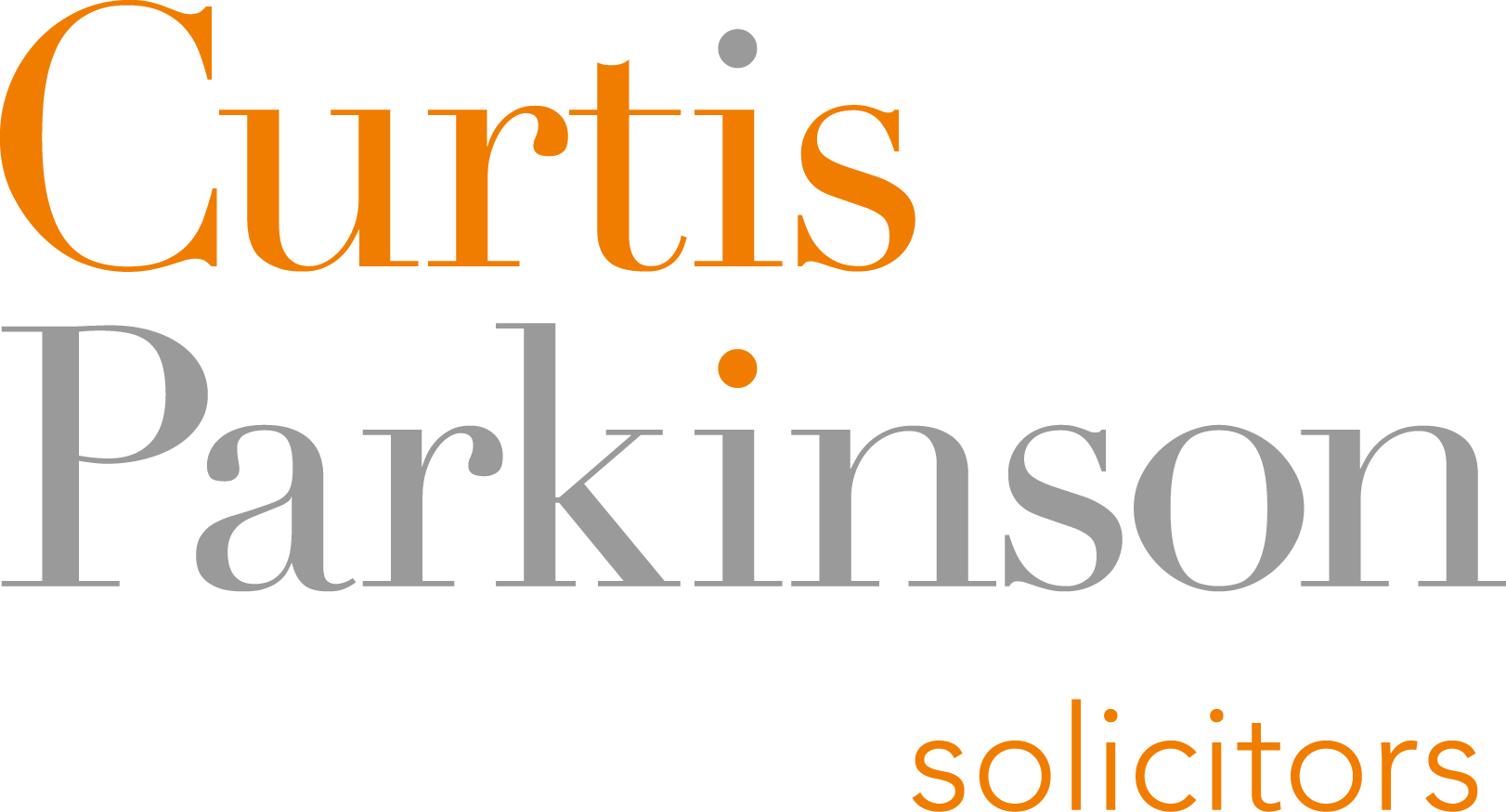 Government trial for Reservation Agreements
The government recently announced that that they will be testing the viability of home-buying reservation agreements. So, what does this really mean?
Currently, if you're selling a house, there's a very real possibility that your buyers will decide to drop out at the last minute, leaving you with a headache and the chance of your own move falling through. A common problem.
Naturally, this behaviour (along with the fear of being gazumped) has led many to feel nervous when selling a house. In fact, according to research by the Department For Business 66% of sellers and 70% of buyers didn't feel their sale would be completed, even though an offer had been accepted.
According to the same survey, entering into a legal contract to stop this happening, was something that 50% of buyers and 70% of sellers said they would agree to if the option was available.
So, the government has stepped in with a solution. The trialling of Reservation Agreements.
What are Reservation Agreements?
Acting like other deposit schemes, a Reservation Agreement would see both the seller and buyer place an amount of money into 'escrow' throughout the period of the property transaction. The percentage/amount is yet to be decided. Should either party withdraw before the completion of the transaction the 'escrow' funds would be put towards covering costs incurred by the other party.
The rationale behind the trail is to remove the ability to withdraw without consequences. As Housing minister Heather Wheeler explained at the Council for Licensed Conveyancers annual conference earlier this year, "We want to increase people's commitment by ensuring they get some skin in the game…there is no reason why this cannot become standard practice. I believe the appetite is there. The government will 'run a field trial later this year."
How would Reservation Agreements work?
The exact terms and conditions of how these Reservation Agreements will work are still being decided, but it is thought that they will be announced soon.
There are many issues to iron out before announcing the final details. A recent case saw the Solicitors Regulation Authority state that firms 'should not hold reservation deposits for sellers before a sale has been agreed. This is because the firms will not yet be providing connected legal services to the seller.'
This raises the question of when the SRA deems the sale to have been 'agreed', either when the seller has accepted the buyer's offer or when the contracts have been exchanged.
What does this mean for house buyers and sellers?
Overall, Reservation Agreements will, it is thought, provide extra protection during housing transactions. Both parties will have to be more considered when entering into the process as there will be consequences for withdrawing.
How this will affect those people with legitimate reasons for withdrawing remains to be seen, but most property specialists agree that in principle, the idea is a good one and overall it will give sellers a greater degree of protection.
Further information or advice
If you're planning to buy or sell a property and want to make sure you're on the right track, pop in to see us at one of our offices or contact us to make an appointment. We're here to help.
Please note that all views, comments or opinions expressed are for information only and do not constitute and should not be interpreted as being comprehensive or as giving legal advice. No one should seek to rely or act upon, or refrain from acting upon, the views, comments or opinions expressed herein without first obtaining specialist, professional or independent advice. While every effort has been made to ensure accuracy, Curtis Parkinson cannot be held liable for any errors, omissions or inaccuracies.