Coronavirus – COVID-19: Whilst our offices remain closed, all our staff are working and our telephones are fully operational. We're also offering meetings via video for advice on Wills, Lasting Power of Attorney or Probate and 'Drive In' appointments for Notorial services. As ever, please contact us if you have any queries. More >>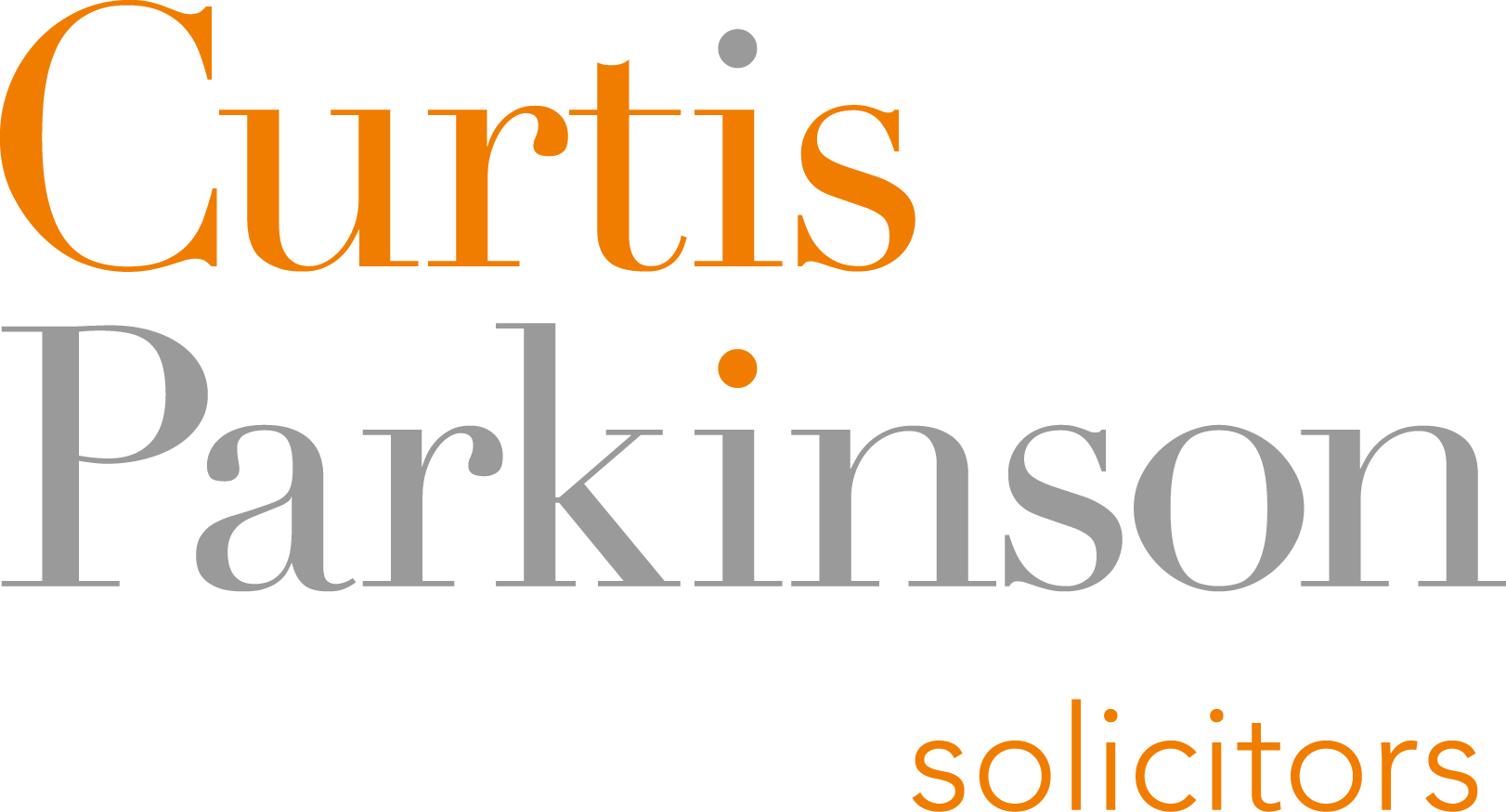 Is Your Care Home Contract Fair?
UK care home providers face direct fines if they mislead 'customers'
Care homes are much the same as any other business. They are obliged to provide their 'customers' with a contract. And that contract should comply with consumer law.
However, according to research by consumer association Which? in 2018, many care homes they looked at were knowingly breaking the law. Many neglected to tell residents and their families about their terms and conditions. Worryingly, many failed to provide customers with any contract at all.
In response to widespread criticism and their own examination into the sector, the Competitions and Markets Authority (CMA) published guidance for care homes in November last year.
At the same time, in a strongly worded open letter to care homes, the CMA reminded care homes of their responsibilities under consumer law and urged them to review the advice immediately.
Undoubtedly, choosing a care home can be a daunting process. And it's vital that you have the right information. So we've put together a brief article about what you should be looking for when you are given a care home contract.
What Should Your Care Home Contract Include?
It's very important that you understand what it is you are being asked to sign. Your contract must clearly set out what you and the care home can expect from the service provided, how much the service costs and what's included and not included.
The care home contract must stipulate:
They will treat both residents and their representatives fairly;
They will perform services with reasonable skill and care;
Details of the cost and level of care provided;
Cost and details of any extra services they offer. This can include things such as meals, laundry, hairdressing, chiropody, television and phone bills;
Details of the accommodation provided;
The notice period required for any price increase;
What is and isn't covered by the care home insurance;
What happens if residents are temporarily absent from care;
The notice period for cancellation of the contract;
Details of their complaints procedure.
If you have Power of Attorney, you can sign the contract but make sure you are very clear about your role and that you are not personally liable for the fees, unless that is the arrangement.
You may also find this short guide the government has produced, a valuable resource.
What Your Contract Should Not Include – "Unfair Terms"
Unfair terms are laws that protect consumers where they have little or no opportunity to negotiate contract terms with a business.
This includes the following:
Asking for an up-front payment or deposit (unless it is an advance payment of regular residential fees);
Asking someone to act as a guarantor without clear details of potential liabilities;
Asking residents to pay full fees for extended periods when they are temporarily absent, when the care home make specific cost savings;
Asking for fees to be paid for extended periods after a resident's death; and
Lack of clarity about when the fees may change.
Obligation For All Care Homes to Perform Services with Care and Skill
By law, all care homes have a duty of care to carry out their services with reasonable care and skill. This is something they should and need to be aware of at all times.
Care homes must always:
Treat residents with respect and dignity;
Take account of personal preferences;
Provide necessary support at mealtimes; and
Ensure staff are properly trained.
Fees Following Death of a Resident
Official guidance stipulates that fees should only be charged for a reasonable and short period following the death of a resident. This can either be up to three days or until their possessions are collected. There is a maximum ceiling set at ten days.
Making A Complaint
The procedure for making a complaint must not be complicated. The complaints procedure should be clearly set out, available at all times and/or easy to find.
Care homes must not resist or obstruct a compliant. They cannot pressurise relatives (friends or residents themselves) not complain.
If you are dissatisfied in any way that your complaint has not been dealt with properly, the three main alternative avenues to explore are:
The CQC or Care Inspectorate in Wales;
Public funding bodies – your local authority or NHS commissioning body.
Our advice
Like any business providing a service, care homes need to be 'fit for purpose'. There have been (too) many cases where care home residents have been hit with unexpected fees or unfair contract terms.
It is vital that you look at the small print.
If you are in any doubt about whether your care home has failed to follow the official guidance or if you are in dispute with a care home, please contact us.
We're here to help.
Please note that all views, comments or opinions expressed are for information only and do not constitute and should not be interpreted as being comprehensive or as giving legal advice. No one should seek to rely or act upon, or refrain from acting upon, the views, comments or opinions expressed herein without first obtaining specialist, professional or independent advice. While every effort has been made to ensure accuracy, Curtis Parkinson cannot be held liable for any errors, omissions or inaccuracies.