Coronavirus – COVID-19: Whilst our offices remain closed, all our staff are working and our telephones are fully operational. We're also offering meetings via video for advice on Wills, Lasting Power of Attorney or Probate and 'Drive In' appointments for Notorial services. As ever, please contact us if you have any queries. More >>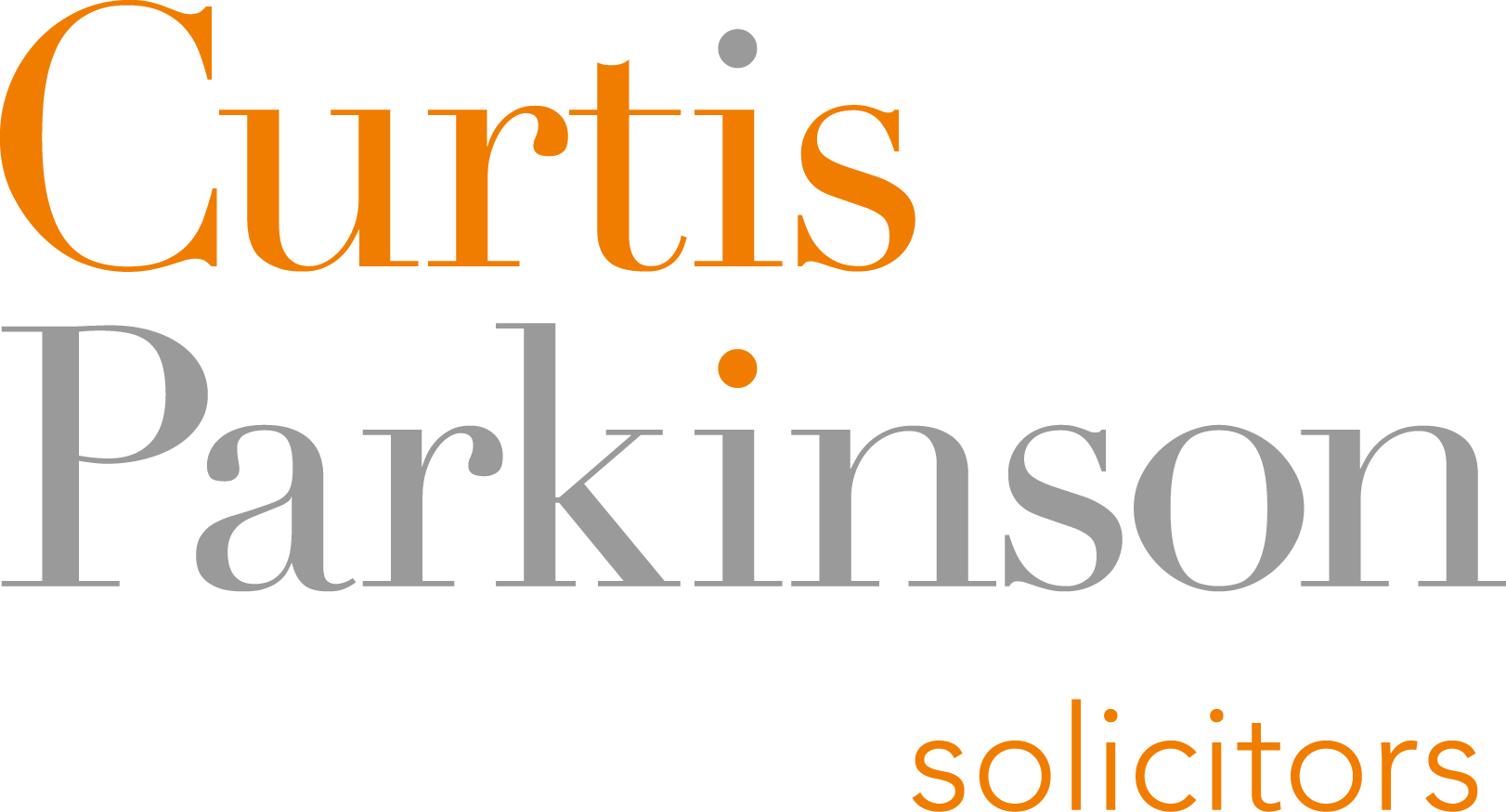 Persistent Probate Registry Delays Cost Dear
An Update
Huge delays in submitting probate applications persist. A process that should take 2-3 weeks, in our experience, is still taking up to 12 weeks to turn around.
According to a recent media report, as staff at the probate registry master the intricacies of their new software and battle with the backlog of applications, many bereaved families struggle to pay inheritance tax (IHT) on time. Waiting up to 15 weeks or more for a grant of probate, some run the risk of incurring heavy penalties (in excess of 3%) for late payment of IHT.
Main Causes of The Delay
As we've mentioned in previous posts, the main issues revolve around:
1. Unexpectedly high number of applications
There was a significant increase in the number of applications during March-April, sparked by the proposed hike in probate fees due later this year. NB: The fee increase has not yet been implemented.
2. New IT
The new online application system, designed to make the HM Courts and Tribunals Service (HMCTS) more efficient, suffered several technical glitches when it was launched in March 2019.
3. Lack of trained staff
Too few trained staff to cope with the growing backlog.
Colleagues at the Law Society, Solicitors for the Elderly (SFE) and Society of Trust and Estate Practitioners (STEP) continue to press for regular updates.
Current Position
According to HMCTS, over 20,000 grants per month are now being issued, based purely on submission date.
Over 30 additional staff have been trained, which has dramatically reduced the backlog. Sources at HMCTS have stated that they are now working to a 6-8-week timescale to issue grants of probate. Registry staff are hoping that 'normal' service will resume by the end of summer.
The Law Society, along with STEP and SFE, will be meeting with HMCTS on 10 September to review matters.
Our Advice
If you have concerns about an estate which involves you or your family, or have any questions about obtaining a Grant of Probate, please contact us. We're here to help.
Please note that all views, comments or opinions expressed are for information only and do not constitute and should not be interpreted as being comprehensive or as giving legal advice. No one should seek to rely or act upon, or refrain from acting upon, the views, comments or opinions expressed herein without first obtaining specialist, professional or independent advice. While every effort has been made to ensure accuracy, Curtis Parkinson cannot be held liable for any errors, omissions or inaccuracies.