Coronavirus – COVID-19: Whilst our offices remain closed, all our staff are working and our telephones are fully operational. We're also offering meetings via video for advice on Wills, Lasting Power of Attorney or Probate and 'Drive In' appointments for Notorial services. As ever, please contact us if you have any queries. More >>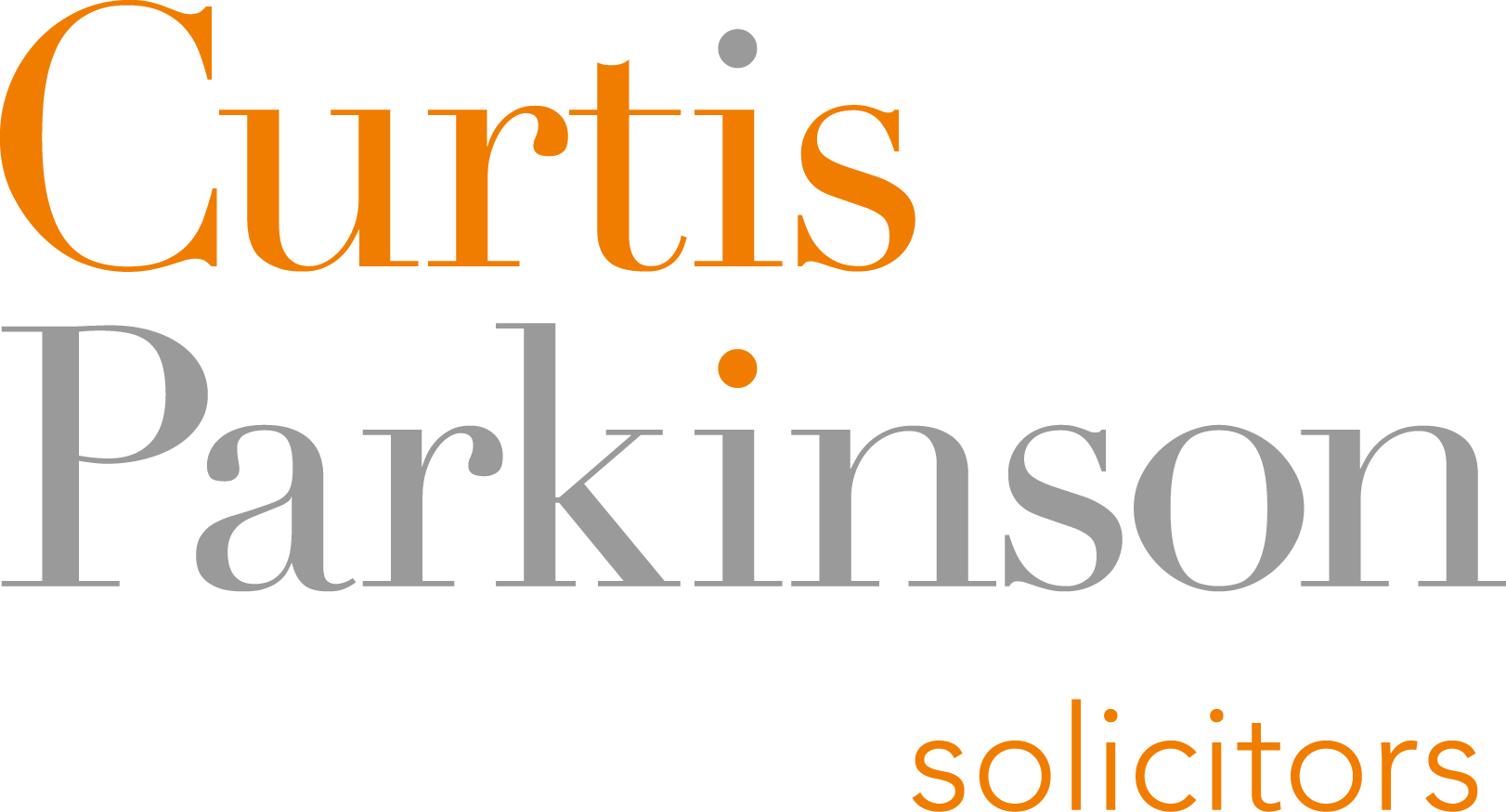 Why DIY Wills Can Cost A Fortune
Pitfalls of Do It Yourself Wills
DIY Wills are very tempting. And easy to find. Check online and you'll be able to download a form and complete a Will in less than an hour. In some cases, for less than £10.
But in writing a Will for yourself, you could end up leaving your family in an emotional and financial mess.
A recent investigation by the Money Mail, has revealed that low-cost poorly drafted or ineffective DIY Wills are responsible for a spate of inheritance disputes being brought to court.
At £6.99, Amazon's Will Kit was the cheapest to be scrutinised by the Money Mail's professional panel. The most expensive was the LawPack Last Will & Testament kit sold by WHSmith for £22.99.
Poor or Missing Guidance Notes
It appears that Amazon's offer was not hot on providing thorough instructions, leaving the user at risk of leaving out vital information. Neither did it mention the need for appointing a substitute beneficiary; a very important provision in cases where the main beneficiary dies before the person leaving a legacy.
Inheritance Tax Issues
Worryingly, the online packs made no mention of inheritance tax (IHT). They also failed to highlight how important it is to specify the age you wish children to receive monies from your estate.
Importance of Witnesses
One of the most common mistakes with DIY Wills relates to the execution of the document itself, such as failing to get the Will witnessed correctly by two independent adults at the same time (neither of whom can be a beneficiary). Other errors include misspelled names, missing addresses and failure to sign the document correctly. This may seem straight-forward, but falling short in this respect can cause issues and serious family disharmony down the line.
Changing Circumstances
Problems can also arise if your circumstances change. Many DIY Wills do not cater for this. For example, if you get married, any Will you have previously written will be automatically revoked, unless it expressly stipulates that it has been written in contemplation of marriage. So, a DIY option may seem cheap, but in reality it's likely to cost more than asking a legal professional to draw one up for you in the first place.
And Read the Small Print!
The Mail's article refers in detail to a case involving the online Will writing service Nine Minute Will. Neville Altoft took out a life insurance policy worth £6,300. Using their online service, he stipulated that his long-standing partner June Green should inherit his estate, including Neville's life policy payment.
Unfortunately, June has been presented with a bill for £1,890 by Nine Minute Will. Unable to pay, she has yet to receive anything.
According to the Mail, Nine Minute Will's terms and conditions include a clause which appoints them as executors and applies a scale of charges. Charges which, if Nine Minute Will applies for probate and distributes the estate, Ms Green has been told, will be "substantially higher" thank those she has already been asked to pay.
Speaking on their behalf, Steven Katz, director of MedEx, Nine Minute Will's parent firm, stated that the company had "sufficient grounds" to believe the form hadn't revealed at least some of Mr Altoft's assets. The legal fees incurred were due to "extensive communication".
There are also other hidden costs to consider, such as storage and retrieval fees.
Our Advice
With inheritance disputes on the rise (+62% in the last year), forewarned is forearmed. Be mindful of the risks involved in 'doing it yourself'. A process driven online form is rarely a substitute for a face-to-face discussion with an individual with years of training and experience.
Mistakes such as those we've set out above, can create real issues. If you choose to go to a solicitor for advice, a basic Will may cost more than the initial ticket price of an average DIY job, but the risks involved in flying solo could cost your family so much more in the end.
For more information about making a Will or to arrange an appointment, please contact us. We're here to help.
Please note that all views, comments or opinions expressed are for information only and do not constitute and should not be interpreted as being comprehensive or as giving legal advice. No one should seek to rely or act upon, or refrain from acting upon, the views, comments or opinions expressed herein without first obtaining specialist, professional or independent advice. While every effort has been made to ensure accuracy, Curtis Parkinson cannot be held liable for any errors, omissions or inaccuracies.