Coronavirus – COVID-19: Whilst our offices remain closed, all our staff are working and our telephones are fully operational. We're also offering meetings via video for advice on Wills, Lasting Power of Attorney or Probate and 'Drive In' appointments for Notorial services. As ever, please contact us if you have any queries. More >>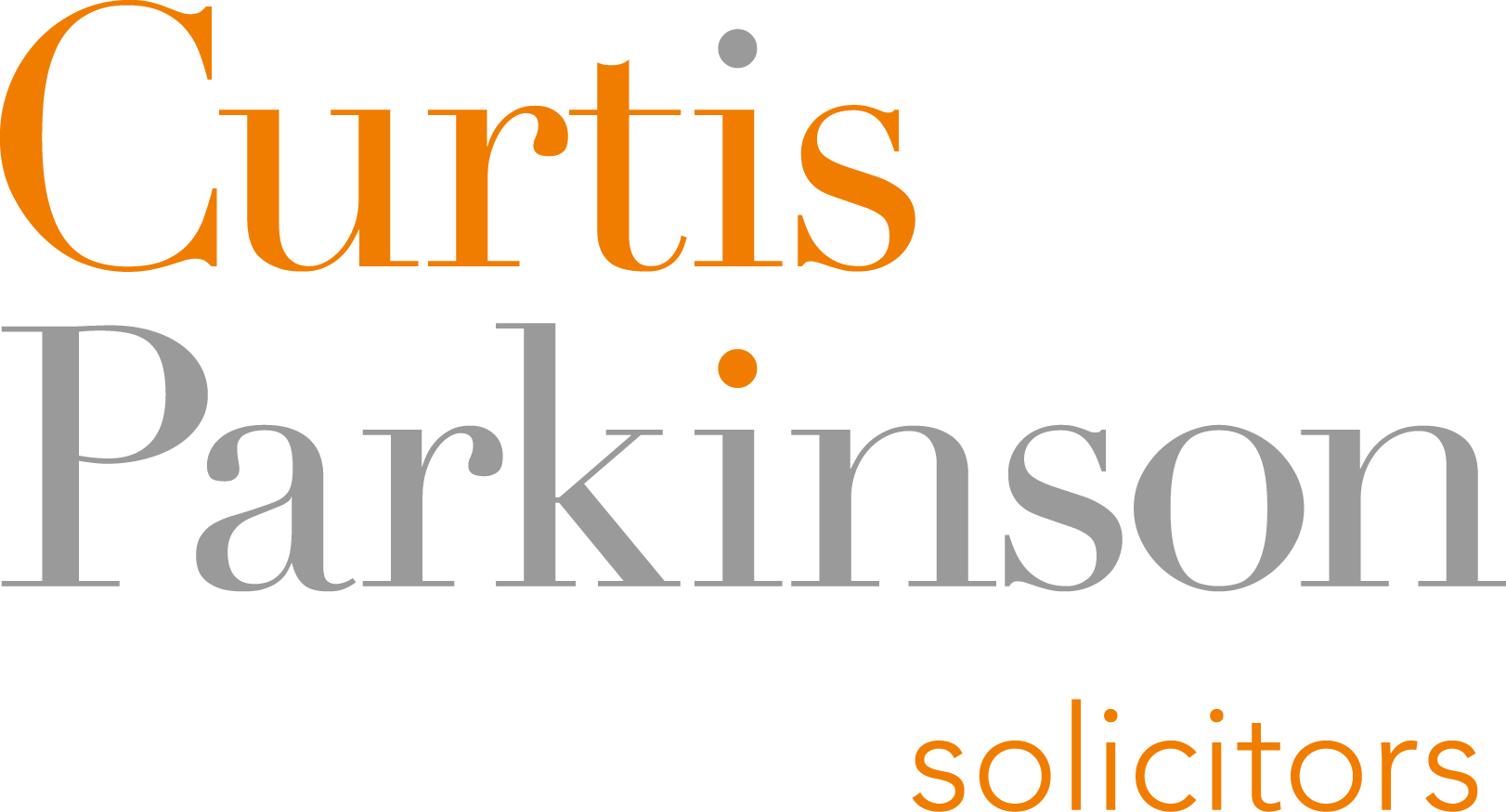 Equity Release Still on the Rise
According to a recent study commissioned by LV= equity release is still on the rise. Figures just out report an increase of 77% increase in sales from equity release products. And the overall equity release market in the UK reached an all-time high of £3.9bn for 2018.
Could be Mainstream in a Decade
Furthermore, LV='s research indicates that many financial advisors believe equity release will become a mainstream product within the next decade. But, as always, the devil is in the detail. If you're seriously considering releasing some equity, it's extremely important to understand what you might be signing up for.
Why Equity Release is Popular
Undoubtedly, many of us have found austerity tough going. It's not uncommon to have little or no cash reserves to turn to for that inevitable rainy day or to supplement a limited pension. Yet many of us are sitting on a property that continues to increase in value year on year.
So, it's perhaps not surprising that the prospect of unlocking equity is appealing. Furthermore, with divorce for the over 55's continuing to rise, a greater number of applications are being made by the more mature single house-owners. And recent figures published by the Equity Release Council (ERC) show that over-65s will soon make up half of the single-person households in the UK by 2022. So, it's a trend that's unlikely to go away any time soon.
Undoubtedly marketers will continue to target those who are feeling the pinch by inviting them to release "Up to 55% Of Your Home's Value" and focus on the perceived advantages "How much could you release? Access to lowest interest rate".
And, according to the ERC's Autumn Report, the options open to homeowners are also growing. A total of 287 products are now available, more than double those on the market last year. To set that figure in context; only 24 product options existed in 2007.
How Equity Release Works
Naturally, with an abundance of products on the market, it can be very confusing. However, whilst each product will vary in some way, most usually fall into one of two types:
ONE: Lifetime Mortgages
These products allow you to secure a one-off lump sum or smaller payments secured against your home. The debt is repaid when you die or go into long term care. These mortgage deals have become more flexible over time. Some make provision for sporadic repayments. More recent products also feature drawdown options and include inheritance protection. This essentially enables you to ringfence an amount to be left to your heirs on your death.
Essentially, there are three main types of lifetime mortgages:
Roll-Up Mortgages: This means that no monthly repayments are made, and the interest is 'rolled up' or added to the capital borrowed.
Interest-Only Mortgages: Pretty much the same as a standard interest-only mortgage. You will only pay the interest on the capital borrowed (usually monthly). The principal capital balance remains unchanged during the interest-only period.
Home Income Plans: You receive a regular income for life-based on your age (often called an annuity) but the interest is taken from the monthly payments made to you.
TWO: Home Reversion plans
This is where you can also sell part or all your property to a provider in exchange for a lump payment or a regular income while continuing to live in the property.
Equity Release – Cons
Still, despite high demand and better, more appealing products, there's a natural reticence from homeowners to take the plunge. Let's face it; we British are mostly wedded to the idea of owning our own home. Anything that relates to the value of your property or what you are likely to leave as an inheritance is usually viewed with caution. And rightly so.
The products on the market are far from simple. Compared to advising on traditional pension planning and annuities, LV= found that only a quarter of financial advisers they consulted felt 'informed' or comfortable advising clients about equity release schemes. So, it's best to be cautious and probing. The detail really matters.
Get Specialist Financial Advice
House prices may not continue to rise. Whilst the Prudential Regulation Authority (PRA) watchdog is considering whether to change the rules to prevent loan providers making this assumption, you need to be sure the liability for negative equity is theirs and not yours.
Reversion Plans Usually Undervalue Property
These plans will not usually give you anything near to the true market value of your property (compared to selling on the open market). This is because the provider will have to wait a long time to make money back.
State Benefits May Be Affected
Your pension credits and other state benefits might be affected if your income or savings exceed the limits set by the government. Age UK's benefits calculator may help you.
As lenders will not, in most cases, see any money back until your death they maintain financial viability through higher than average interest rates. Once again, check the fine print.
With some justification, people worry that entering an equity release scheme will leave them with nothing left to pass on to their families after they die or worse, that their heirs will be left with big debts. Reports of shocked relatives support that view.
So, if you're thinking of releasing equity in your property, put the rather tempting prospect of a cash boost on one side and concentrate on looking at the bigger picture. How will the scheme or product affect your future choices and financial situation in later life? Make sure the product supports your retirement without saddling your family with obligations after death.
Equity Release – Pros
There are some positive outcomes. Take inheritance tax for example.
By taking out a plan on your house, the equity released will be taken from the value of your assets accordingly. On the result of your death, this is likely to reduce any inheritance tax that would otherwise be payable. Currently, inheritance tax is only applied if the value of the estate exceeds £325,000.
Undoubtedly, releasing equity from the family home can be a lifeline for some of us. It's clear that as we live longer, we will be retired for longer. Moreover, some of us may not receive a hugely generous pension. It's also clear that as time passes, the strain on the public purse will not alleviate. So, taking out a drawdown lifetime mortgage to top up a meagre pension could be the right way to go for you.
Safeguarding Your Assets
Any financial transaction carries risk. So, it's very important to make sure you take your time to think about the implications. And thankfully, the equity release industry is now regulated.
Originally Launched in 1991, and re-launched in May 2012 by the Equity Release Council (ERC), Safe Home Income Plans (SHIP) now incorporate all aspects of equity release advice and product provision.
As well as plan providers, the ERC represents financial advisers, solicitors, surveyors and other interested parties working in the equity release industry.
ERC Code of Conduct stipulates that members must:
Provide a fair, simple and complete presentation of their plans;
Include in their plans a 'no negative equity' guarantee, which means that you will never owe more than the value of your home;
Allow the client to select a solicitor of their choice to carry out the legal work.
Additionally, all ERC members are regulated by the Financial Services Authority (FSA). This means that:
Your financial adviser must be authorised and qualified to advise you on the plans/products;
They are required to follow a strict procedure for dealing with complaints;
If the complainant remains unsatisfied, they can take their complaint to the Financial Ombudsman Service.
Our Advice
Always get specialist financial and legal advice before signing up for an equity release scheme.
Indeed, the ERC recommends that before any decision is made, that you speak to your family and beneficiaries first. They also recommend getting independent legal advice to make sure you understand the long-term ramifications.
For further help or advice, please contact us. We're here to help.
Please note that all views, comments or opinions expressed are for information only and do not constitute and should not be interpreted as being comprehensive or as giving legal advice. No one should seek to rely or act upon, or refrain from acting upon, the views, comments or opinions expressed herein without first obtaining specialist, professional or independent advice. While every effort has been made to ensure accuracy, Curtis Parkinson cannot be held liable for any errors, omissions or inaccuracies.