Coronavirus – COVID-19: Whilst our offices remain closed, all our staff are working and our telephones are fully operational. We're also offering meetings via video for advice on Wills, Lasting Power of Attorney or Probate and 'Drive In' appointments for Notorial services. As ever, please contact us if you have any queries. More >>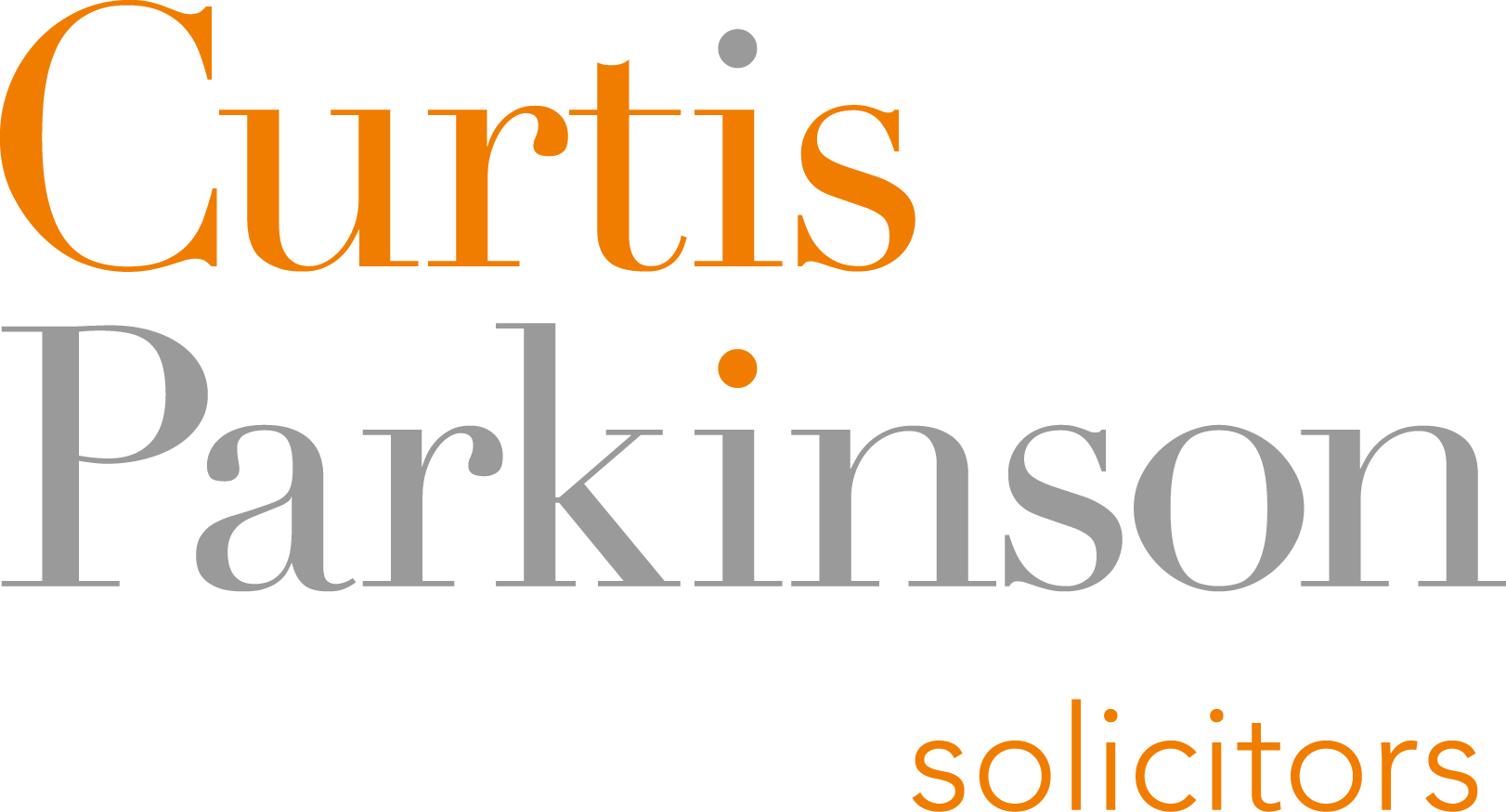 Understanding The Process of Buying a House
Understanding the process of buying a house, especially for the first time, is far from easy. The whole process can seem over-lengthy and shrouded in legal jargon. So, if you can get your head around the basics of buying a house, you're less likely to be taken by surprise. The whole buying process will become a much more pleasurable experience. So, what's first?
1. Mortgage in Principle
This is also known as a decision in principle (DIP) or agreement in principle (AIP) and is usually the first step in the buying process. This means that a mortgage lender has confirmed that they would, in principle, be willing to lend money to you to buy a house. It's a good idea to do this as it can save time later on. Your lender will run a credit check. They don't legally need to ask you before, but they are obliged to have a good reason for doing so. Information on how to check your credit score and how to improve it can be found from the Money Advice Service.
2. Look for an Experienced Solicitor or Conveyancer
You can use a conveyancer or a solicitor for the legal part of the process. It's their job to manage the sale for you. They will draw up the contracts, speak to the seller's solicitor, deal with the Land Registry and collect/distribute the money.
ID Checks
This may seem to be an unnecessarily complicated part of the process. However, by law, all estate agents, lawyers and mortgage lenders are required to check your identity to prevent money laundering and fraud. So, be prepared and pull together the required information in advance. Finding a suitable lawyer early on will help to speed the process up. ID checks will be in place, and property questionnaires can be pre-populated.
Conveyancing Costs
Conveyancing fees can range from around £500 to £1,500 depending on the cost of the property and the complexity of the transaction (you'll usually pay more if it's a leasehold property).
3. Making the Offer
The whole buying process becomes more real when you make an offer. Take time to research prices for other, similar properties in the same area. Using websites such as Zoopla and the Land Registry can help. Once you've decided how much to offer, we'd advise you to put the offer in writing (email is fine), even if you've spoken to the estate agent direct.
Don't forget to mention things that make your offer attractive; such as being a first-time buyer or not being hindered by a chain. Also, make sure your offer stipulates that it is 'subject to survey' and ask the seller to remove the property from the market. This could help you to avoid being gazumped.
4. Your Offer is Accepted
The estate agent will ask for your lawyer's details as soon as your offer is accepted. These will be passed on to the seller's solicitor, who will, in turn, prepare a draft contract of sale. In the meantime, your lawyer will carry out property searches and investigate all appropriate legal aspects of the property.
Property Searches
Before you formally commit to buy the property (known as exchange of contracts), your lawyer will discuss the results of the various searches they've carried out. Sometimes, they might come across information that could affect the property's value. Occasionally, they may uncover information that would lead them to recommend pulling out of the sale. So, it's very important that your lawyer or conveyancer is thorough at this stage of the buying process because after this point the sale is legally binding.
Searches include:
Seller Questionnaires
At this point, the person selling the property will be asked by their lawyer to complete a property information form about their house. This information will be sent over to your lawyer, who will, in turn, check it for any potential issues. These documents should be filled accurately as everything the seller states is legally binding.
Finalise Your Mortgage Arrangements
Next, assuming you will need a mortgage to buy the property, this is when you need to finalise the arrangements with your lender or mortgage broker. At this point, the lender will instruct a lawyer. They will check the property complies with the terms of the mortgage and prepare the mortgage deed/legal charge for signing.
It's not unusual for the same lawyer to act for the purchaser and the lender (they are often pre-vetted and are members of lenders panels) and this should save you money.
Property Surveys
It's also important to consider the benefits of a property survey at this point. If you're getting a mortgage, your lender may arrange a mortgage valuation. However, but don't confuse this with a property survey. A mortgage valuation is purely intended to establish what the property is worth and that there will be enough security for the amount and terms of the loan you have agreed to.
We would always advise you s to have an independent survey done. Property surveys help to assess the condition of the building and detect structural problems. There are three main types of survey. A condition report, a HomeBuyer's report and a building survey. The cost will vary, depending on the type of property, where it is and how big it is. Your mortgage lender, estate agent, lawyer or the RICS should be able to recommend a surveyor near you.
5. Exchange of Contracts
As soon as the searches and property information form have been checked and money is in place, the next step is to exchange contracts. The date for completion is also agreed between the parties. As soon as the contracts have been exchanged, everyone is legally committed. The seller must sell the property and the buyer must buy the property, on the completion date agreed.
Property Chain
A property chain involves several linked house purchases. When you're in a 'chain', it means that the house you are buying or selling depends on the purchases either side of your property.
A chain can be quite long and sometimes unpredictable. Unfortunately, unless you're a first-time buyer or you're in a position where you don't need to sell a house to fund the purchase of the new one, chains are very common.
6. Completion
The completion date is the date when the buyer pays the agreed purchase price, the seller vacates the property and the purchaser moves in.
Agreeing a mutually convenient completion date can be quite tricky when a chain is involved. Everyone will need to talk to each other to make sure searches, property surveys and funding are all in sync.
Stamp Duty Land Tax (SDLT)
The rate you pay depends on the value of the property you buy. Unless it's your first home, or you are otherwise exempt from paying SDLT, you will usually pay SDLT if you have bought a house over £125,000. If it's your first home, you will only pay SDLT on purchases of over £300,000.
Your lawyer will have already calculated the amount of Stamp Duty Land Tax (SDLT) due before you exchange contracts. They will retain the amount from the monies they receive for the purchase so they can pay HMRC on your behalf on completion of the sale. At the same time, they will register the transaction on Land Registry's central database.
Our Advice
If you would like to talk to one of our conveyancing lawyers or receive a quote for your conveyancing, please contact us. Alternatively, you can click here for details of our costs.
Please note that all views, comments or opinions expressed are for information only and do not constitute and should not be interpreted as being comprehensive or as giving legal advice. No one should seek to rely or act upon, or refrain from acting upon, the views, comments or opinions expressed herein without first obtaining specialist, professional or independent advice. While every effort has been made to ensure accuracy, Curtis Parkinson cannot be held liable for any errors, omissions or inaccuracies.