Coronavirus – COVID-19: Whilst our offices remain closed, all our staff are working and our telephones are fully operational. We're also offering meetings via video for advice on Wills, Lasting Power of Attorney or Probate and 'Drive In' appointments for Notorial services. As ever, please contact us if you have any queries. More >>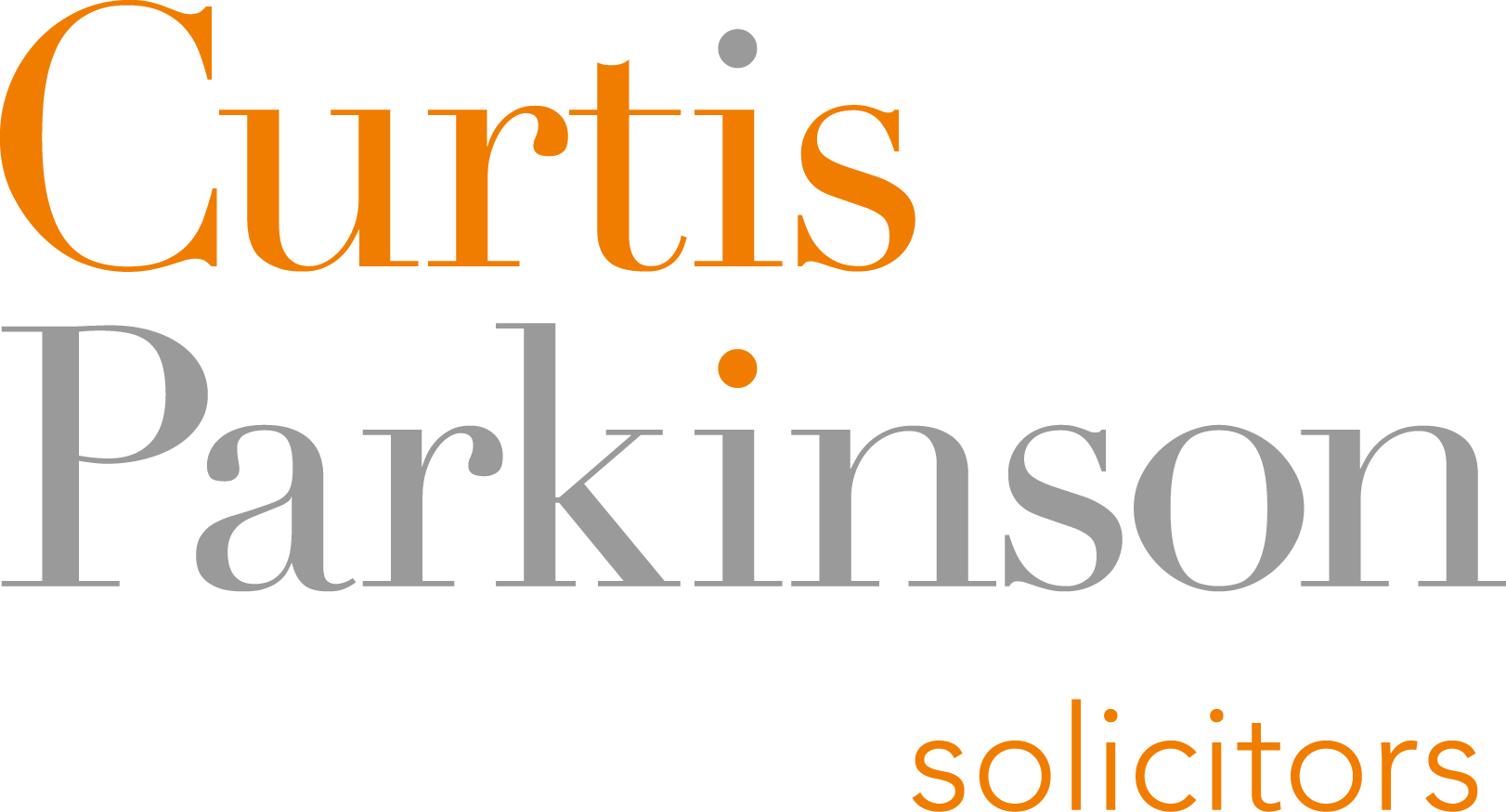 Statutory Legacy Amount to Increase
The amount a surviving spouse or civil partner can inherit (when there isn't a Will) is set to change. Known as the statutory legacy, the limit, which was set at £250,000 in 2014, will rise to £270,000 on 6 February 2020.
Statutory Legacy Limit Increase
The increase has broadly been welcomed by most professionals. Nonetheless, there's some concern that this move may encourage some to duck out of making a Will.
According to the UK House Price Index for November 2019, the average price for a house stood at £235,298. So, it's likely that the new statutory legacy sum will be insufficient to cover the value of a property, even considering the increase. Moreover, the statutory legacy rules only apply to married couples or those in a civil partnership, not couples who cohabit.
Dying Without a Will
Under the Rules of Intestacy, the surviving partner is entitled to receive the first £270,000 (statutory legacy) of the estate plus half of the remaining estate (which includes personal property and assets of the person who has died). The remainder of the estate would then be divided between their children (assuming they have any).
Choosing to write a Will means that confusion can be avoided. You remain in control of how your estate is distributed. Furthermore, those left behind are likely to find it easier when it comes to administering your estate after you die.
Our Advice
Our advice is always to prepare a Will. Preparing a Will and drawing up documents such as Lasting Powers of Attorney, will give you the peace of mind that your affairs are in order and those closest to you will be taken care of.
For further information or advice about statutory legacy and how you can best plan for the future, please contact us. We're here to help.
Please note that all views, comments or opinions expressed are for information only and do not constitute and should not be interpreted as being comprehensive or as giving legal advice. No one should seek to rely or act upon, or refrain from acting upon, the views, comments or opinions expressed herein without first obtaining specialist, professional or independent advice. While every effort has been made to ensure accuracy, Curtis Parkinson cannot be held liable for any errors, omissions or inaccuracies.