Coronavirus – COVID-19: Whilst our offices remain closed, all our staff are working and our telephones are fully operational. We're also offering meetings via video for advice on Wills, Lasting Power of Attorney or Probate and 'Drive In' appointments for Notorial services. As ever, please contact us if you have any queries. More >>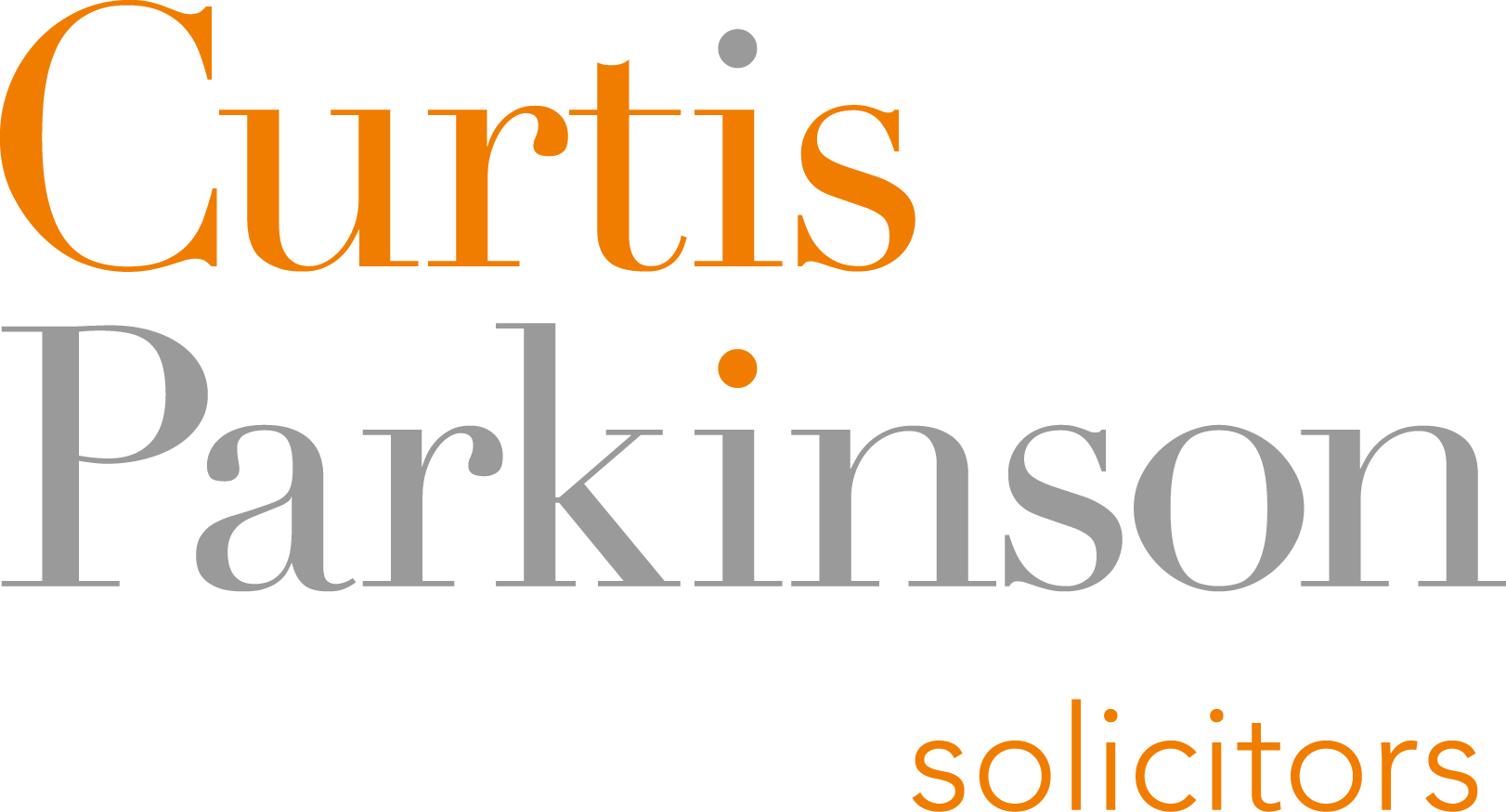 Adult Child Loses Inheritance Act Claim
In recent years, Inheritance Act claims by those who feel they have been unfairly cut out of a Will have escalated. However, a recent "absolutely hopeless" case brought by an adult child, under the Inheritance (Provision for Family and Dependants) Act 1975, highlights how such litigation is uncertain, stressful and often costly.
The Case – Shapton -vs- Seviour – Background
The case centred around the estate of Colin Seviour, which he left in its entirety to his terminally ill widow Maria Seviour. His estate, valued at £260,000, made no provision for Colin's daughter Carly Shapton (the Claimant) and his son Chris. As a couple, Colin and Maria had planned that when one of them died, the survivor would leave their estate equally to the four children they had between them from their previous marriages. Colin had been advised to leave his assets in a Trust for his children but had chosen not to.
However, following Colin's death, the relationship between his daughter Carly, and his wife Maria became strained. Maria made a new Will, excluding Carly and her brother Chris. So, in the light of these conditions, why did the judge, Deputy Master Lloyd, dismiss this recent application as "absolutely hopeless"?
The Claim
Carly decided to bring a claim against the estate left to Maria, alleging that it was unreasonable that she was left nothing after her father died, given their 'incredibly close relationship'.
 In setting out her application for 'reasonable financial provision' under the Inheritance (Provision for Family and Dependants) Act 1975 ("Inheritance Act 1975"), Carly claimed that she needed £75,000 from her father's estate to buy a larger home so she could provide a bedroom each for her children and an office space for her partner.
The Inheritance Act 1975
At this point it's important to understand the guiding principles of the Inheritance Act 1975. There are two categories of applicant that can make a claim:
Spouses, ex-spouses (who have not remarried) and long-term partners. If their application is successful, they are entitled to a share of the deceased' estate;
Children and dependents. By contrast, successful applicants here are only entitled to 'reasonable financial provision'. In practice, the Court will look at each case individually and assess the financial positions each party involved.
In reality, adult children have struggled to bring a claim under the Inheritance Act 1975. In the UK, parents are not legally obliged to make provision for a child as in other countries. Assuming adult children are fit and healthy, financially independent and capable of earning a living, a person may leave their estate to whomever they choose.
That said, the Inheritance Act 1975 is designed to allow the Court to make provision for an eligible claimant who is in financial need or where there is a legitimate reason why provision should be made for them.
The Outcome
However, in dismissing the application, Judge Lloyd found that Carly "was motivated by the view that she was entitled as of right to one-quarter of her father's estate."
"She clearly is not. The Will is quite clear: Maria, having survived her husband, takes the estate outright. I understand that Maria has changed her will. That is her prerogative."
Furthermore, in assessing the financial situation of both, the Judge noted that Carly was able to lead a "comfortable" lifestyle and that her credit card debt was self-inflicted. By contrast, Maria, now suffering acutely with motor neurone disease, was wheelchair-bound. Over 80% of the estate was tied up in the marital home and "she will need every penny to live out her remaining years in dignity and comfort".
The Judge also ordered Carly to pay legal costs, which were £12,500.  This is a fairly low figure for this type of litigation. Costs can frequently exceed £100,000. However, Maria's lawyer had acted on a pro bono basis as her funds were depleting as her illness progressed.
Impact
Undoubtedly, successful cases often lead to a flood of similar claims. This happened following Illot v Mitson some years ago, in which a non-dependent child, estranged from her mother, was awarded 10% of the estate.
However, this recent trial shows that when cases are brought to Court, Illot is likely to be the exception and not the rule. The outcome of resorting to litigation is often uncertain, especially if the case is not a strong one.
That said, it will be interesting to see whether the outcome of this "hopeless' claim will slow down the number of adult claims being settled before they reach Court.
Our Advice
Our Wills Trusts and Probate team has a wealth of experience in advising clients on both sides of contesting a Will. If you would like further information or advice about claims under the Inheritance Act 1975, or any other inheritance issue, please contact us. We're here to help.
Please note that all views, comments or opinions expressed are for information only and do not constitute and should not be interpreted as being comprehensive or as giving legal advice. No one should seek to rely or act upon, or refrain from acting upon, the views, comments or opinions expressed herein without first obtaining specialist, professional or independent advice. While every effort has been made to ensure accuracy, Curtis Parkinson cannot be held liable for any errors, omissions or inaccuracies.