Coronavirus – COVID-19: Whilst our offices remain closed, all our staff are working and our telephones are fully operational. We're also offering meetings via video for advice on Wills, Lasting Power of Attorney or Probate and 'Drive In' appointments for Notorial services. As ever, please contact us if you have any queries. More >>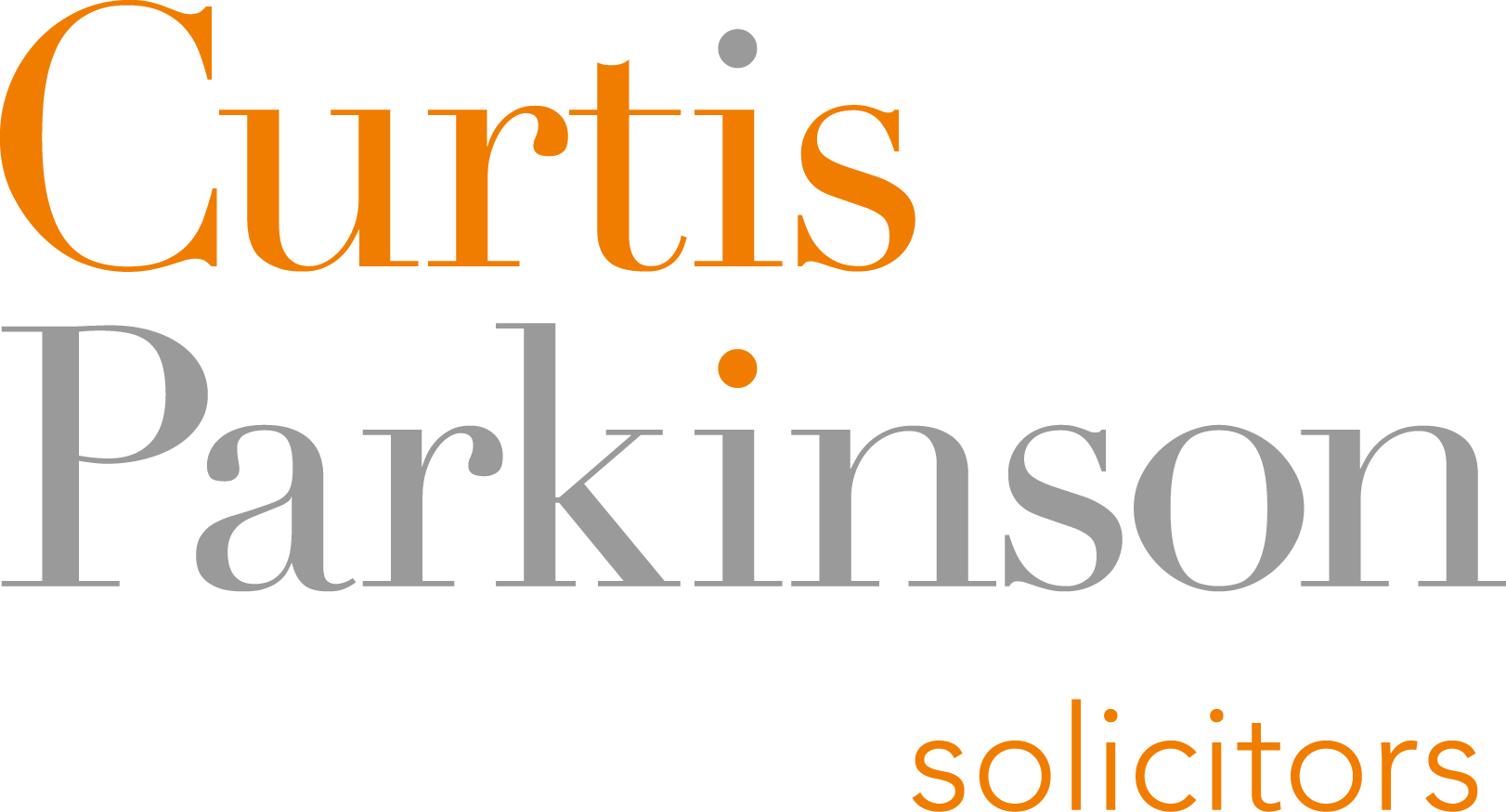 The Role of Discretionary Trusts in Your Will
It's not uncommon to set up a Discretionary Trust in your Will. This mechanism allows you to ringfence some or all of your Estate, often to support a loved one who is vulnerable or unable to manage their own affairs. Or safeguarding cash or assets for loved ones going through a divorce or a period of financial instability.
A Discretionary Trust does what it says on the tin; in that, it gives greater power – or discretion – to trustees. They decide how and when to give any capital or income set aside in the trust to the beneficiaries. This arrangement offers a high degree of flexibility and protection at the same time.
Can Anyone be a Beneficiary?
Basically, anyone can be a beneficiary. The person who creates the trust, known as a Settlor, can name an individual, or group of people, such as grandchildren and their descendants. You can also include charities and other organisations or companies you would like to support.
The Role of Trustees
As we've already pointed out, the trustees of a Discretionary Trust are able to exercise their judgement. They can decide what and when a beneficiary receives, so it's vital that the trustees are people you can trust. It's possible to choose a trustee who is also a beneficiary of your estate, but it's good practice to make sure that you appoint at least one trustee who doesn't stand to benefit from your estate.
Pros and Cons of Setting up A Discretionary Trust
[table "17" not found /]
[table "18" not found /]
[table "19" not found /]
Our Advice
Our specialist lawyers have considerable experience in creating and administering trusts for our clients. Above all, the most important thing is to make sure your Will fits in with your family circumstances and that it delivers peace of mind.
For further information or advice about Discretionary Trusts or Estate Planning in general, please contact us. We're here to help.
Please note that all views, comments or opinions expressed are for information only and do not constitute and should not be interpreted as being comprehensive or as giving legal advice. No one should seek to rely or act upon, or refrain from acting upon, the views, comments or opinions expressed herein without first obtaining specialist, professional or independent advice. While every effort has been made to ensure accuracy, Curtis Parkinson cannot be held liable for any errors, omissions or inaccuracies.