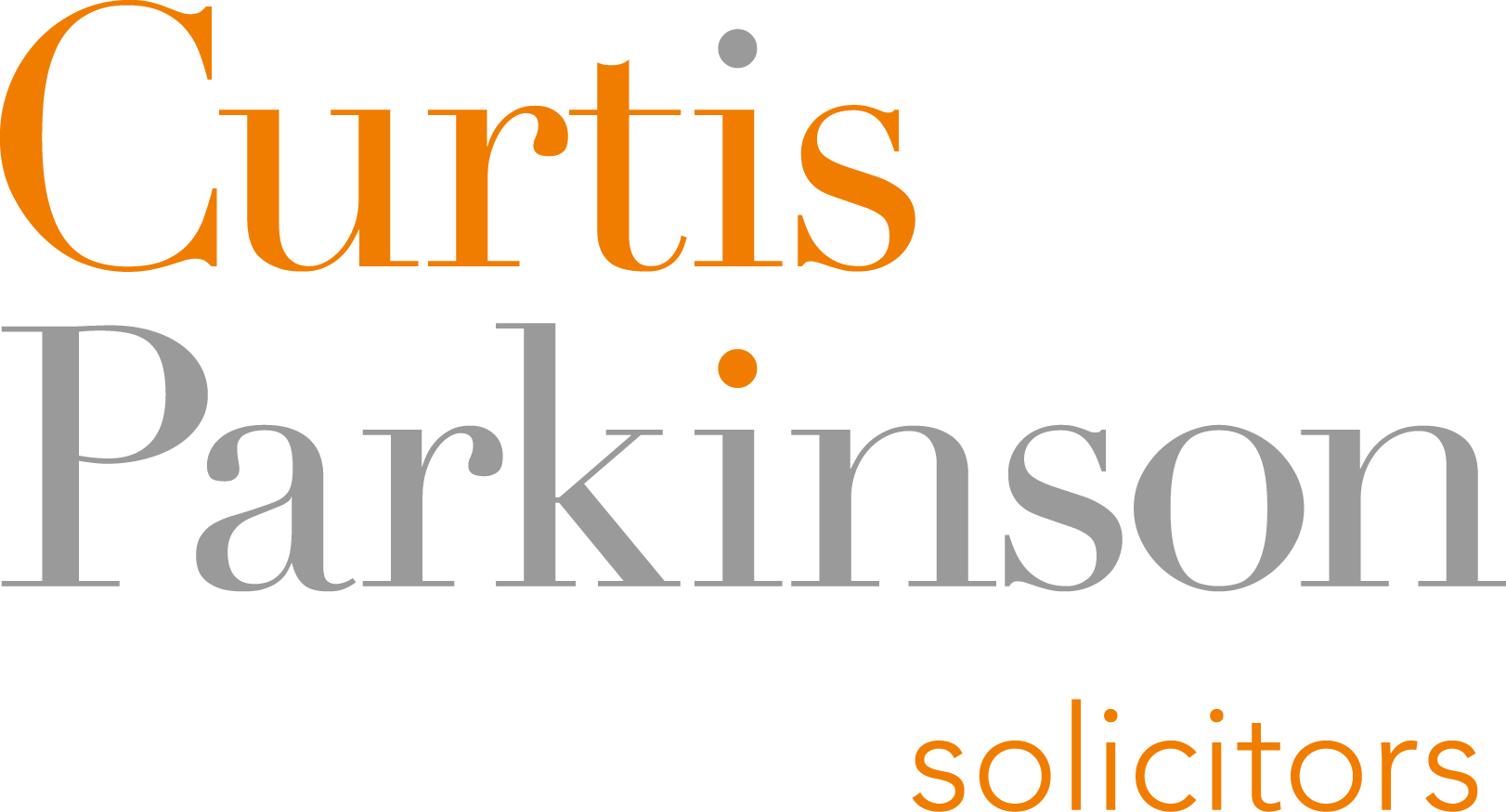 Is a Copy of a Will Legally Valid?
When someone dies, their Last Will must be found. It's crucial to find the original, not a copy, as this will be required to administer the person's Estate and obtain the Grant of Probate. Furthermore, many financial institutions and those dealing with the estate assets require a copy of probate documentation before releasing funds to beneficiaries.
That said, tracking down an original Will isn't always easy. It's not uncommon for Solicitors practices to close or merge with another firm. Equally, there may be over 8.6 million Wills registered with Certainty, (UK's national Wills register), but it's not a legal requirement to register. So, there is no central database to search.
Practicalities
If you believe the Will has is legitimately the deceased's last Will, you should contact:
The solicitors or Will writers who prepared the Will. Their name is usually clearly marked on the document;
The Solicitors Regulation Authority (SRA), if you're unable to find the solicitors. They will confirm who took over the practice or whether they have closed;
Certainty, who can search their records to see if someone has registered the Will with them;
Your local Law Society, who will provide you with a list of local solicitors who may have prepared the Will;
Local or well-known will writers who may have prepared the Will;
The central Probate Registry in London who also offer storage for Wills;
When a Copy Will Can Be Used
If you exhaust the options above and still fail to locate the original Will, in some (exceptional) circumstances, you may be able to use a copy of the Will to apply for probate. However, the process is different from the usual and can be very complicated.
The probate court requires:
Consent from any blood relation who would inherit had the deceased died without leaving a Will. Naturally, if the copy Will effectively 'disinherits' a family member, the chances of obtaining their consent to admit the copy Will to probate are low;
Affidavits from those who witnessed the Will (who may have passed away);
Then, a very detailed affidavit (sworn legal statement) from the Executor confirming that he/she is willing to use the copy Will to apply for probate. This statement must also include detailed information about the circumstances relating to the loss of the original Will, including measures taken to find it;
Assuming these criteria are met, the court may then accept the copy, Will.
Our Advice
Our Wills, Trusts and Probate lawyers have considerable experience of presenting such cases to the probate registry. So, if you need further information, a quotation or advice about this or any other related matter, please contact us. We're here to help.
Please note that all views, comments or opinions expressed are for information only and do not constitute and should not be interpreted as being comprehensive or as giving legal advice. No one should seek to rely or act upon, or refrain from acting upon, the views, comments or opinions expressed herein without first obtaining specialist, professional or independent advice. While every effort has been made to ensure accuracy, Curtis Parkinson cannot be held liable for any errors, omissions or inaccuracies.