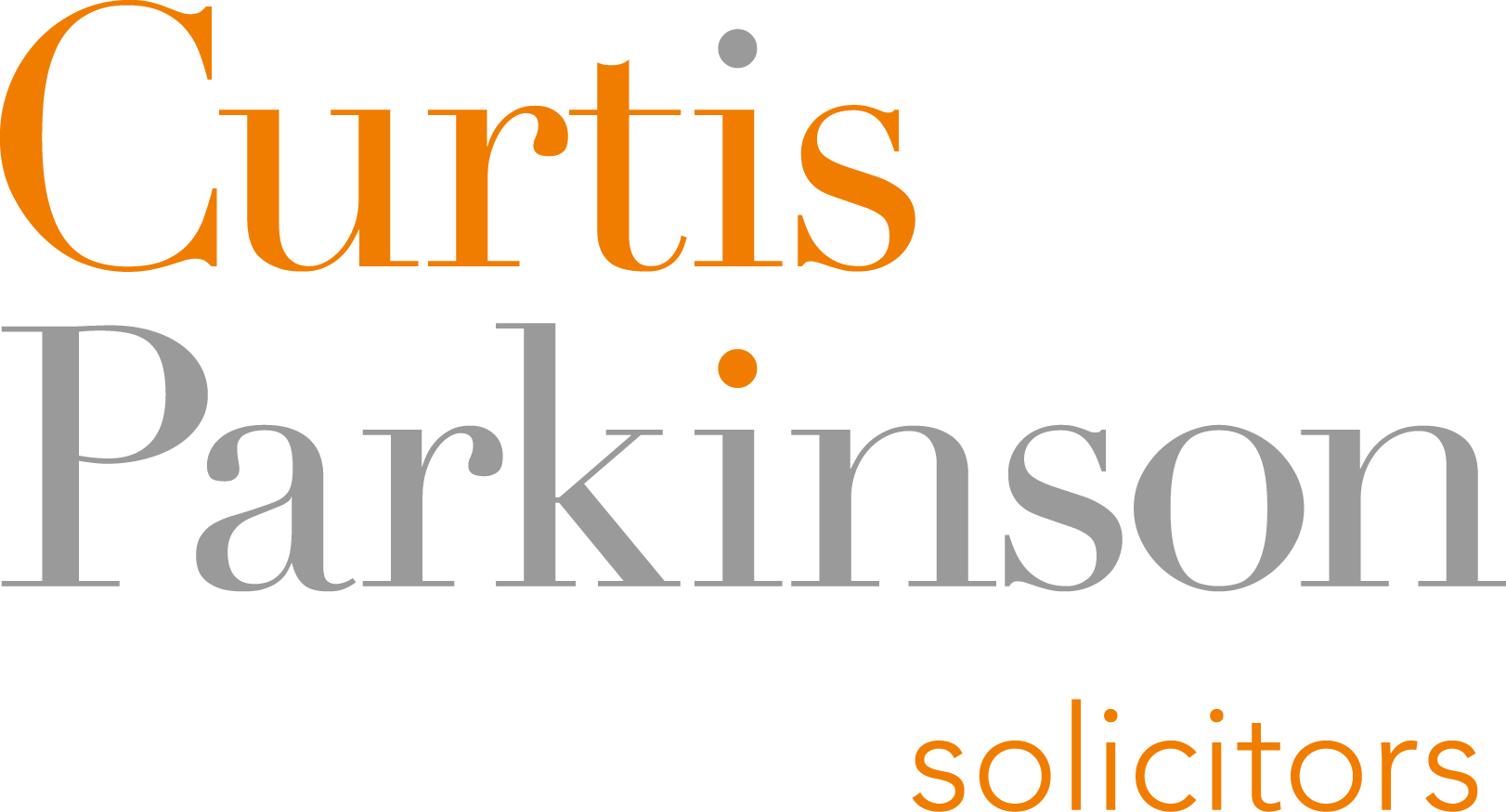 Benefits of Appointing A Professional Executor
When considering who to appoint as an Executor, many people choose a close friend or family member. But before you decide, you should seriously consider the benefits of selecting a professional.
Choosing those who are responsible for dealing with your Estate after you die is an essential part of the process of making a Will. This person (you can have more than one) is known as an Executor. It's a vital role and one that carries significant responsibility and risk. And remember, by law, an Executor must act responsibly, fairly and in accordance with your wishes.
So, what are the key benefits of choosing a professional Executor?
1. Personal Liability & Stress
Acting as an Executor is a serious role.  Sometimes, the burden is too much for a grieving friend or family member. What's more, if an Estate is not dealt with correctly, Executors are personally liable for any claims bought against the Estate. So, appointing a solicitor removes personal liability and creates less stress from those close to you.
2. Specialist Expertise
Dealing with a deceased person's Estate can be complicated. Their tax affairs, property and investments must all be taken into account when administering the Estate. Solicitors who specialise in Wills, Trusts and Probate matters have vast experience handling these things daily, ensuring minimum fuss and maximum efficiency.
3. Continuity Guaranteed
Selecting a friend or family member as your Executor does not guarantee that they will be able (or willing) to act at the time of your death. If they are reluctant, the Non-contentious Probate Rules will govern who will act as your representative. In reality, this could be someone you would not want in the role. Appointing a professional to act on your behalf from the outset will make sure there will always be someone suitable to step in and accept the position when the time comes.
4. Professional Impartiality
Unfortunately, disputes or difficulties between family members and friends happen. Furthermore, this can cause issues in the administration of an estate. If this were to happen, you could be sure that a professional Executor will remain impartial and fair. It's their job to ensure they are objective.
5. Cost-Effectiveness
It may seem like the cheaper option to appoint a family member or friend. However, in practice, given the complexities involved in administering an Estate, bereaved families often defer to a professional. So, ultimately, the cost difference is neutral.
It's also a common misconception that solicitors will apply an uplift to Estates of a higher value. The Solicitors Regulation Authority does not allow this. Any fee charged will simply reflect the complexity and responsibility involved in each case.
Our Advice
If you need further information or advice about appointing your Executors or general advice about making your Will, please do not hesitate to contact us. We're here to help.
Please note that all views, comments or opinions expressed are for information only and do not constitute and should not be interpreted as being comprehensive or as giving legal advice. No one should seek to rely or act upon, or refrain from acting upon, the views, comments or opinions expressed herein without first obtaining specialist, professional or independent advice. While every effort has been made to ensure accuracy, Curtis Parkinson cannot be held liable for any errors, omissions or inaccuracies.