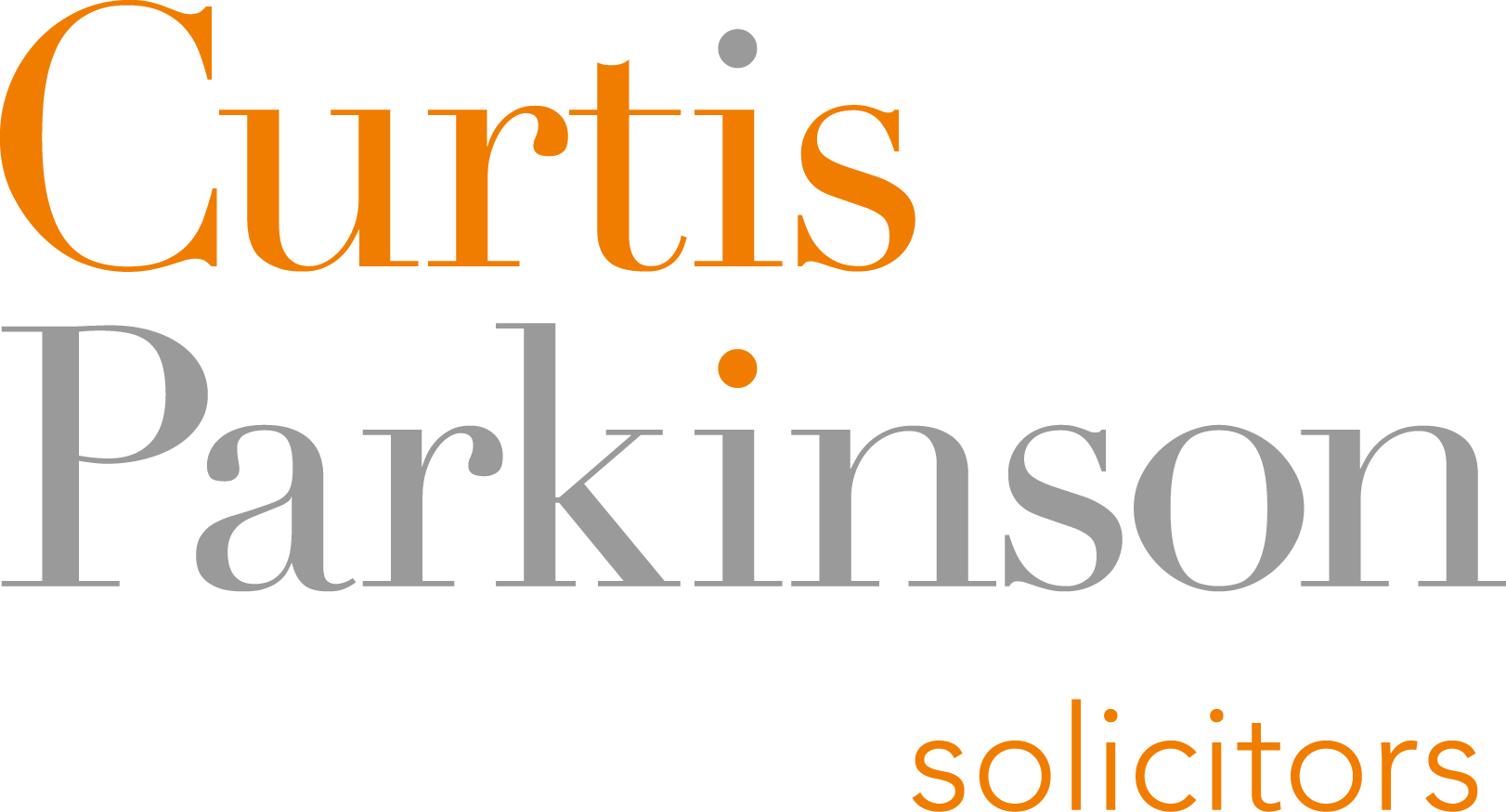 Equity Release Expected to Break New Record
It seems that the rise in the cost of living is convincing more homeowners than ever to consider equity release to get hold of a cash lump sum. More than 150,000 homeowners have used equity release in the last two years, according to figures from the Equity Release Council (ERC). And figures for the first quarter of 2022 show a whopping £1.53bn was released, up from £1.34bn during Oct-Dec 2021.
Interestingly, it's not just those edging towards retirement boosting the figures. In 2021, over 12% of those who released equity from their home were middle-aged and divorced—a notable increase over 2020.
How Equity Release Works
Most schemes stipulate a minimum age of 55, sometimes 60. The amount you can borrow depends on your age, property value and sometimes, your health. Naturally, it isn't very clear with so many products on the market.
That said, whilst each product will vary in some way, most usually fall into one of two types:
ONE: Lifetime Mortgages
Essentially, with a lifetime mortgage, you take out a loan (secured on your home) which is repaid after you die or go into long-term care. Some lifetime mortgages include regular drawdown options and inheritance protection.
TWO: Home Reversion plans
A home reversion plan differs in that you sell all or part of your home in return for a cash lump sum, a regular income or both. When your home is eventually sold, the reversion company gets their share of the proceeds of the sale. If you sell the whole property to them, they'll get all proceeds.
Equity Release – Cons
Complex Products – Difficult to separate the wheat from the chaff.
Restrictive Fine Print – Including clauses banning additional loans or imposing early exit fees.
Negative Equity – Ensure the product meets the ERC's "no negative equity guarantee".
Reversion Plans Usually Undervalue Property – Unlikely to give close to the market value of your property.
State Benefits May Be Affected – Including pension credits and other state benefits if you exceed income limits set by the government.
High-Interest Rate – Most lenders will not see a return until you die, so higher than average interest rates are invariably applied.
Interest Increases Debt – Because of the effect of compound interest.
Reduced Inheritance – With some justification, people worry there will be nothing left to leave to the family after they die or, worse, that their heirs will be left with debt.
Equity Release – Pros
Stay In Own Home – With equity release, there's no need to move.
Inheritance Tax – Equity Release plans are likely to reduce any inheritance tax that would otherwise be payable.
A Lifeline for Some – It may be the best way for you to top up a meagre pension.
Safeguards
Thankfully, the equity release industry is now regulated. Launched initially in 1991 and re-launched in May 2012 by the Equity Release Council (ERC), Safe Home Income Plans (SHIP) now incorporate all aspects of equity release advice and product provision. Remember, to ensure that your finances are safeguarded, check whether your provider is a certified ERC member.
Our Advice
Getting an immediate cash boost while remaining in the home you love is very appealing. However, like any financial decision, it's essential to read the fine print of every plan or offer to understand what it is you are signing up for. Always get specialist financial and legal advice before you commit.
Moreover, the ERC recommends that before any decision is made, you speak to your family and key beneficiaries first. They also recommend getting independent legal advice to ensure you understand the long-term ramifications.
For further information or advice or a quotation, please contact us. We're here to help.
Please note that all views, comments or opinions expressed are for information only and do not constitute and should not be interpreted as being comprehensive or as giving legal advice. No one should seek to rely or act upon, or refrain from acting upon, the views, comments or opinions expressed herein without first obtaining specialist, professional or independent advice. While every effort has been made to ensure accuracy, Curtis Parkinson cannot be held liable for any errors, omissions or inaccuracies.